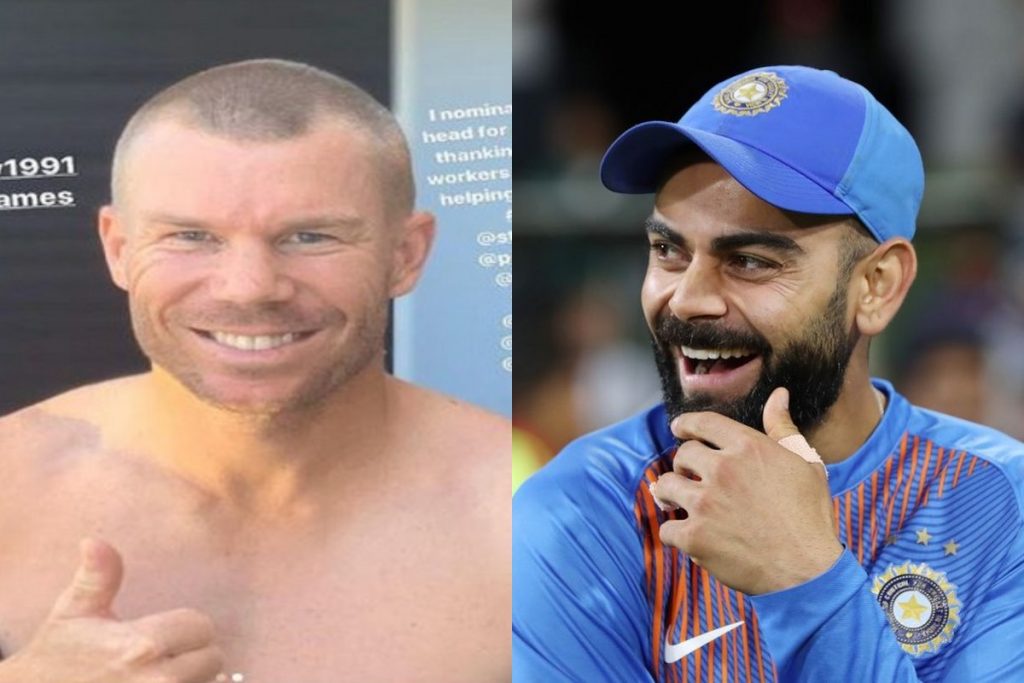 Never ever anybody imagined that there will be a situation wherein the entire world will be lockdown and we all get isolated. People have their own way of coming out of boredom, Be active on social media and at the same time entertain the people.
Our celebrities have also found their unique ways to keep their followers active and same time doing their bit towards a social cause, raising funds or show solidarity towards the people fighting against COVID 19.
The entire world is being affected by the Coronavirus. Many have lost their lives, many have lost their beloved, Entire world is in a loss. The countries are lockdown, All the operations are shut, Most of us are on the kind of unexpected summer vacation, But we must thank the individuals who are working day and night without rest, serving the patients in the hospitals who are affected by COVID 19.
Not caring about their lives, Not worrying much about their family, they are dedicating themselves to fight against coronavirus and save the world from this deadly situation.
Australian opening batsman David Warner famous to talk only with his bat during any matches but now he is in news for a different reason, He has contrived an all-new way to extend his support towards professionals who are in the first line of defense against the pandemic. Medical and security professionals from all the countries are risking their lives to go out and fight COVID-19. and here we have  David Warner showing his appreciation for the work they are doing.
He has posted a video on his Instagram handle where he is seen holding a trimmer and shaving his head. He has also posted a photograph with a shaved head with a message "Been nominated to shave my head in support of those working on the frontline #COVID-19 here is a time-lapse. I think my debut was the last time I recall I've done this. Like it or not."

The most interesting part is he has challenged and tagged other great legends on his post, Wherein he has challenged the great Indian cricketer Virat Kohli on this. We recently saw a post from Virat where Anushka is trimming Virat's hair while passing time at home. We are eager if Virat would accept the challenge and respond. We are also eager if he accepts the challenge whom shall he nominate next.
The other cricketers who are been challenged by Warner are Steve smith, Patcummins, Joe Burns, Travsmyth, Piers morgan, Zampa, Marcus Stoins.
Let's see who will accept the challenge first.
Also read 13 things to while you are in Home Quarantine