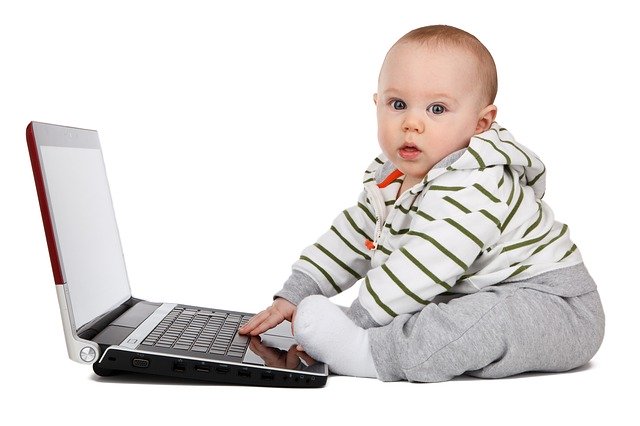 It's been more than 20 days after locking down schools to kids due to CORONA. By now parents would have spent minimally 10 days with kids, taking care of them, keeping them busy with different activities and much more stuff to keep them engaged. If you are exhausted with all your plans then here is one more effective educational idea for your kids to homeschool.
Some of the Best Online Resources For Kids Learning are jotted below:
Brainpop:
A platform for curious learners to stay informed and keep in phase with current updates. They are open to all age groups and all categories of learners from kindergarten to Engineering graduate.
Curiositystream:
Thousands of documentaries, lots of attracting awards and recognition to your kid is called by this. Though paid courses one can have lots of recognition from this platform.
Tynker:

Is your kid a code lover then you are catching the right site. Programming, building games of your own, control robots and drones
are major areas that top in their site.
Udemy:
Business, creative designs(drawing, painting), photography, software development, marketing, IT and software, personality development are the top topics they are into.
iReady:
One of the platforms for improving math and reading skills is this. It's 'a tutor' to 'a student' platform to grow in this domain.

Beast academy:
Teaching math concepts behind the way they perform is not at all a difficult task for them. Something that is really special about this is that even if students grapple with the most difficult problem available then they teach to tackle it using comic-book-like illustrations.

Khan Academy:
A non-profit educational organization opens for both students and educators for personalized learning and empowerment of learning tools respectively.
Creative bug:
Creative bugs it's your place here. They train on arts and craft workshops techniques. You can paint, knit, crochet, sew, screen paint and many more.
Discovery Education:
A platform with a well proficient global community who are passionate about transforming the learning experience in all possible domains with digital media.
Apart from these online resources if your kid is a video lover then here are some YouTube channels for them.
Crash course kids

Science channel

Scishow kids

National geographic kids

Free school

Geography focus

TheBrainScoop

Scishow

Kids learning Tube

Geeek Gurl Diaries

Mike Likes Science

Science Max

SoulPancake
The fact is that most grown-ups have a pretty gap from basic science, it's simple real-time applications. So it's time to brush your basics and help your kids learn. This quarantine you learn and let learn. Happy learning.
Also read: The life lessons CORONA Virus Has Taught Us