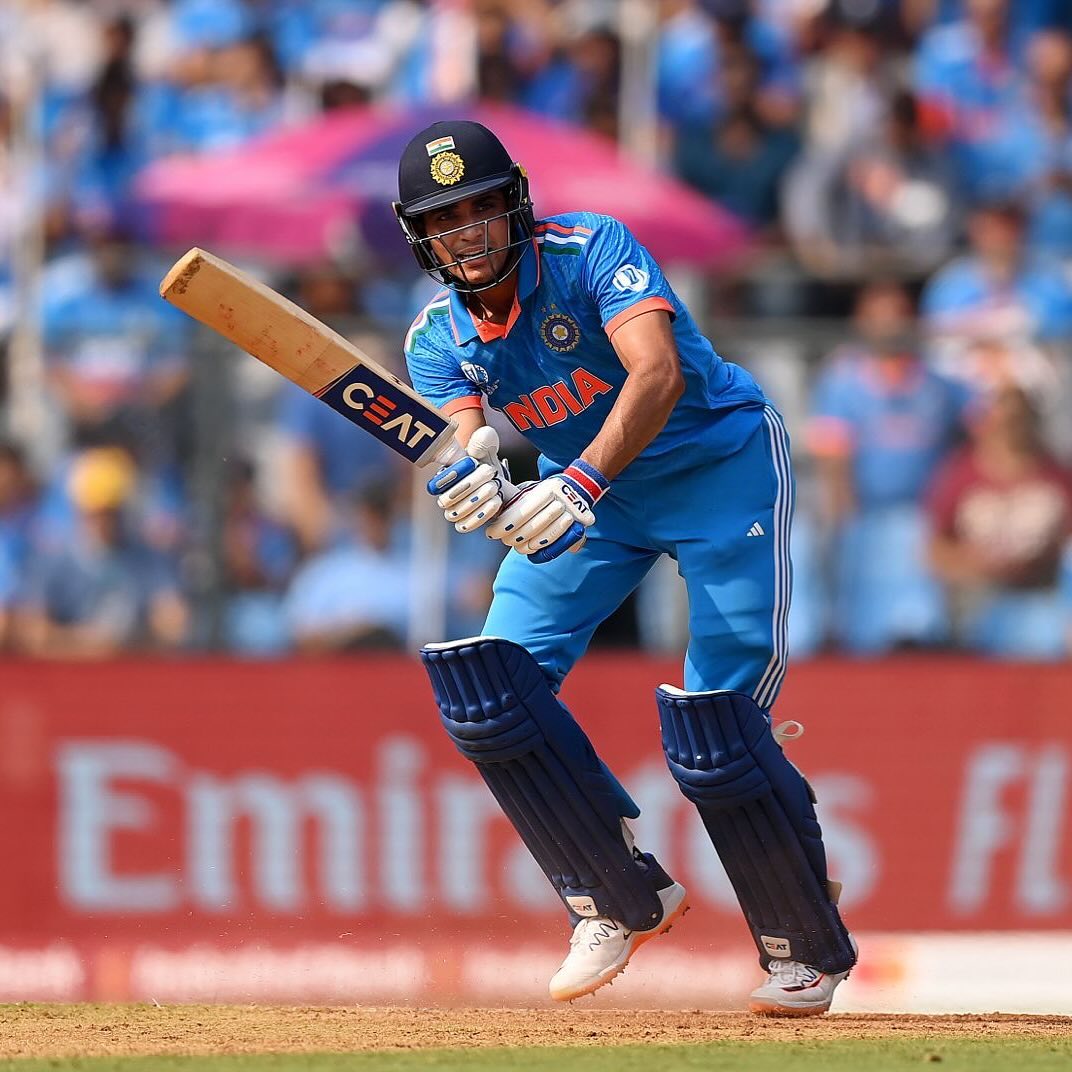 Will Gill play today's match?
Yes, Gill will play today's match.
According to Law 25.4.2 of MCC, "If a batter retires because of illness, injury or any other unavoidable cause, that batter is entitled to resume his/her innings."
It seems that Shubman Gill had to briefly leave the field due to the intense heat, seeking refuge in the dressing room. However, the statement suggests that after some time, he will return to play in today's match. The decision to temporarily retreat to the dressing room is likely a precautionary measure to address the effects of the heat, such as cramps or fatigue. The anticipation is that, once he has had the opportunity to recover and receive any necessary medical attention, Gill will rejoin the game and resume his participation in the match.
What happened to Shubman Gill?
In the scorching heat of Mumbai, Shubman Gill, the promising batsman, finds himself succumbing to the challenging conditions. The intense heat, combined with the lack of a cooling breeze, has taken its toll on players throughout the day. Gill's resilient performance in the sweltering conditions has been a testament to his skill and determination.
As Gill faces physical distress, the team physio rushes onto the field to assess the situation. The hope lingers in the air that his struggle might be attributed to mere cramps, a temporary setback rather than a more severe issue. The stakes are high for Team India, as Gill's stylish and proficient batting has the potential to steer the team well beyond the formidable 350-run mark, setting a strong foundation.
However, a sense of concern creeps in as it becomes apparent that Gill might not be able to carry on. The disappointment resonates not just in the commentary box but also among fans witnessing the game. The anticipation of a substantial inning from Gill is abruptly halted, leaving a void in India's batting lineup.
In this challenging moment, Shreyas Iyer steps into the fray as the replacement. The spotlight now shifts to Iyer, who must fill the shoes of the departed Gill and contribute significantly to India's total. As the game continues, the narrative takes an unexpected turn, adding a layer of unpredictability to the match. The fate of the innings hangs in the balance, as India hopes for Iyer to seamlessly pick up where Gill left off and propel the team toward a commanding position.
For more updates, Visit: Masala Chai Media
Facebook: Masala Chai Media 
Instagram: Masalachaiofficial