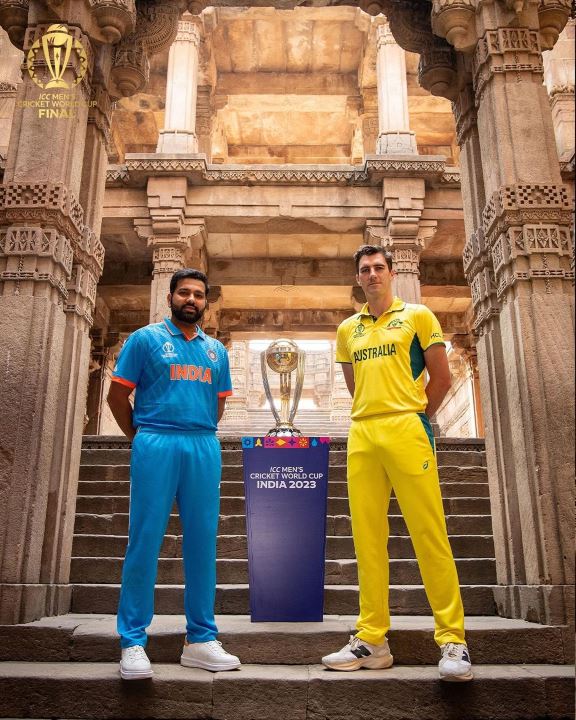 Get ready for the epic showdown in the 2023 Cricket World Cup Final between India and Australia. This highly anticipated clash between two cricketing giants promises intense competition and strategic brilliance. With both teams showcasing their prowess throughout the tournament, fans can expect a thrilling battle for the ultimate cricketing glory. Don't miss the historic encounter as India and Australia vie for supremacy on the grand stage.
ODI statistics at the Narendra Modi Stadium in Ahmedabad:
Matches played: 30
Toss Stats in Ahmedabad Stadium: Teams batting first and teams batting second have won an equal number of matches (15 each).
Average first innings total in Ahmedabad Stadium: 243
First innings Par Score in Ahmedabad Stadium:  253
Highest first innings total in Ahmedabad Stadium: 365
Highest successful run-chase in Ahmedabad Stadium: 325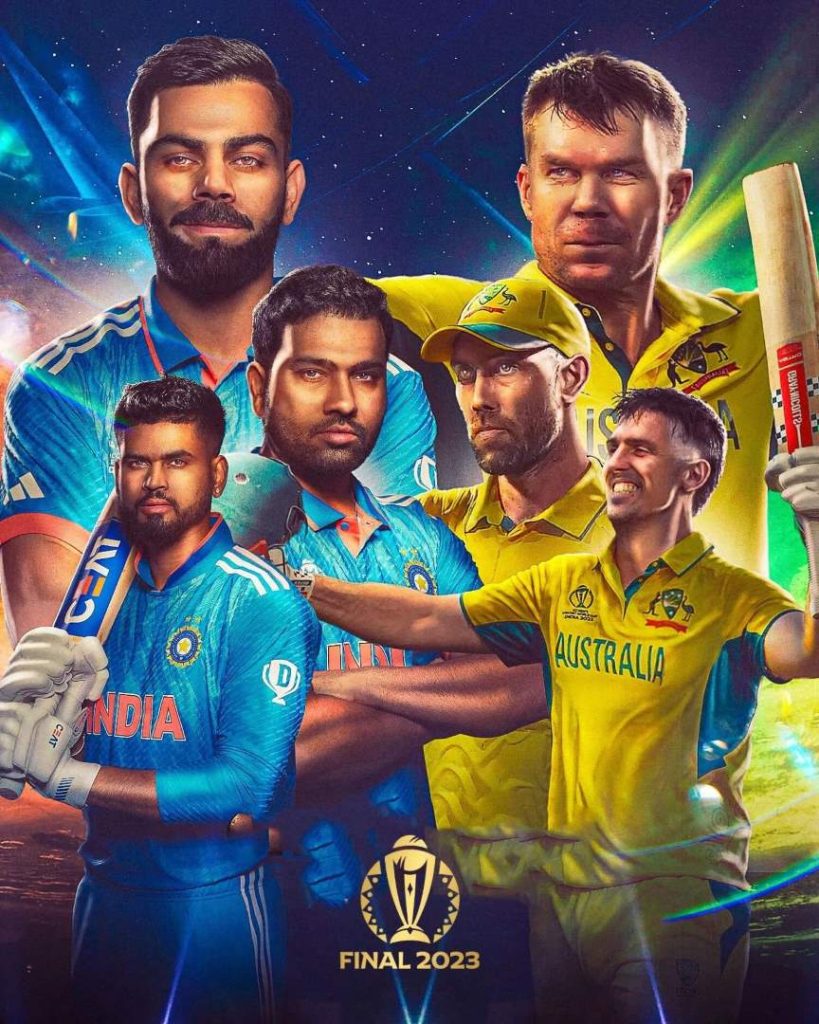 Ahmedabad pitch condition:
There are speculations that the final will take place on the same black soil pitch where the league-stage clash between India and Pakistan occurred. In that match, the Men in Blue successfully chased down Pakistan's total of 192, securing victory with seven wickets in hand and with 20 overs to spare.
In the ongoing 2023 World Cup, the Ahmedabad pitch has favored spinners. Despite fast bowlers claiming more wickets (35) than spinners (22), the latter has been remarkably economical, maintaining an average of just 4.89 runs per over. Notably, on this pitch, Adam Zampa (three for 21) troubled the English batsmen, while India's Kuldeep Yadav (two for 35) had Pakistan's middle order in a spin.
In the tournament, the stadium has hosted four matches so far, including the opening game, and has proven to be less conducive to high run-scoring. Australia's highest score on this pitch is 286, a mark England failed to surpass, being dismissed for 253.
Ahmedabad Weather Forecast for Final Match:
The weather forecast for Ahmedabad on November 19, 2023, predicts sunny skies and temperatures in the mid-thirties at the commencement of the game on Sunday. The winds, blowing at 7 km/h from the south and southwest, will bring relatively high humidity at 39%.
As the game progresses, the wind is expected to gust up to 19 km/h, and the dew point will be 16°. Anticipated conditions include clear skies with no cloud cover, and a minimal zero percent chance of precipitation throughout the game, ensuring uninterrupted activity in the first half.
By evening, the weather will clear further, with temperatures decreasing to 24°C, and the wind shifting to the southwest at the same pace. Although the humidity will rise to 58%, the dew point will remain nearly constant at 17°. Once again, there is no expected cloud cover, alleviating concerns about rain disrupting play on Sunday.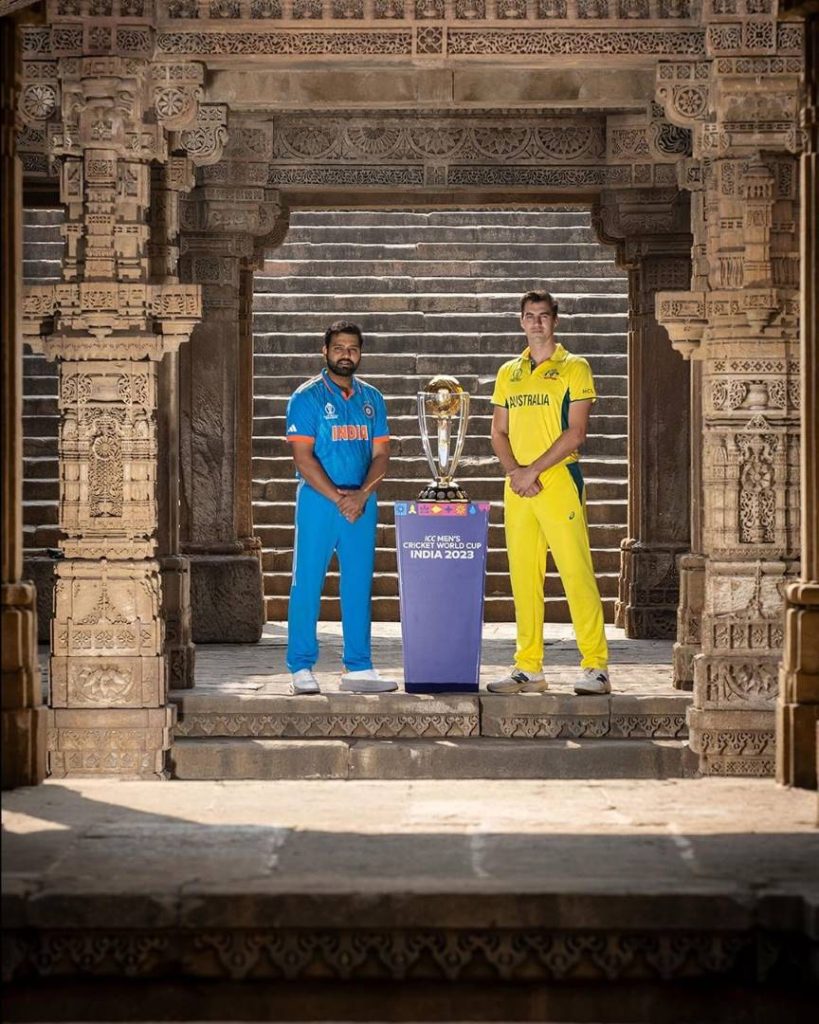 Spin Bowling in Ahmedabad Stadium:
In the ongoing 2023 World Cup, the Ahmedabad pitch has proven to be favorable for spinners. Despite pace bowlers claiming more wickets (35) in comparison to spinners (22), the spinners have exhibited excellent economy, conceding only 4.89 runs per over. Adam Zampa, with figures of three for 21, posed challenges for the English batsmen on this surface, while India's Kuldeep Yadav, with two for 35, created difficulties for Pakistan's middle-order on the same pitch.
Visit our website for more content: Masala Chai Media 
Instagram: Masala Chai Media
Facebook: Masala Chai Media 
Thanks