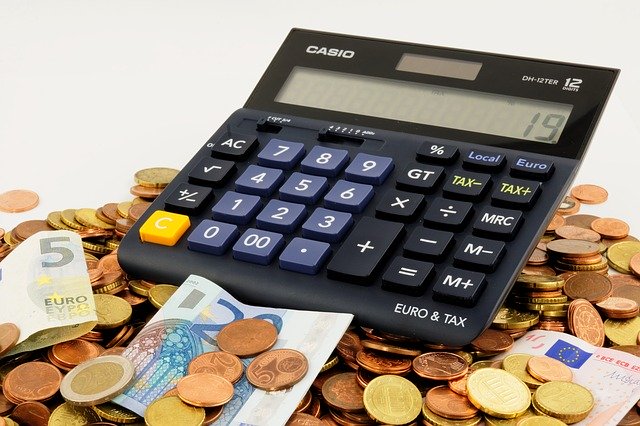 Question: I'm using HDFC securities app for trading, now I want to switch to Zerodha, How can I transfer my existing shares from HDFC securities to Zerodha?
Answer:
– First open your account in ZERODHA.
– Once it's active, you'll get your CLIENT MASTER LIST from ZERODHA.
– Print it out.
– Contact HDFC SECURITIES.
– Fill account closure and transfer form.
– Submit Delivery Information Slip for offline transfer to your ZERODHA Account for existing holdings. Attach that ZERODHA CML print out.
– In 24 hours, you'll get your existing holdings credited into ZERODHA Account.
– In 3-7 days, you'll get confirmation of account closure from HDFC SECURITIES.
Answer by –  Jauhari Ashal  Asan Ideas for Wealth Facebook Group
Also check :