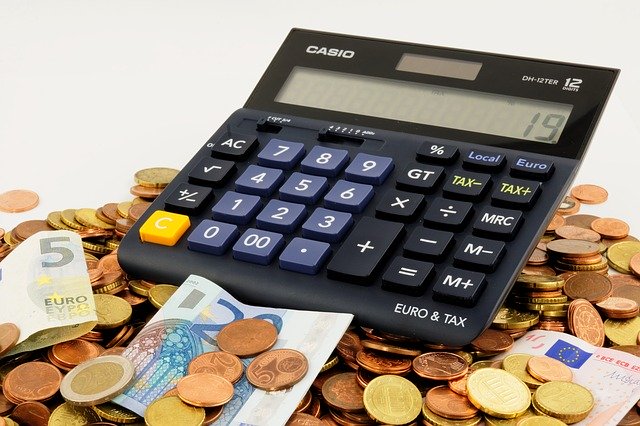 Yes it is good to switch from MCLR to EBR because EBLR is lower ROI compared to MCLR.
How to Switch From MCLR to EBR for Home Loan?
Contact Your Loan issuing branch manager.
Ask them to mail the required form.
Fill that form along with permission to auto-debit the required charges (was 5900 Approx)
And mail it's scanned copy to RACPC.
Also read:  How to save energy in your Body