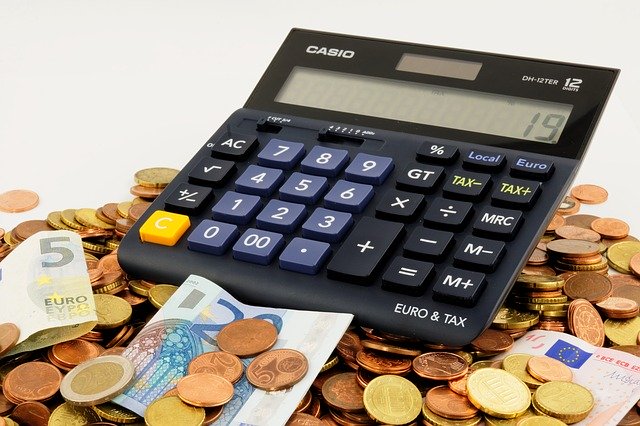 Question : How to assess or check my risk appetite?
Best Answer found on : Asan Ideas for Wealth Facebook group by Jauhari Ashal
Let me try to provide some thoughts for you to think it over.
Before I share my view, here is the very basic thing about risk – how most people perceive – LOSS OF CAPITAL.
Here are my views on risk.
1. Default Risk – what is mentioned as loss of capital above is known as default risk.
2. Under Performance Risk – you anticipated 10% CAGR and your Investment is giving only 8%.
3. Inflation Risk – the impact of inflation in your future goals, your corpus, your Investment.
4. Reinvestment Risk – you opened FD for 8% and after 3Y, new rate is 5%.
5. Behaviour Risk – you are having a certain behaviour and not ready to change it, for example not interested in Equity market linked products.
6. Over performance risk – there are many who taste early success and take it as granted forever.
7. Kith and Kin Risk – Your near and dear ones forcing you to take decisions which you are not comfortable. A simple example, you can afford only 2BHK but family and relatives pressure for 3 BHK.
8. Analysis Paralysis Risk – doing a lot of research but not taking any concrete action. Posts for best term insurance or health insurance are proof of it.
9. Authority Risk – you start with a set of instructions or calculations and Govt, authorities change goal post. EPF taxation is an example here.
10. Risk of Uncertainty of life itself – I hope you understand it already.
I think 10 points are more than enough to discuss RISK as of now.
There may be multiple other risks. You need to check those Risks within you first.
Once you understand your Risks, then you can certainly measure your RISK APPETITE.