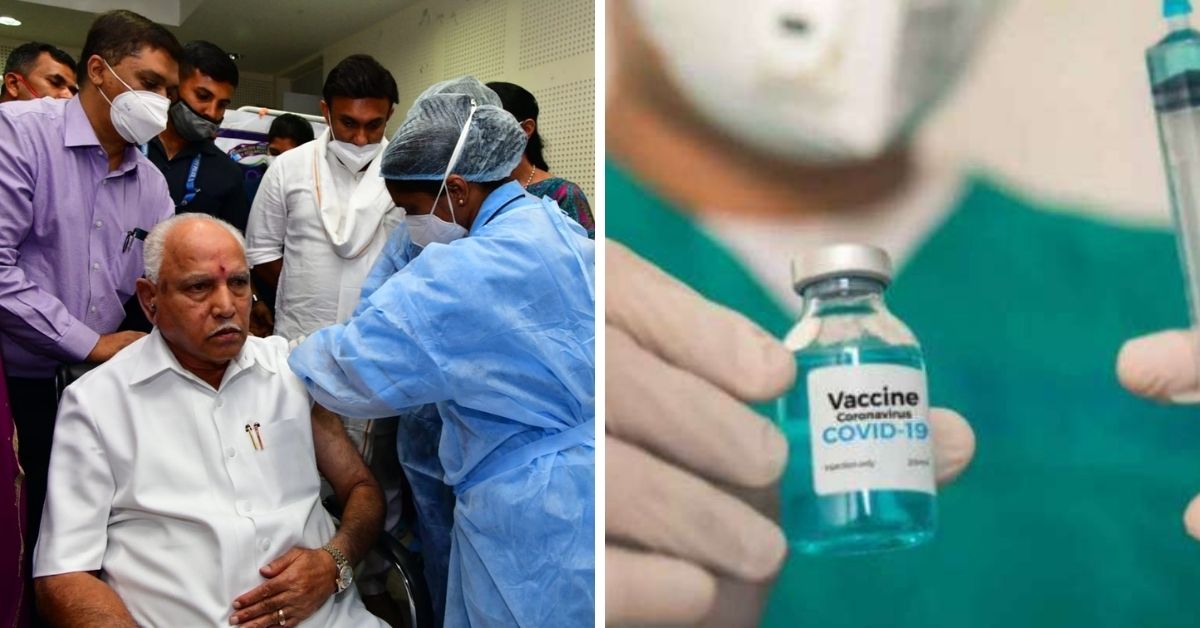 The Yeddyurappa lead state government is now looking to revise the 'hospital fee' for vaccination from Rs 100 to Rs 200 for Pvt hospitals.
Pay more for Hospital fee
From next time the private hospitals will not only charge you for vaccines at higher prices but also be prepared to pay some extra bucks of Rs 100 to Rs 200 as hospital fees.
The Private Hospitals and Nursing Homes Association-Karnataka PHANA had earlier requested the government, for a revised "hospital fee" for vaccination from the current Rs 100 to Rs 300.
"In the current situation, the private sector is purchasing the vaccine doses from suppliers at a cost nearly 4-8 times of what we paid the Government in the previous phases. This suggests, that the private sector needs to spend large sums of money already. Additionally, each hospital needs to spend money on cold chain logistics, safe storage, and pilferage protection," said PHANA president Dr. HM Prasanna.
Extra cost
He further said that a large number of people are needed to be vaccinated in a short period. For setting up of vaccination booths, and other expenses will cost the hospitals more.
"The staff needs to get PPE suits. Safe distancing at vaccination sites is going to add to the money spent on physical areas. We need to deploy trained personnel. Disposables and disinfection expenses are most fundamental and at the same time cost cultivators. All these expenses cannot be incorporated under Rs 100 per dose as is stated in the government circular. The cost will reach more than Rs 250 per dose," a letter to the government mentioned.