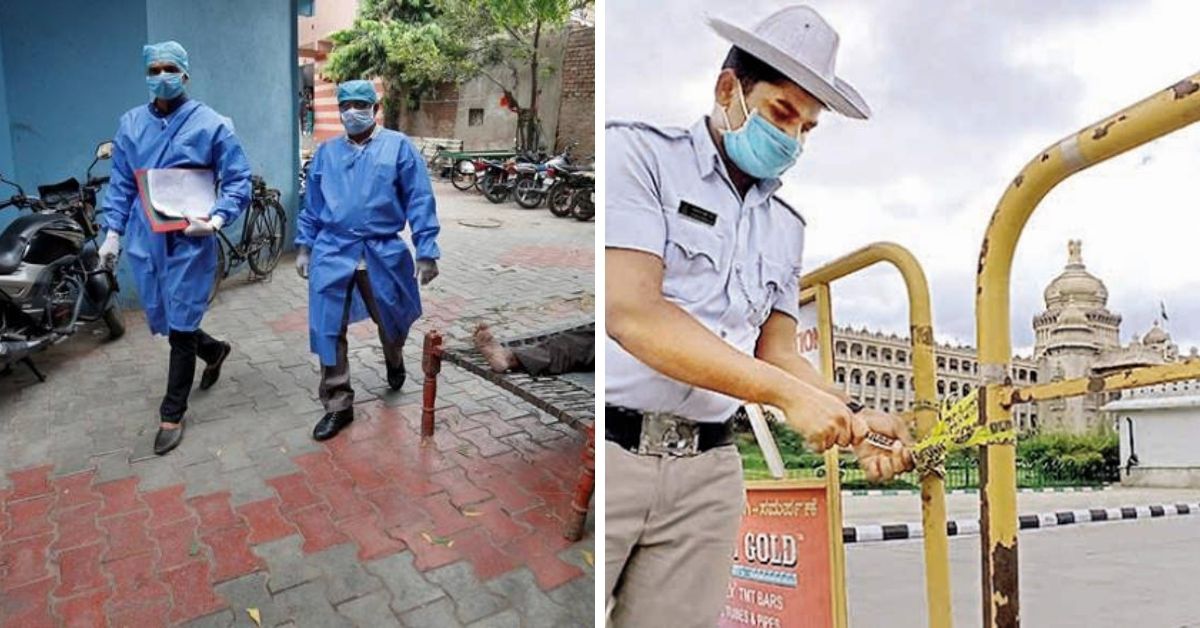 The Karnataka government is looking to expand the lockdown beyond May 24 as the Covid-19 positivity rate and deaths continue to grow in many districts.
An extended lockdown
As the second wave remains to trouble Karnataka, the experts suggest that there are some signs that the second wave could get slow by the first week of June, however, they have recommended a careful approach to the government.
Experts believe that restraints should stay in places with a positivity rate of more than 10 per cent. And unfortunately, most districts, excluding Chitradurga and Haveri, have a rate of over 10 per cent. Government officials, nevertheless, said it was probable that the lockdown would be extended if the situation didn't change by May 20.
The state government has imposed a curfew from April 28 and sadly the move has failed to slow down the number of infections. The state also enforced a strict lockdown of the same duration on May 10. Looking at the current scenario, the government is finalizing the next approach by studying experts' data.
There have been reports that many agencies have shared with the government about the strategies to restrain the Covid-19 spread. Most of them have suggested a longer lockdown.
"The lockdown is necessary for at least a week in Karnataka after May 24, while more stringent curbs for two weeks will be ideal as well. Holding various circumstances, including growing positivity and deaths due to covid, the extension is essential," said Dr Giridhar R Babu, a part of the Lancet task force.
A possible reason for Covid cases
According to the latest data, the contamination rate is more than 30 per cent in eight districts, with Mysuru (38.1 per cent) leading the table. It is more than 20 per cent in 17 districts and over 10 per cent in four. Experts have observed possible reasons for the higher levels of infectivity-firstly the mutation of the virus, second reverse migration because of the lockdown, mostly from Bangalore to rural parts, is another major factor.
Dr MK Sudarshan has discovered the current lockdown to be more useful than the previous one. He believes that the Covid situation may get better by May-end or the first week of June.
"Reports and information are frequently shared with the government and the discussion of lockdown extension is under review. We will evaluate the situation by May 20 and give our inputs to the government," Dr Sudarshan added.
CN Ashwath Narayan, Deputy chief minister, announced the government was considering all aspects of the situation and a decision on the lockdown will be taken at an appropriate time.