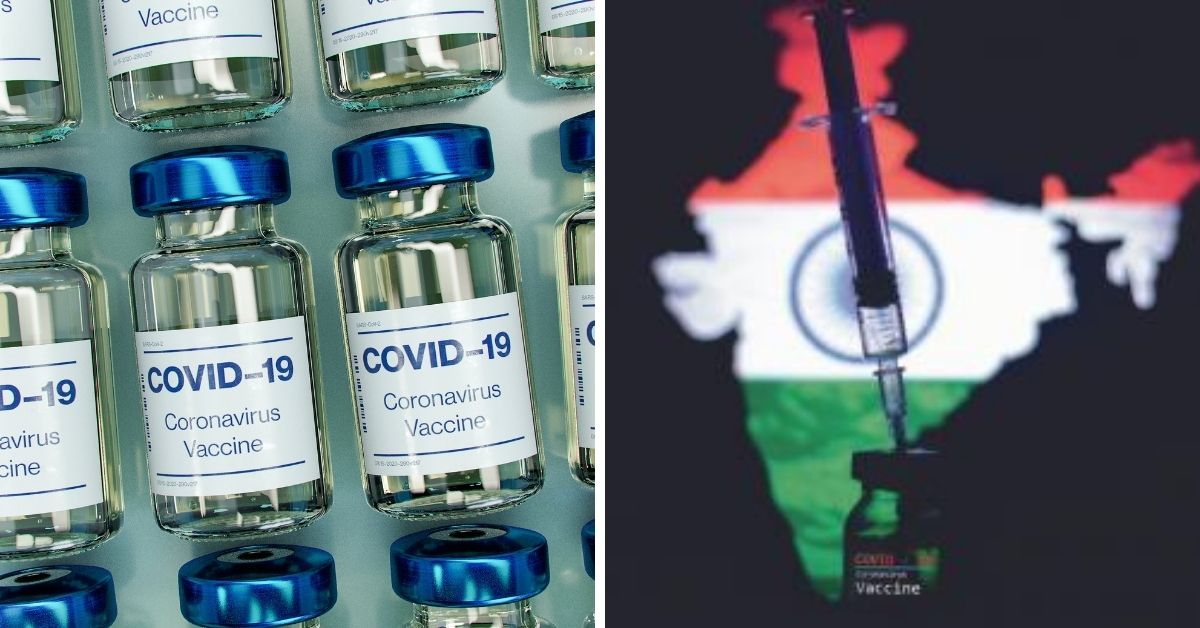 In this Pandemic, our only hope to crush the Covid-19 surge is mass vaccination. If the country wants to cover at least 75 per cent of its available population, that is a population above 18 years of age by the end of this year, then it must grow its vaccination flow by approximately 100 million doses per month.
Speed of vaccination
According to the health data, India is lingering behind other countries like the US, Canada, and Germany in the population treated against Covid-19.
On average, India's recent rate of vaccination which stands at 20.94 lakh is lower than the US' rate of administering 21.62 lakh doses per day. This means, with this speed, India will take another 2.5 years to cover 75 per cent of the population.
Nevertheless, India's speed is higher than the UK's 4.97 lakh doses, Canada's 3.28 lakh doses, Germany's 7.67 lakh doses, France's 4.96 lakh doses, and Italy's 4.96 lakh doses per day, as of May 12. Japan, on the other hand, is expected to take longer than India. Japan will take another 2.9 years to vaccinate 75 per cent of its people at the latest rate of 1.74 lakh doses per day, data revealed.
At the current rate of vaccination, which is about 2.2 million doses given per day, only 30 per cent of the available population will be vaccinated completely by the end of this year.
Time Required to cover 75% Eligible Population
What's bothering is, the district-wise vaccine rollout numbers analyzed by an intelligence unit show that only 37 of the 726 districts (just 5 per cent) have administered at least one dose of vaccine to 20 per cent or more people so far.
The data extracted from CoWIN revealed that two of the districts that are performing best are Mahe in Puducherry and Jamnagar in Gujarat. Data reveals they have now covered approximately a third of the population in terms of at least one dose.
The government is confident of expanding the number of vaccinations by next month. "Any new action or process takes time to pick up and more vaccination centres will be added regularly. The vaccination program will sustain in some time," Lav Agarwal, joint secretary, Union Health Ministry, said recently.