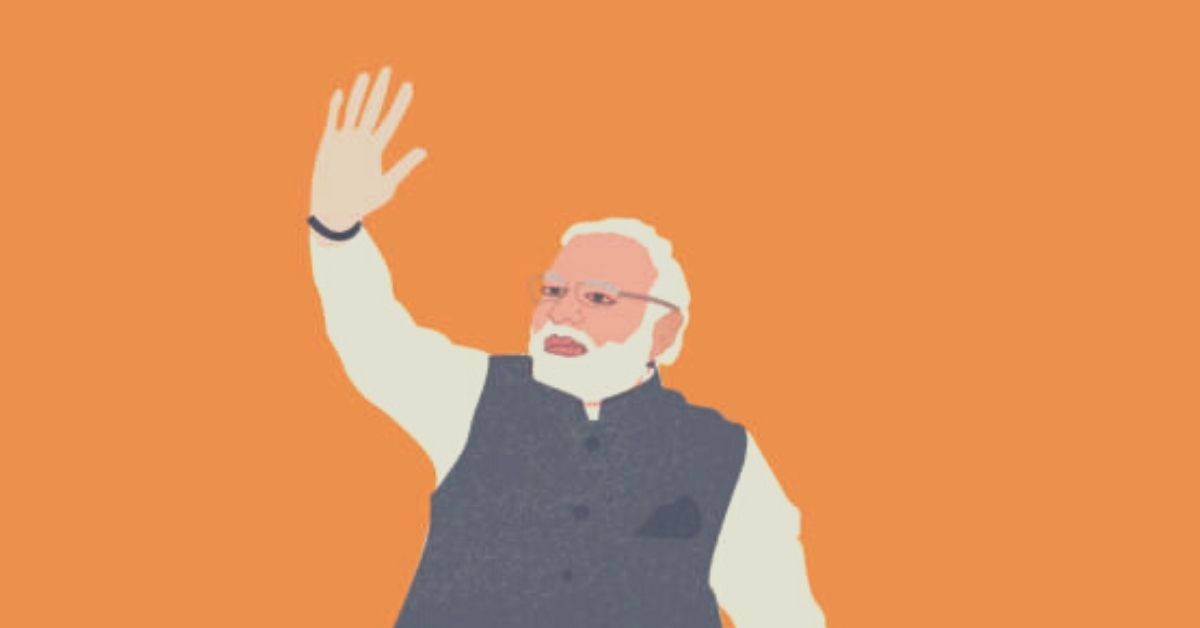 India's healthcare system has been on a ventilator ever since the pandemic has bombarded the country. Including the low number of equipment and less-than-adequate human resources for quite a while now has put the health infrastructure hanging by the thread.
The dying health infrastructure
For over a decade India has been fighting with inadequate infrastructure which includes a lack of proper medical institutes, and health equipment for quite a while now. To add more fuel to the fire, the speed of forming such medical training facilities remains less as compared to the need of the hour.
Moreover, India has a critical deficiency of trained manpower in this medical line, which involves doctors, nurses, paramedics, and fundamental healthcare workers. The situation is worse in rural areas, where almost 66 per cent of India's population lives.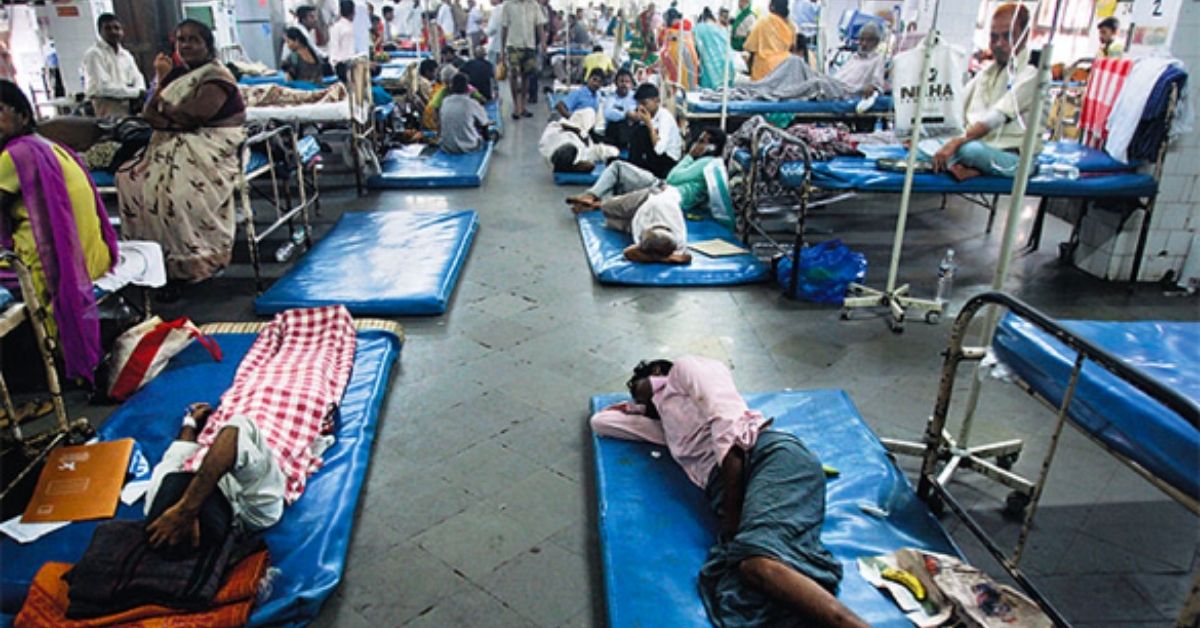 It is not that the present Narendra Modi government has to take all the blames, previous governments too had a lack of intent.
The Covid catastrophe
Before the Covid-19 knocked on the door, healthcare facilities had been observing serious pressure due to an ungovernable patient load. Serving a population of 1.4 billion remains a difficult task when it comes to thoughtfully managing healthcare amenities.
After the first wave that had exposed the readiness of our health system, we did not learn. For many countrymen, it felt as though the second wave of Covid-19 was never befalling. Throughout the country, life had returned to normal since January. Weddings, religious carnivals, sports and even political rallies started up, as though nothing had happened.
Come April, it became clear that the word 'normal' was nothing more than the calm before the storm. Not only did India surpass its previous covid cases, it soon crossed the peak to become the only country with the worst Covid-19 daily figures of 4.12 lakh cases in a day.
In the middle of all this, the states like West Bengal, Assam, Kerala, and Tamil Nadu, and the union territory of Puducherry, were marching towards elections and political rallies that became a headache for those bothering about the growing cases daily. In some cases, a huge religious gathering made the situation worse.
By early May, the condition became so terrible that even reputed hospitals were running out of oxygen. Moreover, the parking areas in hospitals were overflowed with patients on stretchers, waiting for their turn. India saw the worst phase of the health infrastructure.
A need for change
All this circumstance teaches us one thing that is; there is a need to embrace technology to streamline the operational and clinical methods for healthcare facilities to keep the effective patient flow.
Though it is true the public hospitals allow free health services, however, these facilities are poorly equipped, have small trained staff, and found largely in urban areas. This leads to the rise in dependence on private institutions.
These governmental facilities leave no alternatives for a common man but to opt for private institutions and pay high time expenses in healthcare. Though we cannot deny the fact that these private institutions provide better health care facilities and therefore 65 per cent of medical expenses in India are paid out of pocket by patients.
What itches the healthcare system in India is that there has been a lack of focus from the government. There is a serious urgency to make healthcare services and service providers more responsible. This will help guarantee methods can be made easily accountable to provide better healthcare services. That is the only way to help the health infrastructure unless we repeat the same mistake.