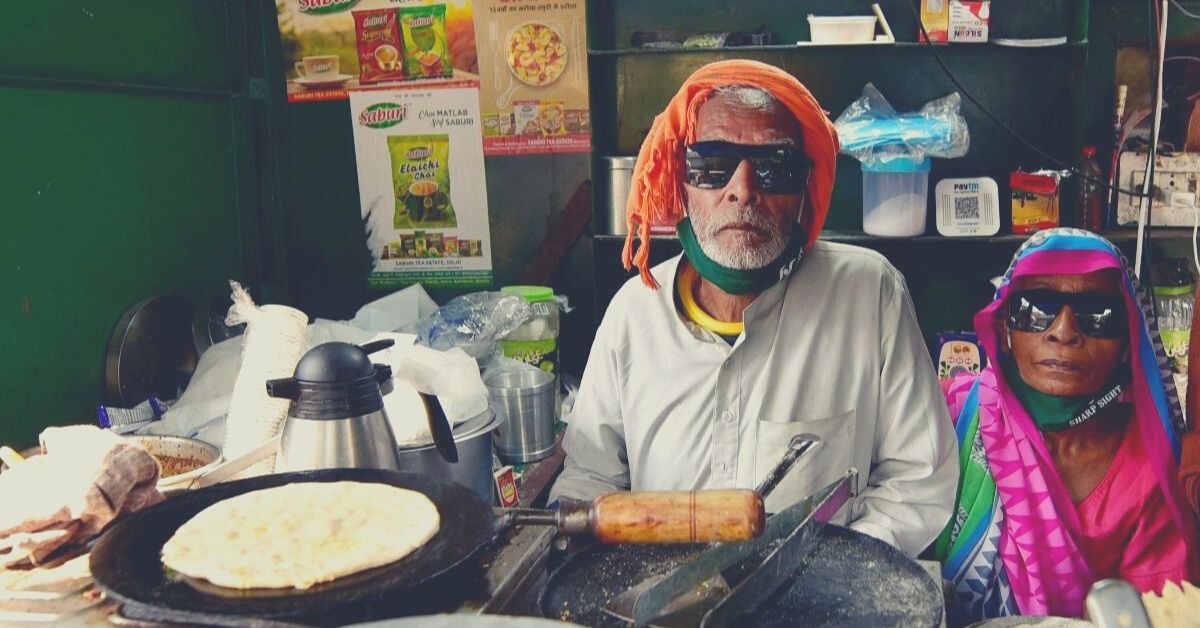 Baba ka Dhaba owner, Kanta Prasad, who was admitted to the hospital following a suicide attempt, has been discharged after health improvement.
Kanta Prasad Released From Hospital
According to the sources, Kanta Prasad was admitted to Safdarjung Hospital on June 18 after police said he was drunk and took sleeping pills deliberately.
Atul Kumar Thakur, the deputy commissioner of police of South District, informed that the health of the 81-year-old is stable and that he is back home.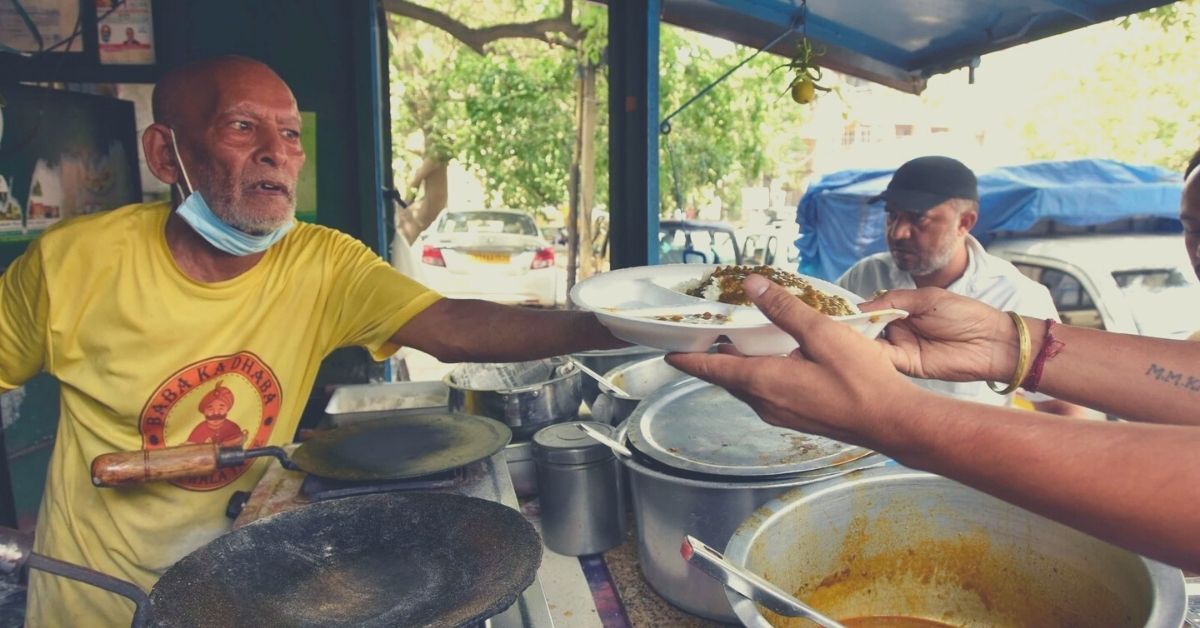 Baba ka Dhaba owner has registered his statement before the police, claiming that several YouTubers pressurised him to apologise to Gaurav Wasan and which resulted in depression. Meanwhile, no FIR has been filed so far in the matter and that the police are investigating the role of the alleged YouTubers.
Reason for depression
Previously, the police informed that his family found Prasad troubled at the shop and took him to a hospital. Prasad's son Karan claimed that his father was discouraged because some people, including a few YouTubers, were urging him to take back all the charges for cheating and reach a compromise with Wasan."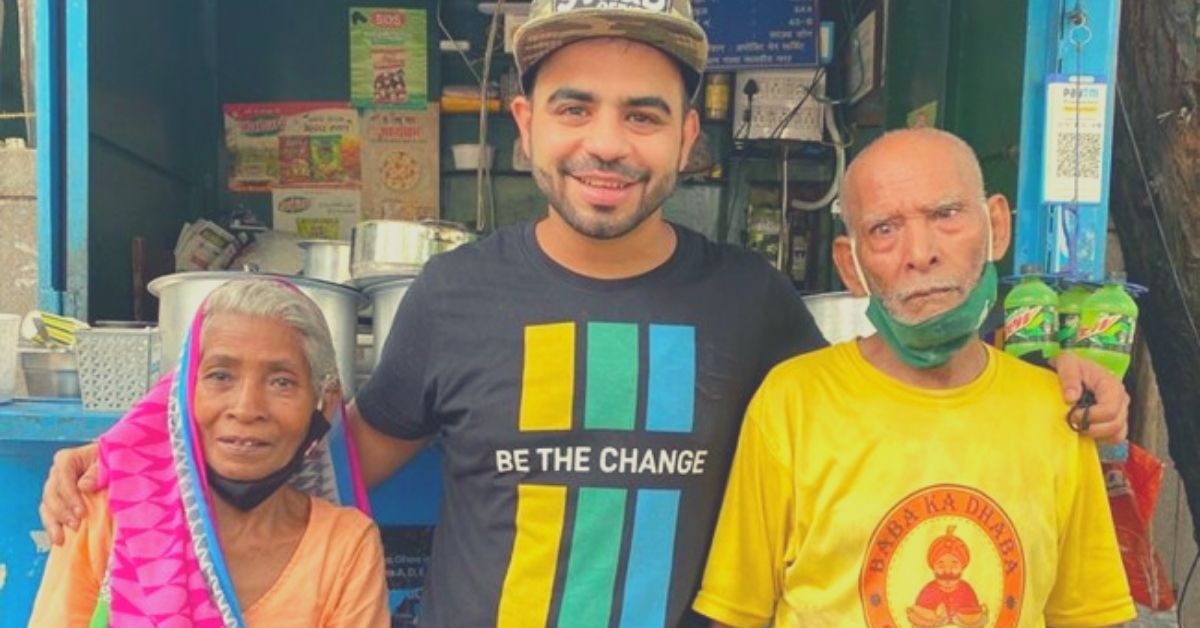 "My father was being regularly asked to take back the case and compromise with Wasan. It was the principal reason behind my father's grief. He hesitated to inform us, but we could see he was under pressure," Karan said.
The old man had filed a cheating case against Gaurav Wasan after blaming him for allegedly cheating on donations, a charge that the YouTuber later denied.