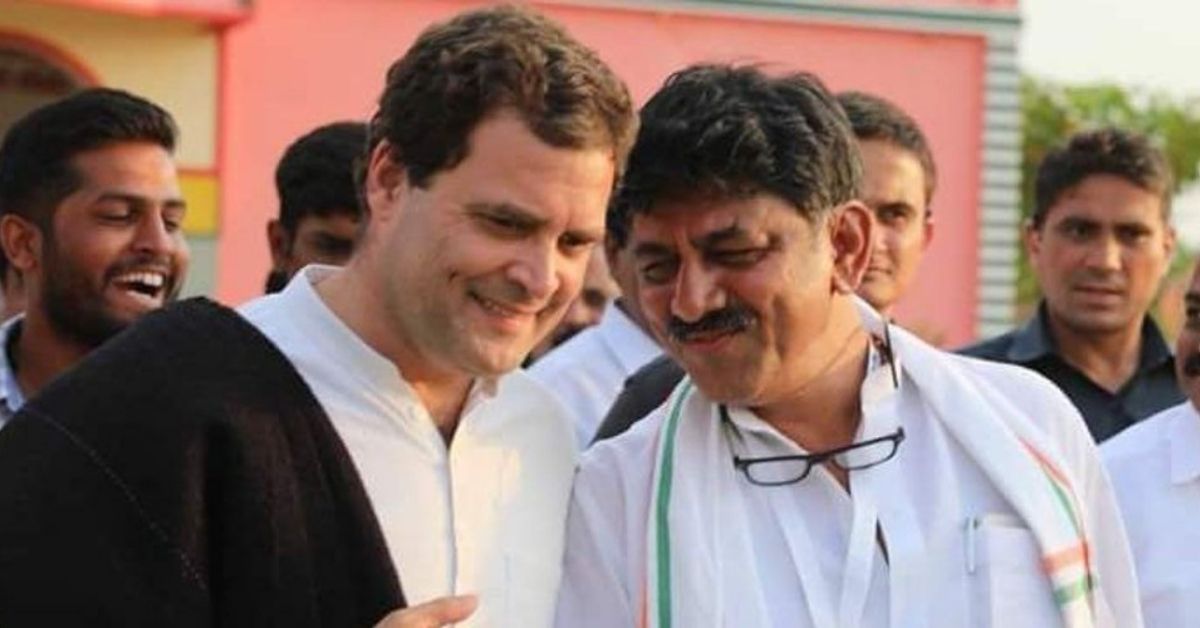 Earlier today, Karnataka Congress declared that its MPs, MLAs, and MLCs in the state will use their Local Area Development Fund to the number of Rs 100 crore for getting vaccines. The declared fund can be utilized to buy 30 lakh doses of vaccine at the current rate.
Congress to raise funds
Karnataka Congress president DK Shivakumar and former Chief Minister Siddaramaiah announced that the party will contribute Rs 10 crore from internal funds and later mount the remaining Rs 90 crore from the development fund of every MLA and MLC.
"This is an unusual decision in Karnataka. Our 95 MPs, MLAs, and MLCs will provide at least Rs 1 crore each," Siddaramaiah said.
MLAs, MLCs & MPs of @INCKarnataka have decided to contribute ₹1 Cr each from local area development funds to procure vaccines and distribute it to the people.

We want everyone to get vaccinated at the earliest.#VaccineForAll

— Siddaramaiah (@siddaramaiah) May 14, 2021
Vaccine procurement
He further announced that the party will approach the chief minister BS Yediyurappa to use this money for vaccine acquisition.
"For now we need assurances from the central and state governments to allow alteration of LAD funds for vaccine procurement,'' he said.
Meanwhile, DK Shivakumar said BJP should enable Congress to directly obtain and administer vaccines. "Karnataka Congress has come up with Rs.100 cr plan for vaccine procurement & administration due to BJP Govt's failure in expediting vaccination of our ppl, showing disregard for public health. Urging all to come forward & press on Govt to give us permission," he said in a tweet.
"In the present situation, vaccine procurement rules in India allow central and state governments, hospitals, and industries to directly procure vaccines. They should let us buy them,'' he added.
Karnataka Congress has come up with Rs.100 cr plan for vaccine procurement & administration due to BJP Govt's failure in expediting vaccination of our ppl, showing disregard for public health.Urging all to come forward & press on Govt to give us permission.#LetCongressVaccinate pic.twitter.com/rdWClvdMRs

— DK Shivakumar (@DKShivakumar) May 15, 2021