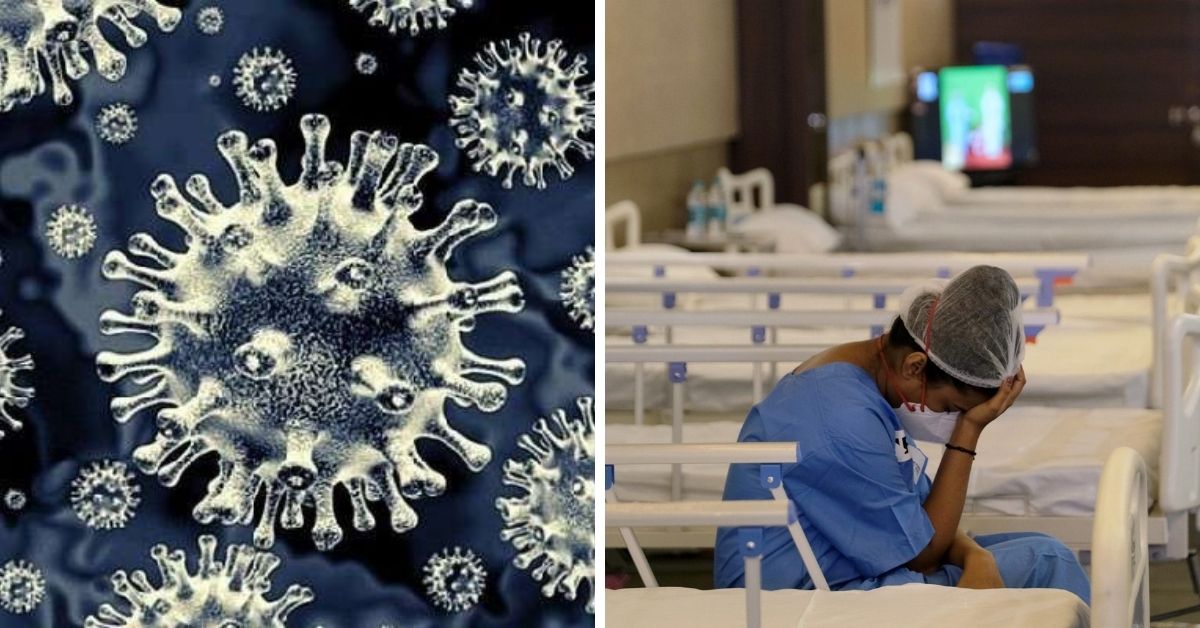 For people who are unaware, there is a new threat to human lives in a form of black fungus which is killing people rigorously. In Bangalore, the doctors say that 20-25 patients are being treated for Mucormycosis.
Mucormycosis
According to a report, doctors are reporting a rise in cases of Mucormycosis and seeing that several patients are getting seriously ill with this disease.
"The condition in Bangalore is severe, with the number of patients coming in for treatment rising day by day. It will not be an overstatement to say that about 20-25 patients affected with the black fungus infection are getting operated upon in the city daily," Dr Susheen Dutt, Consultant ENT Specialist, Fortis Hospital, Bannerghatta Road, said.
Speaking on the situation, Health Minister Dr K Sudhakar announced that a required facility to tackle black fungus cases has been set up at Bowring and Lady Curzon hospital.
He further added that the extreme use of steroids and uncontrollable diabetes in patients was leading to the black fungus cases. The Health Department has developed a team of experts including ophthalmologists to recommend treatment for the patients.
Black fungus therapy expensive
At the present condition, black fungus therapy is an expensive operation as the patient undergoes treatment for seven weeks and the treatment cost may be in the range of Rs 2-3 lakh.
Dr Sudhakar told that he would discuss with CM BS Yediyurappa to increase free treatment for black fungus cases. He also recommended that covid home isolation patients should not go for self-medication by taking steroids without the meeting of the doctors.
Dr Susheen Dutt, Fortis Hospital, said that Amphotericin B was the only proven anti-fungal medicine that works against this kind of invasive fungus.
"There are three kinds of Amphotericin B. Liposomal Amphotericin B is the best in quality because of which it is expensive. The adverse effects of Liposomal Amphotericin B are very low, making it the most preferred form. There is a deficiency in the market of this medication," he added.
Speaking on the same, Dr Sudhakar said the State was demanding the Centre to allocate 20,000 vials of Amphotericin B for the State.
On Saturday, Deputy Chief Minister Dr CN Ashwathnarayan had reported that there are around 400 cases of black fungus, which were expected per week and there was a shortage of the required drugs.
Also Read: Karnataka Congress To Raise Rs 100 Crore To Procure Vaccines