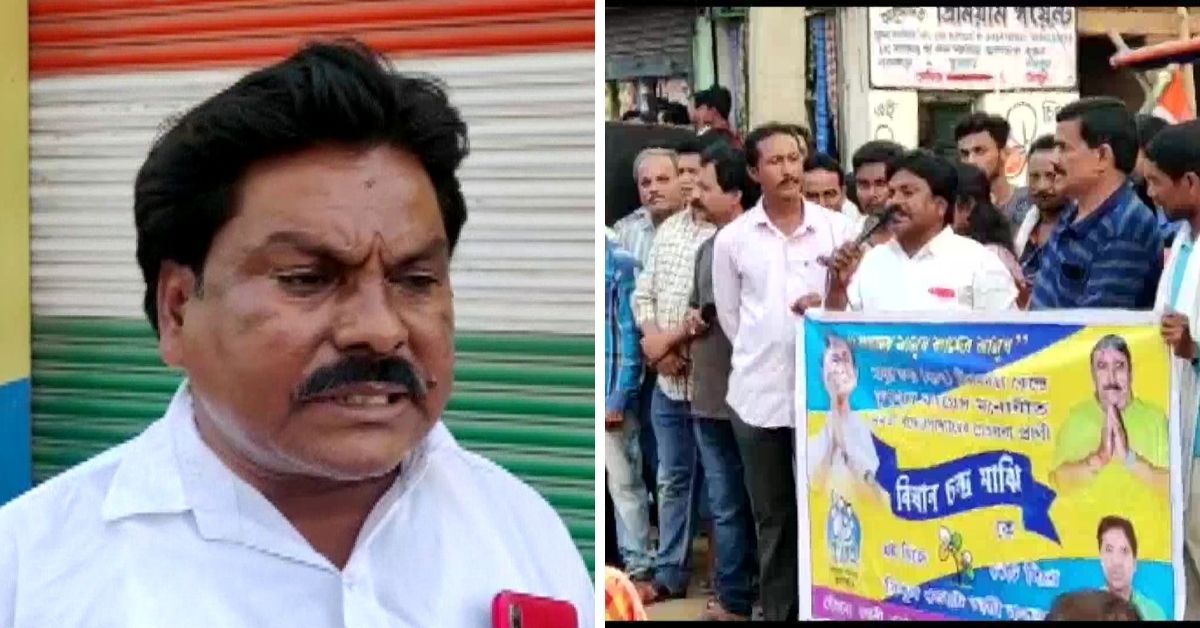 As the West Bengal assembly elections get closer many provocative statements from the political leaders are taking rounds across the state. The most controversial statement has now come from Trinamool Congress leader Sheikh Alam who was heard making speeches about breaking India.
4 Pakistans
While addressing a public gathering in Basa para, Nanoor, in the Birbhum area, Sheikh said that if 30 per cent of the Muslim population come together then we can create 4 new Pakistans. It is reported that Sheikh made the comments while campaigning for TMC candidate Bidhan Chandra Majhi who is contesting from Nanoor (SC) Birbhum.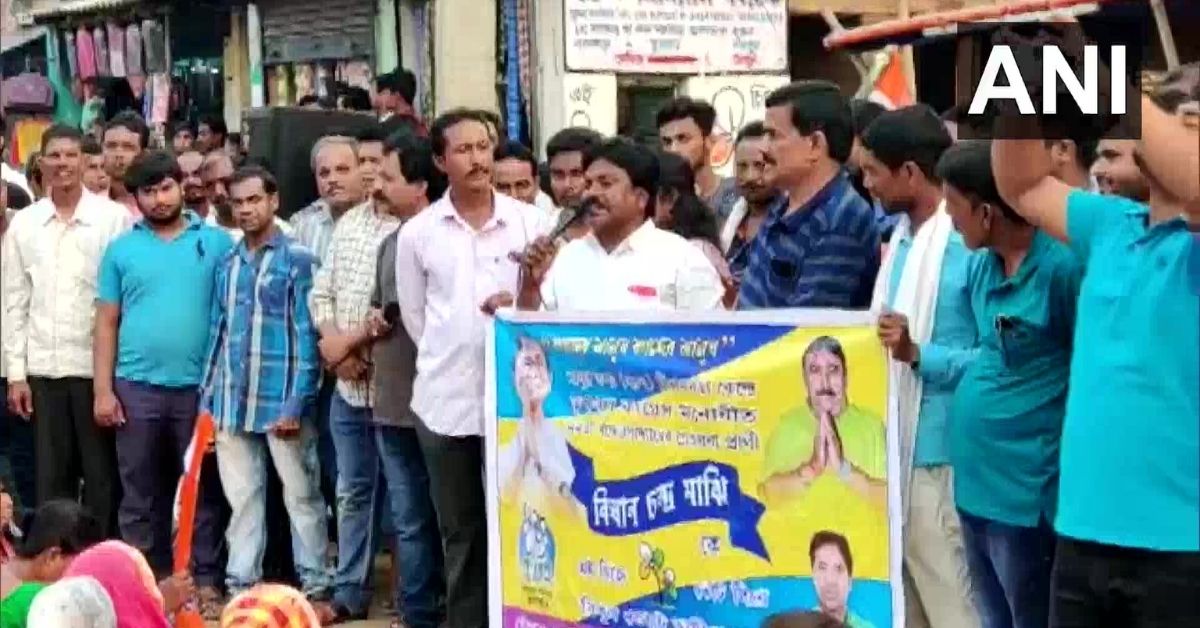 "We are 30 per cent and they are 70 per cent. They will come to power with the support of 70 per cent, they should be ashamed. If our Muslim population moves to one side then we can create 4 new Pakistans. Where will 70 per cent of the population go?" the TMC leader said.
BJP's reaction
After the statement went viral on Twitter, The Bharatiya Janata Party (BJP) has strongly reacted to Sheikh's statements, saying that the TMC leaders are making such comments due to Mamata Banerjee's settlement politics. BJP leader Amit Malviya accused the TMC supremo of reducing the majority community in the state to second-grade citizens.
"TMC leaders like Sheikh Alam dare to dream of 4 Pakistan because of Mamata Banerjee's brazen appeasement politics over the last 10 years. She reduced the majority community in WB to second-grade citizens, where they had to seek court approval even for Durga visarjan!> Malviya tweeted.
Y'day, TMC leader Sheikh Alam, giving a speech in Basa para, Nanoor, in Birbhum AC said, if 30% Muslims in India come together, then 4 Pakistan can be formed…

He obviously owes his allegiance to Mamata Banerjee… Does she endorse this position?

Do we want a Bengal like that? pic.twitter.com/YjAeSzhH5P

— Amit Malviya (@amitmalviya) March 25, 2021
BJP national secretary Kailash Vijayvargiya said, "This is what the main intention of the TMC is. "How a man staying in India can claim to turn the country into Pakistan? Mamataji should reply to it. We will never allow this in our country."
TMC on defence
Defending the party's dignity, TMC said that Sheikh Alam was never associated with their party.
"Sheikh Alam is neither a member of the party nor is he a leader from Nanoor. We have no relation with him. We don't support such statements. India is a secular country and will remain so," said a TMC executive.
Defending his statement, Alam said that his speech was misunderstood as he never meant to create Pakistan. "I never said we want to build a Pakistan in India. I just wanted to convey that if the Muslims are threatened, then we, too, know how to care for ourselves," he said.
Also Read: Indian Army Could Participate In Military Exercises In Pakistan This Year