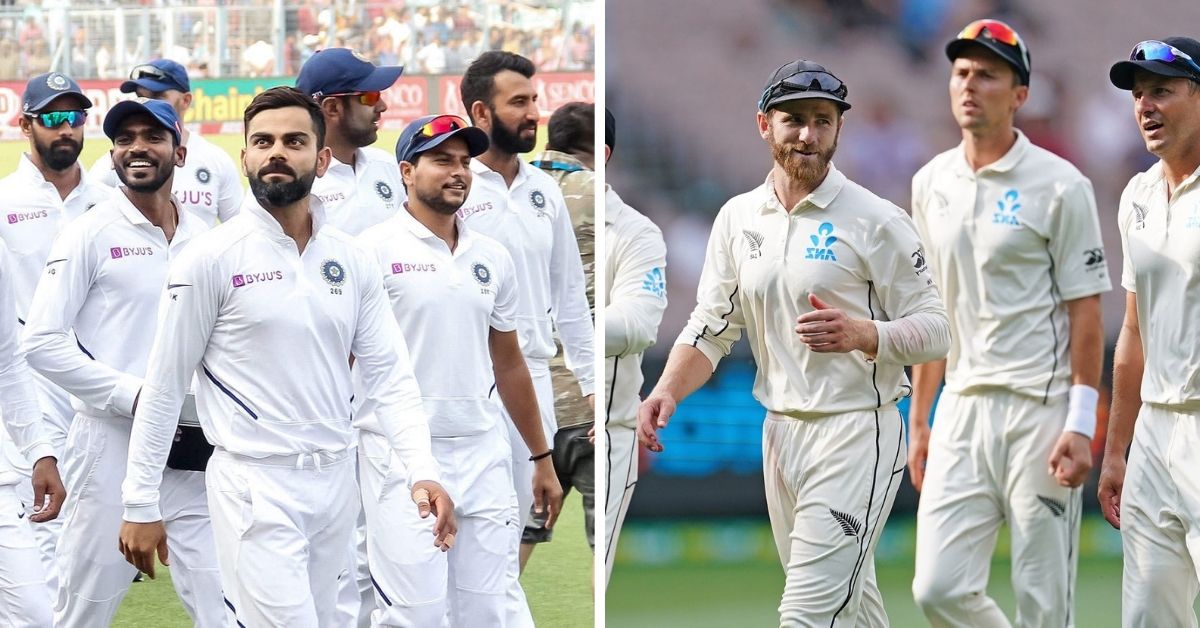 There are hardly any days left for the inaugural World Test Championship (WTC) final to be played between India and New Zealand in Southampton. And now the International Cricket Council (ICC) is planning to include a sixth day for the test game.
Winner of the game
The ICC will finalize the playing conditions soon. And there is a bit of confusion amongst fans about what happens if the match ends in a draw.
Previously, when the WTC was formed, the ICC had stated that a reserve day would be kept for the final. However, the plan was taken down and it was stated that if the match ended in a draw, both teams would be declared joint winners.
"The plan was to guarantee that the match is executed in the 30 hours in the first five days. And the reserve day would come into force only if a total of 30 hours were not played in the first five days. That would have indicated that the result had a minor chance of being affected by weather," an ICC source said.
Sixt day
However, there is significant uncertainty when it comes to having a Draw game. Since the WTC final is the first of its kind.
"The purpose of having joint winners also doesn't rest very well given the fact that it's the first time a WTC final is being contested. So, one has to have the highest options open to get a result out of the match. For now, the ICC is working on it and it should be out this week," the source added.
ICC will continue with the championship in the 2021-23 cycle as well. The first series in the WTC 2021-23 cycle will begin from India vs England Test series scheduled to begin a month after the WTC final. But, there are decisions to be made on any changes in points allocation in the series.
Meanwhile, some cricket experts are doubtful about the success of the tournament. Greg Barclay, ICC chairman, had said that the WTC hasn't delivered what it aimed to. There have been many criticisms on the points allocation system and format of the championship besides playing through the pandemic making matters worse.
The World Test Championship (WTC) final between India and New Zealand, to be played in Southampton, England begins on June 18.
News Source: TOI