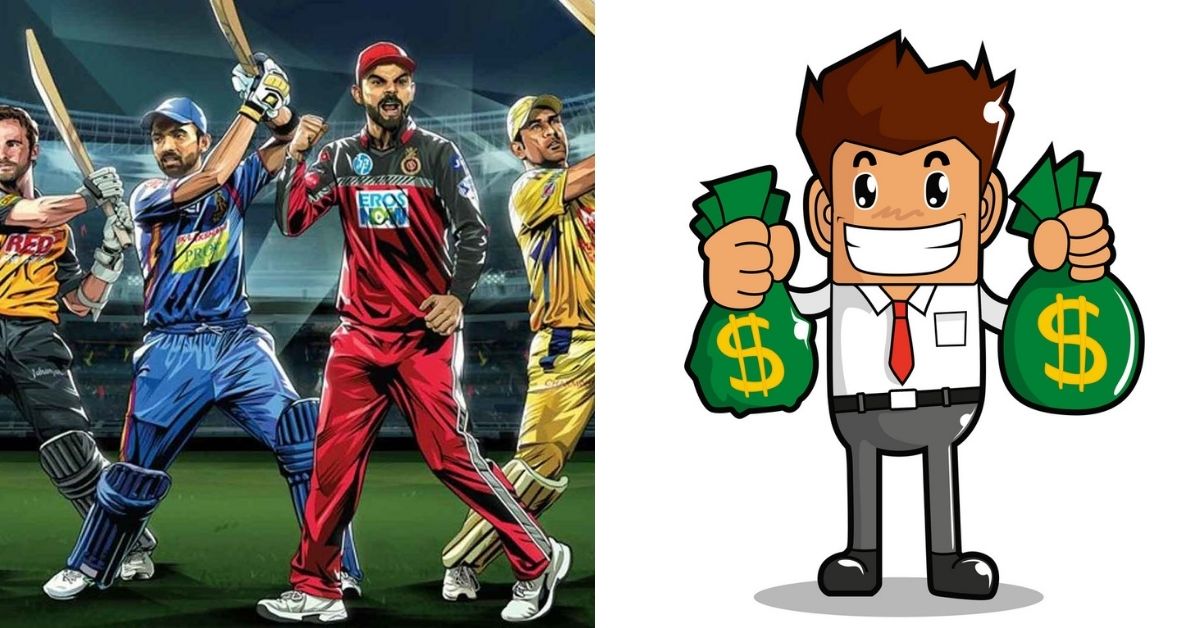 The BCCI has concluded the plan for the Indian Premier League (IPL). Two new teams, player retention, a mega auction, increases in the salary purse and a new media rights tender are among the plans that are rolling out between August 2021 and January 2022.
Two new teams in IPL
A tender document for two new teams will be brought out in mid-August and after the obligatory checks, bids will be opened in mid-October, to be timed with the final of IPL-Phase 2 in the UAE.
Kolkata-based RP-Sanjiv Goenka Group based out of Kolkata; the Adani group headquartered in Ahmedabad; Aurobindo Pharma Ltd based out of Hyderabad and the Torrent Group that operates from Gujarat are few who can participate in the franchise biding.
The BCCI will increase the salary purse from Rs 85 crore to Rs 90 crore and franchises must compulsorily spend 75% of the allotted purse. With this, it is also planned that over the next three years, the purse will increase from Rs 90 crore to Rs 95 and eventually Rs 100 crore ahead of the 2024 season.
Player retention
Coming to the player retention, it has been finalised that each franchise can retain up to four players, but with the following conditions – they can either retain three Indians and one overseas player or two Indians and two overseas players.
However, franchises retaining players must subtract designated amounts from their salary purse before going into an auction. Like for example Rs 15 cr, Rs 11 cr and Rs 7 cr if three players are retained; Rs 12.5 cr and Rs 8.5 cr if two players are retained; and Rs 12.5 cr if only one player is retained.
"Some players may like to leave their respective franchise as they want to head into the auction pool with fresh bids. That's because there's an addition in the salary purse and two new teams are being added. So, there'll be a race to grab skilled cricketers. It is expected some leading Indian cricketers to advance their names for the auction," says a source.
With all of this, the BCCI is also planning the big media-rights auction towards the end of 2021. And with the 10 teams – the board and the industry expects a minimum 25% increase in the value of media rights going forward.