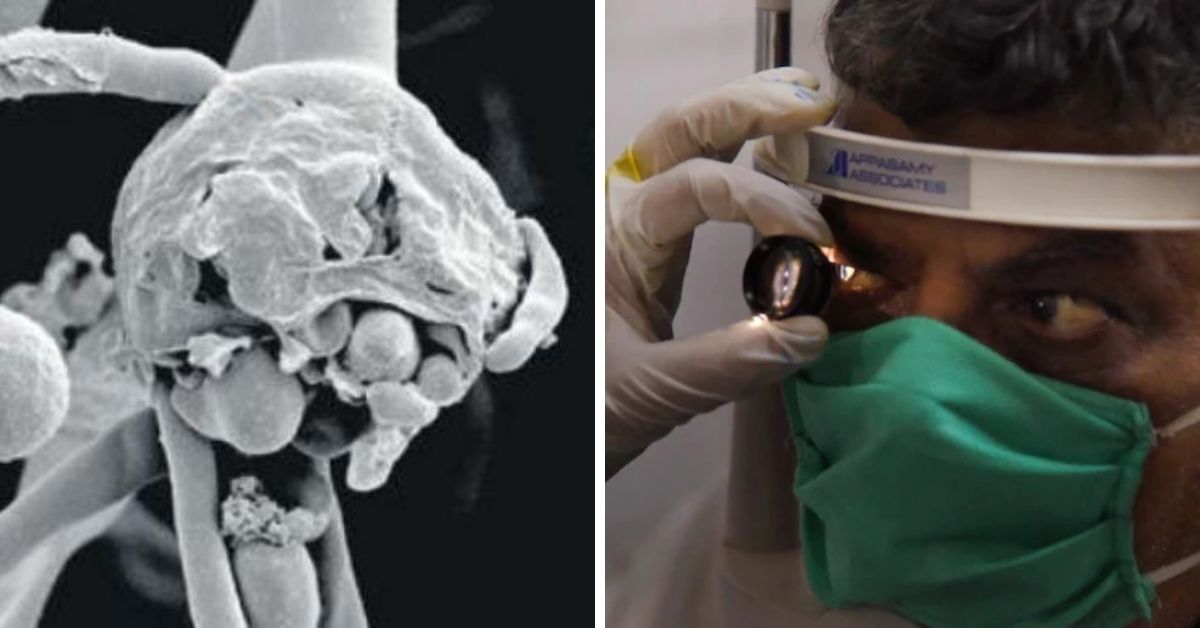 In recent times, apart from having trouble with Covid-19 cases in India, the Black Fungus, a complex disease, is now terrifying people. Now the question is asked, can a person get infected with Black Fungus without testing positive for COVID-19?
The fungal threat
Amid the second wave of COVID-19, the country has recorded more than 9000 cases of fungal infection to this date. The rising health threat is worrying officials and has confused people.
Black fungal or Mucormycosis is a rare fungal infection. They often attack people with impaired immune systems and diabetic conditions. In recent times, the excessive usage of steroids to treat severe COVID-19 infection is also inviting the disease.
Black Fungus Without Testing Positive
Now, some health experts suggest that black fungus can even be discovered in people without COVID-19 disease.
The fungus causing Mucormycosis is always present in the environment, especially in soil and in the decomposing matter, such as leaves, compost piles, or rotten substances.
It only infects people with weakened immunity and there is no threat to a healthy individual. People who have strong immunity and are healthy should not bother about this fungal infection.
However, people having diabetes are at a greater risk of contracting this infection. Even if they do not test positive for Coronavirus, they may have chances to develop this rare fungal infection if their blood sugar is particularly high.
The risk is high when the patient is suffering from vital other diseases along with high diabetes.
Diabetic patient
A diabetic patient becomes prey to black fungal infection if their blood sugar level is considerably higher than 300 milligrams per deciliter (mg/dL).
When someone with weak immunity breathes the fungal spores present in the environment, the fungus evades their respiratory system and affects their sinus or lungs.
Coronavirus infection and black fungal infection do not go together. According to health experts, black fungus only appears after the exit recovering from Covid-19. After 14 days of coronavirus infection, a patient does not need antiviral treatment but only for black fungus. It is said that the RT-PCR test may reveal the presence of the virus, but it is considered a false negative.