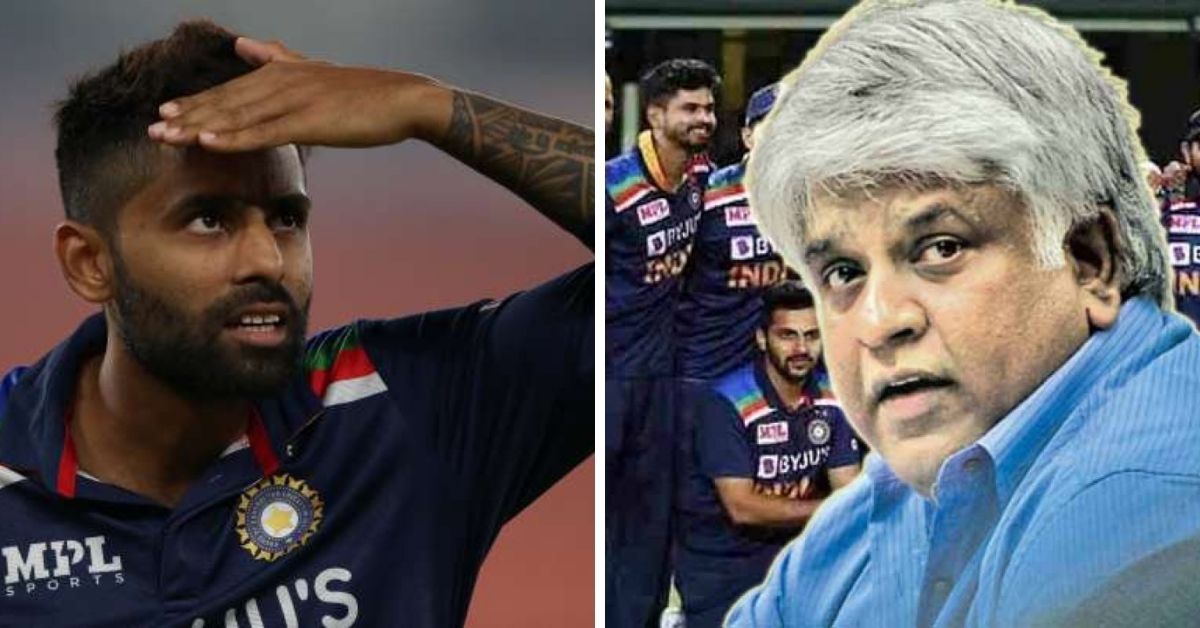 Mysore Team India player responds to a controversial statement made by Sri Lanka's 1996 World Cup-winning captain Arjuna Ranatunga's. Said all should have some fun, enjoy this series and take a lot of positives from here.
Team India's response
buy Pregabalin online in uk In what can be described as the first response from the Indian team in Sri Lanka to the 1996 World Cup-winning captain Arjuna Ranatunga's 'weak side' comment on the Shikhar Dhawan-led team, batsman Suryakumar Yadav said the players are not actually thinking about that and instead are planning for what he thinks is going to be an interesting series.
http://thewoodlandretreat.com/the-tender-heart-trailer/2bb49ffe-2f16-4cd6-9e45-212a26fc618c/ Earlier, Ranatunga had said that BCCI's arrangement to send a 'second-string Indian side' which deducts the likes of Virat Kohli, Rohit Sharma, Jasprit Bumrah and Sri Lanka Cricket accepting to host them is an 'insult' to the Lankan cricket.
Attending a press conference from Colombo, Suryakumar Yadav was asked about the team management's reaction to Ranatunga's comment. To which he said, "We don't really talk about that. Everyone is focused on the series. The way the practise sessions are going, the way the game went yesterday, it's going according to plan and we are excited about the challenge. We are not thinking about being a second-string side.
"We are just here to have some fun, enjoy this series and take a lot of positives from here," Suryakumar Yadav adds.
Two separate teams
Due to Covid restrictions and the quarantine laws, BCCI had selected to handle two different Indian sides to play in Sri Lanka and England. Where all the Test regulars are currently in England, preparing for the five-match series against the host while Shikhar Dhawan and the team coached by Rahul Dravid is determined to play the series in Sri Lanka.
"Two teams playing together… I think that's the first time something like this is happening. I was very enthusiastic about it when I got to know," said Suryakumar.
The India Team is scheduled to play three ODIs starting from July 13 followed by three T20Is against Sri Lanka, which will be their last limited-overs fixtures before the T20 World Cup in October and November.