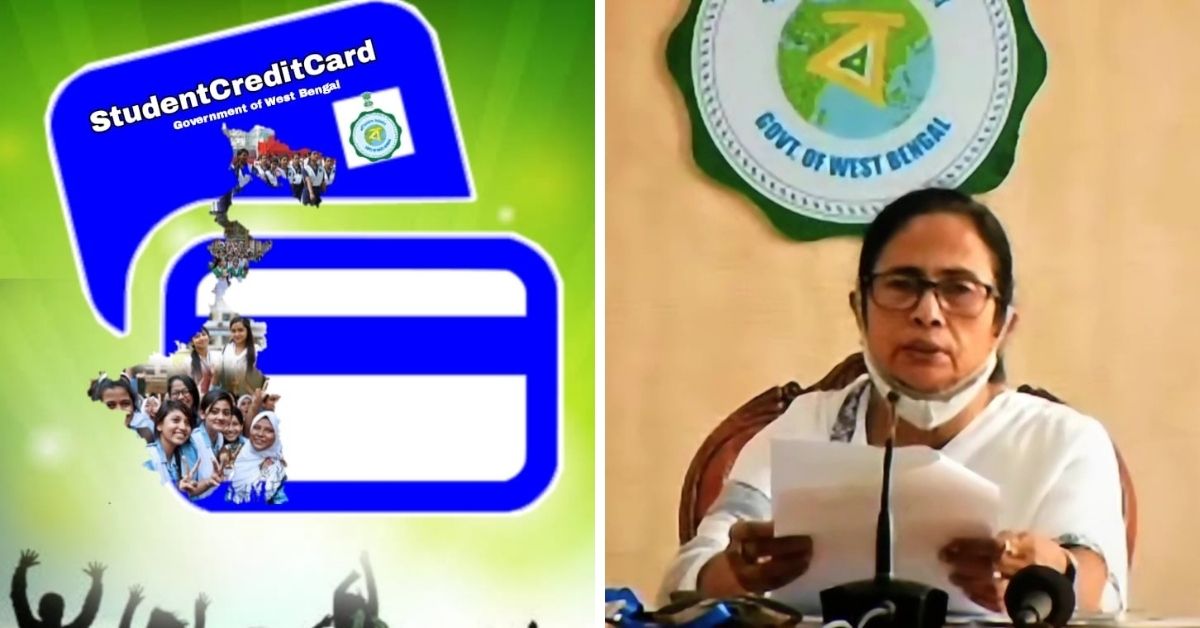 In this children credit card scheme, Mamata Banerjee has said that a student who has lived in Bengal for 10 years, will be available to take an education loan for higher studies in India or abroad.
Student Credit Card
According to the reports, Bengal Chief Minister Mamata Banerjee launched a credit card for students with a limit of Rs 10 lakh today, going by her pre-election promises.
With this credit card scheme, a student, aged up to 40, who has lived in Bengal for 10 years will be eligible for the card, which can be utilised to get a loan for higher studies in India or abroad.
"No guarantor is required for this loan. The state will hold guarantee," Ms Banerjee said at an online press conference, declaring it a "unique scheme".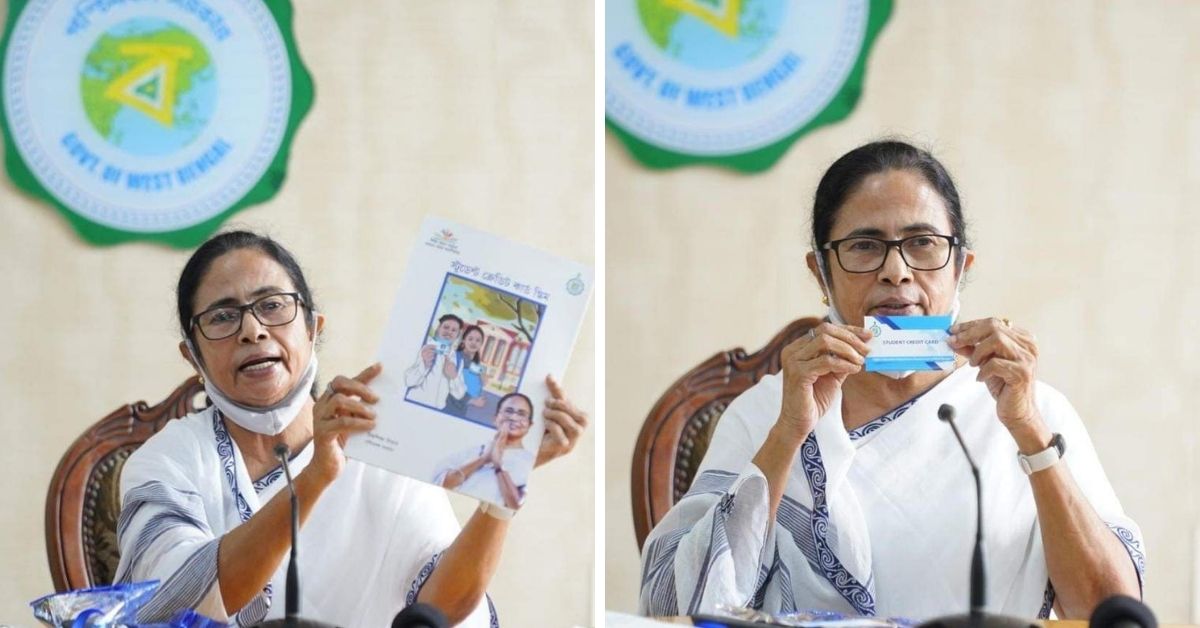 The loan will be possible for undergraduate, postgraduate, doctoral and post-doctoral studies in India or abroad. Also, it could be available for students studying in coaching classes for competitive exams, the CM told reporters.
Moreover, this loan can be used for the course fee, tuition, hostel fee, books, study materials, computers or laptops. The loan can be taken from any bank — government-run or private — or even cooperative organisations, the Chief Minister informed.
Repayment
A student taking a Rs 10 lakh loan on the card will have 15 years to repay it.
"Students can apply for this card online, this loan is also possible even in the middle of a course. After this, parents will not have to bother about the education of their children. Students need not be under pressure and run from banks to banks for an education loan," the Chief Minister said.
"I believe that in the coming days, this loan will help the students fulfil their aspirations. I'd ask my student friends to forget bothering about money and focus on their studies," she adds.
With this children credit card scheme, the Bengal government becomes the first one to do so. Also, Bihar is in the process of adapting this method.