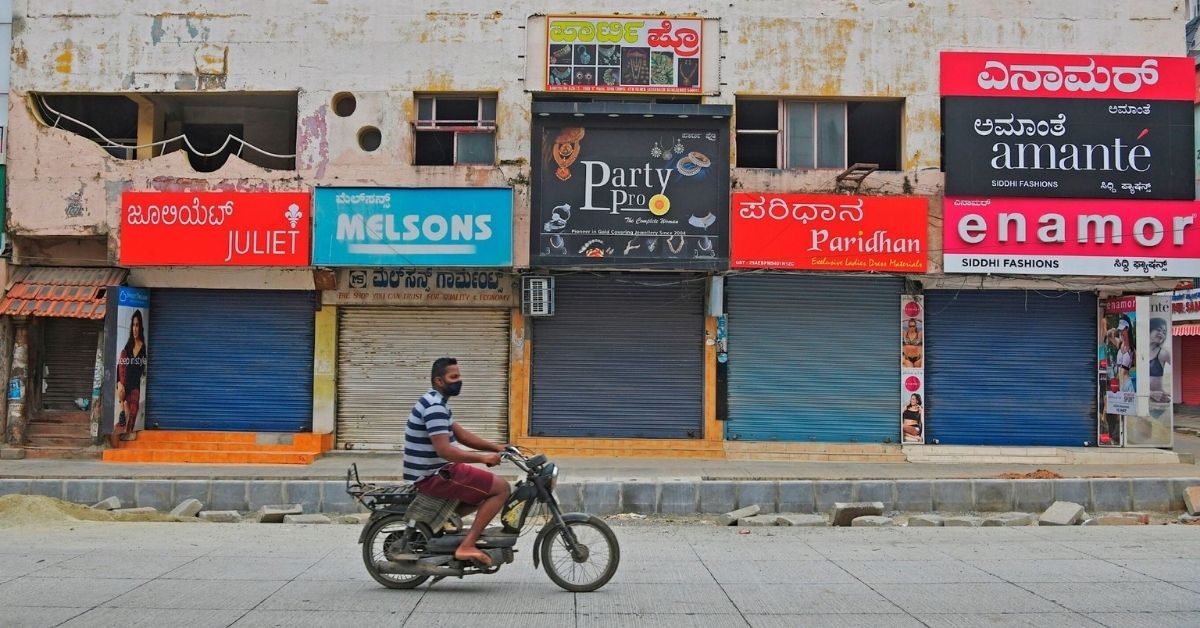 To curb the rapidly growing cases of Covid-19 in Karnataka, the state government, on Tuesday, issued a new set of guidelines and imposed a night curfew in the state from April 21 to May 4. With the night curfew between 9 pm-6 am, the Karnataka government has also announced a weekend curfew to fight the Covid-19 pandemic.
Avoid unnecessary travel during Weekend Lockdown
With the news lockdown guidelines, the Karnataka government has advised people to avoid nonessential travel through private vehicles.
According to the rules, the local shops selling groceries will remain open for four hours on Saturdays and Sundays from 6 AM to 10 AM. Nevertheless, the online delivery of necessary items is allowed throughout the lockdown.
The guidelines additional say that there is no limitation on inter-state or intra-state transportation of people or goods. So, there will be no separate permission or passes required for that.
To decrease the rush in the public transport system and keep social distancing measures, the number of people traveling in buses, maxi-cabs, auto, and metro has been settled at 50% of the seating capacity.
The Karnataka government also announced that the movement of people through the public transport system including metro, buses, trains, taxis, app cabs, auto-rickshaw, etc, is allowed following the Covid-19 protocols.
Health care department
Most importantly, the state or central government employees and the independent groups involved in essential Covid-19 services can move freely. People involved in industries and organizations that need operations 24×7 and those stationed in essential services are allowed to move freely, but they should provide the valid IDs issued by their respective employers.
People working at centers like telecom or internet service provider can move and use transportation upon producing valid IDs.
People who are traveling in and out of Karnataka can use public transport or private vehicles to travel. However, they need to carry tickets for proof.
Patients and their assistants and close relatives that may need necessary travel are allowed to move. People who require medical support can also come out.
Source: Hindustan Times