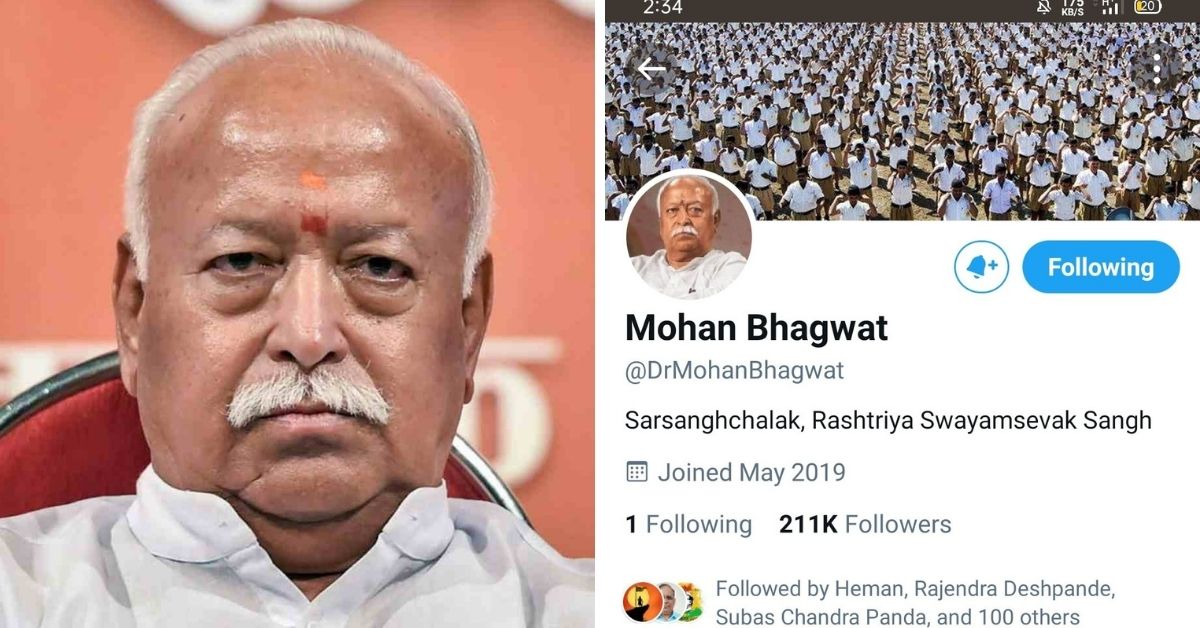 Twitter removed the blue tick verification badge from the personal account of Rashtriya Swayamsevak Sangh (RSS) chief Mohan Bhagwat. This incident happened after similar action was taken against the personal account of Vice President Venkaiah Naidu.
RSS supremo loses blue tick
According to the latest updates, RSS chief Mohan Bhagawat, his colleagues Suresh Soni, Arun Kumar, Suresh Joshi, and Krishna Kumar were among Twitter users that lost the verification badges.
An RSS source told that the badges were removed in March but there was no explanation offered for this move.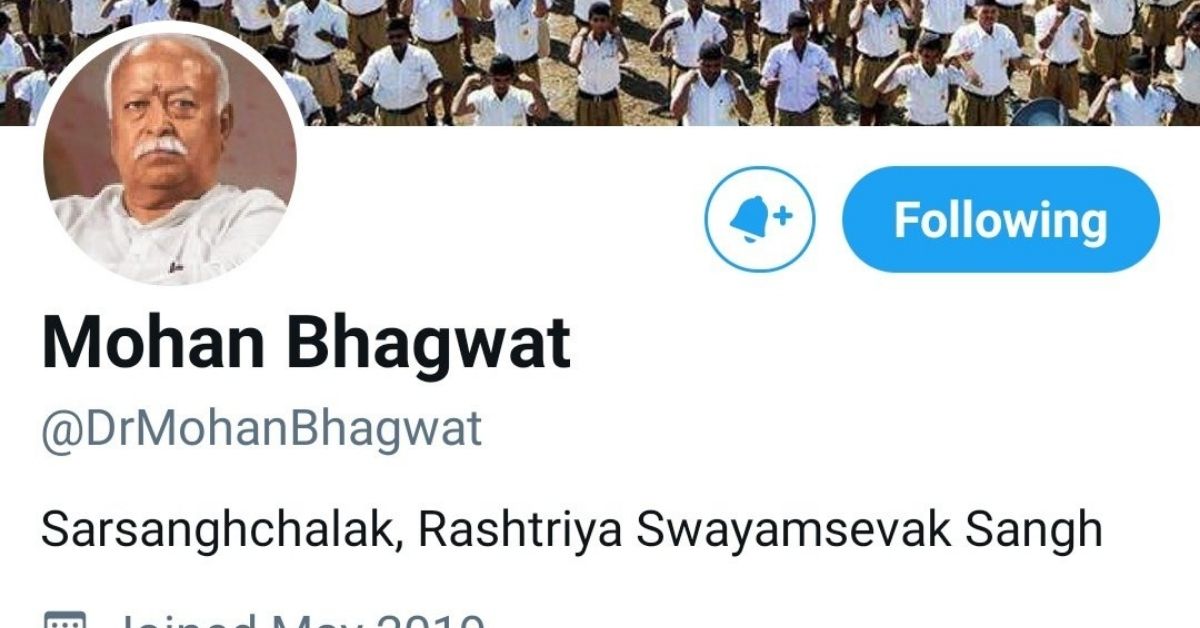 "If they say it was done because the accounts were inactive, they should have notified us. There has been no interaction from their side," the source said.
"All the RSS leaders had not tweeted anything in a while. Their accounts were created to avoid impersonation," the source added.
New Twitter rule
As per the new Twitter rules, the blue tick is being removed if an account becomes "inactive."
Previously it was vice president M Venkaiah Naidu who had lost the blue tick. However, the badge was restored within hours after netizens pulled out an outrage. The last tweet from Naidu's handle was tweeted on July 23, 2020.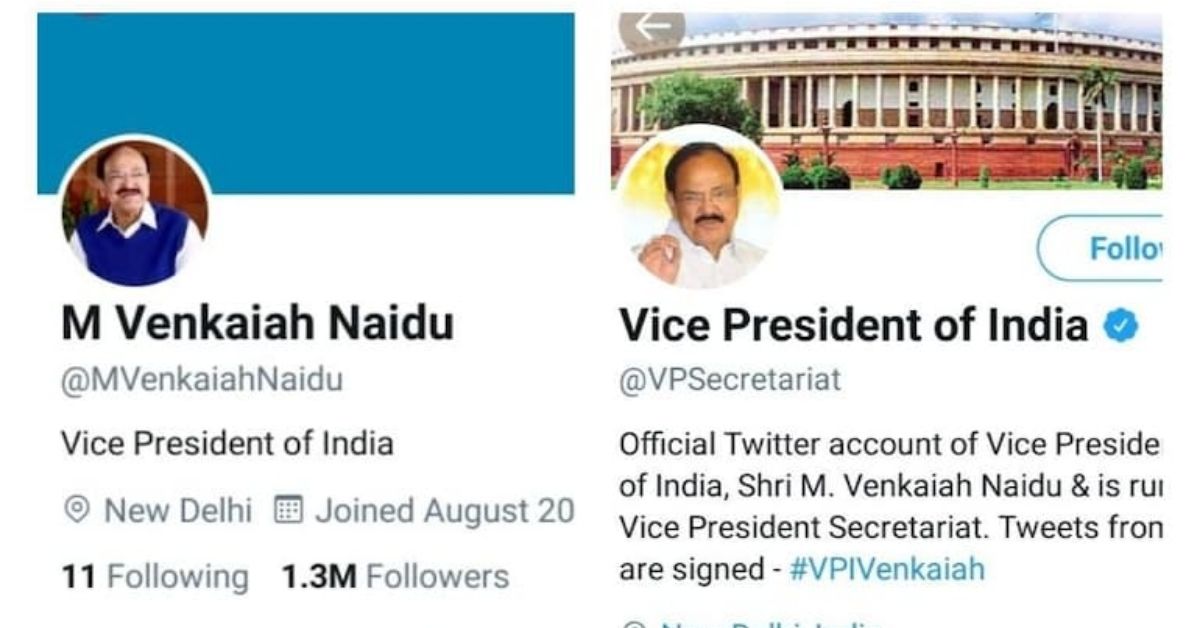 The clash between Twitter and the central government was still not discontinued. And this incident has signaled a further decline of ties between the both. Previously both Twitter and the central government have argued over a range of issues including its stand on new digital rules for social media sites and the discrediting of BJP leaders' tweets.