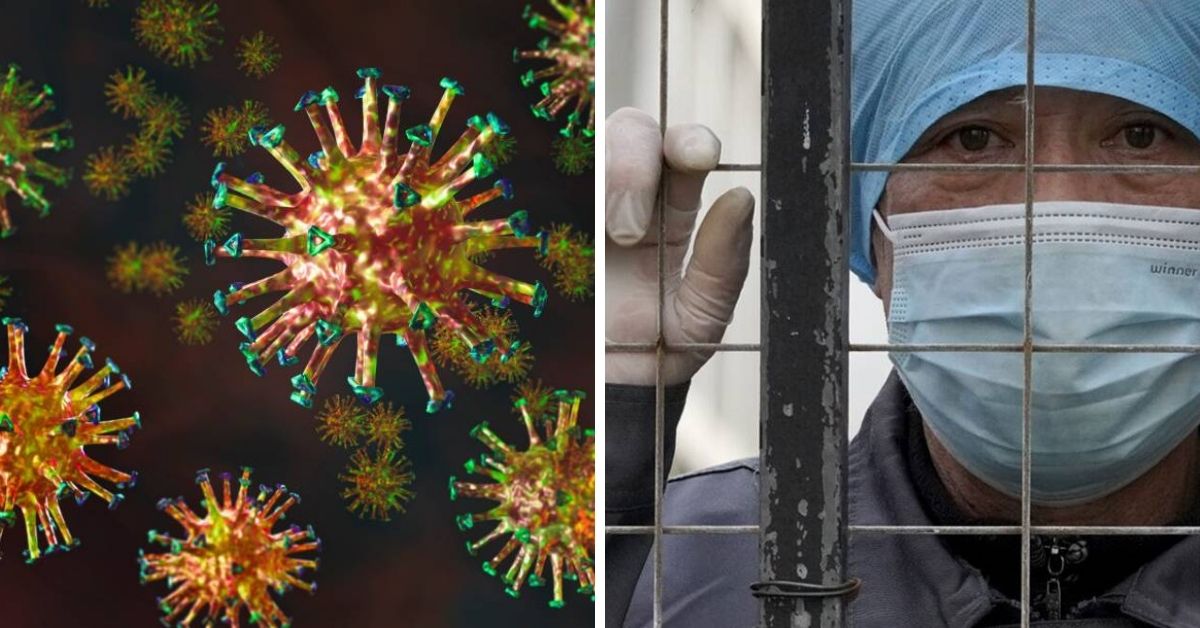 A newly infective Covid variant known as N440K has a mutation in its spike protein and had stayed for quite a while in the southern states along with the now powerful double mutant B.1.617. Will this be the cause of the third wave?
A new variant
For now, it is B.1.617 that has caused devastation across the country during the second wave. But few acknowledge that the N440K variant is more dangerous and spreads rapidly. This variant was also seen in Gujarat in at least nine Covid samples of the 293 tested between January and April 24 this year.
"The N440K variant generates ten times higher infectious viral titers than a common A2a strain," says a paper published by Academy for Scientific and Innovative Research (AcSIR). The authors of the paper are Dixit Tandel, Divya Gupta, and Krishnan Harinivas Harshan of AcSIR; and Vishal Sah, of the infectious disease department at Centre for Cellular and Molecular Biology, Hyderabad.
Vishal Sah who is one of the authors of the paper had explained in a tweet, "We did not link the infective titer of N440K with the UK or the double mutant B.1.617 in this study. We matched it with its parent strain which did not have the mutation and with another strain which is now almost lost among the population."
N440K more dangerous than the previous variants
The health researchers found that Maharashtra recorded the highest number of samples, 91, possessing the N440K mutant of the 772 Covid viruses. Meanwhile, Telangana recorded 81 samples with the variant in the 773 samples sequenced. Karnataka reported 54 in the 339 samples sequenced.
Karnataka, Maharashtra, Telangana, and Chhattisgarh collectively added up to 50% of the samples that revealed the presence of the N440K spread in India.
"Our researches confirm that the N440K variant prototype can produce significantly higher titers of infectious virus in shorter duration and suggest that this characteristic could support its faster spread among certain populations," said the source.