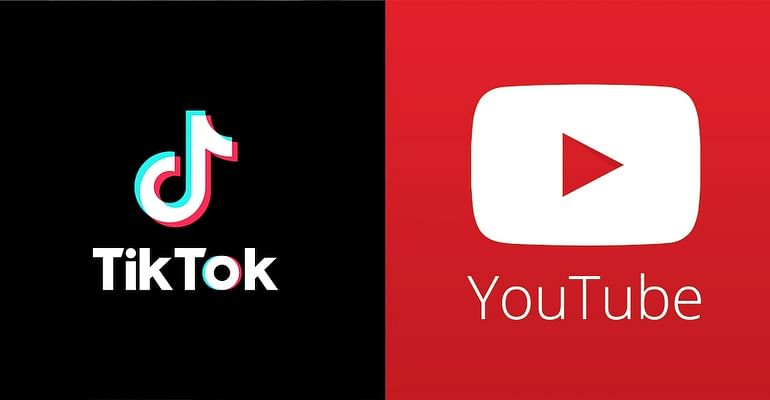 Is TikTok Vs Youtube India Issue Really a Big Thing?
Sometimes I don't understand the logic of things Indians do. For eg. this TikTok vs YouTube thing.
I mean, you are rating TikTok 1 star and uninstalling the app to boycott it because it is Chinese or track your data and share it with Chinese govt.
Oh, but wait… YouTube is an American app and also tracks your data and shares it with the NSA of the USA. You guys might have heard about Edward Snowden (Listen to him if you don't trust me on this.)
Oh, but wait.. the phone on which you are using these apps is made by a Chinese company. oh, but wait.. the Operating System is American. Oh, wait.. but the phone is made by the parts manufactured by either an American/Japanese/Korean/European company.
but wait.. your operator/telecom service provider (which you think is Indian is not so Indian) is also tracking your information and sharing it with your govt.
oh wait.. the infrastructure your telecom operator using is built either by a European/Chinese/American company. (Nokia Siemens/Huawei/Motorola)
oh.. but wait.. the content on these apps are created by Indians… and they are fighting with each other over some Chinese and American apps.
but oh wait.. ban TikTok. It's the solution to all the troubles of India and Indians.
Oh but wait… posting all about it on the social platforms made by American companies. Again they are tracking all your data and manipulating your mind.
You are the consumer. You are the sheep. You are being manipulated and used by capitalism at every f***ing step of your life. And the best you can do is leave a single star rating and uninstall the app. As if it's gonna move a mountain.
Kya Kya ban or uninstall karoge? Grow up, you stupid.
Guest Author
Nitin Agarwal
CEO Founder – Sprouts Media
Also read How to Win Friends and Influence People