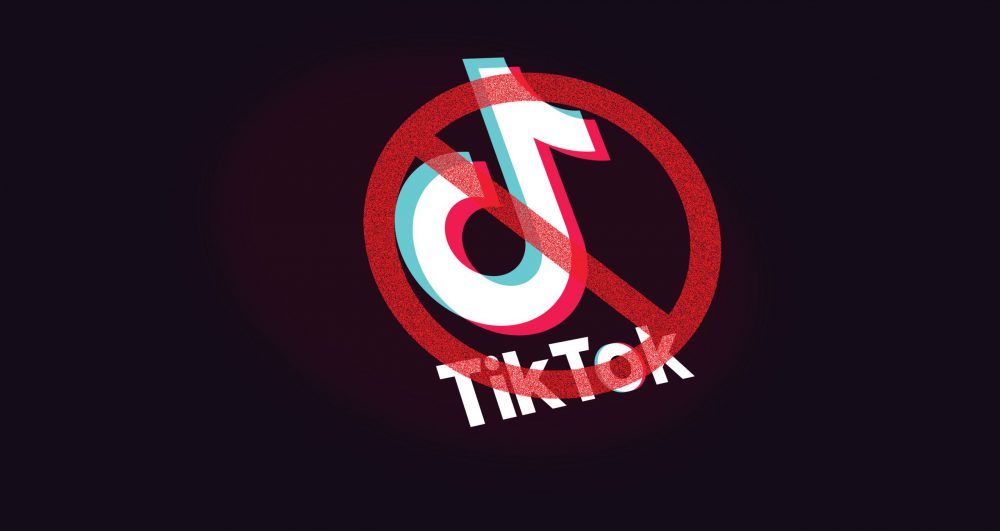 Another virus from China has entered India and the entire world silently even before COVID-19 attacked. When people get used to living along with Corona, This virus has invaded silently in blood and veins and also the minds of people and we are not aware of it.
You must have already guessed what I am talking about? Yes, it is about the android app TikTok. Hardly there are people who have not heard about this app and not used at least once. Over 119.3 million users from India contributing to China using this app, about 50% of total users apart from users from 150+ other countries.

Surprisingly the people of China are not using this app. I am really shocked why we Indians glorifying this app and using it crazily. The researches have proven that by using TikTok there is a psychological impact on the mind of a person making one an attention seeker unconsciously.

Unfortunately, 500+ million users worldwide are trapped and behind this 15 seconds fame. On average a person is spending 52-60 min of his day using this TikTok, especially the young generation is ruined. The app his it's great features that are attracting people day by day and innocent people are getting trapped unknowingly. Remember that the data of users is not safe when the app is installed in the mobile, An year back the app was banned in India by the Madras high court and removed from Playstore but the management appealed in Supreme court saying that there are lot many customers using it and merely 250+ employees of TikTok will lose their job and got it restored, after that the user count got multiplied.
| | |
| --- | --- |
| Top 7 users of TikTok |  Numbers |
| India | 119.3 million |
| America | 39.6 million |
| Turkey | 28.4 million |
| Russia | 24.3 million |
| Brazil | 18.4 million |
| Pakistan | 11.8 million |
| Saudi Arabia | 9.7 million |
The app has more disadvantages than advantages, There are many death reports while creating videos using the app, people suffering from mental illness, lot many divorce case registered, there are videos where people committing suicide shooting video on TikTok. Recent news claimed in Hyderabad a girl was repeatedly raped by a person who got him introduced on TikTok who is already married and having 4 kids. Horrifyingly even kids have easy access to use this dangerous app, parents have to be very careful about this.
Did you know the TikTok app is earning crores together every minute? It is earning about 4-5 crores per day in India alone and about 135+ crores per month by its users and posting ads.
In a positive recent development, there is a trend initiated on social media by people under #BanTikTok #banTikTokinIndia which is going viral and making people uninstall the app voluntarily. More than 1.85 lakh have already used the hashtag. Users have also started giving a lower rating for the app on Google play store which is resulting in-app getting a 1-star rating and its average rating is dropped to 1 from 4.5
There are other apps too apart from TikTok which is rolled out from China and people from India are using like PUBG, Camscanner, Zoom, Hello, Like, Shareit, Vigo, Bigo, BeautyCam, Applock, UC browser, Sharechat, Parallel space, Clean master, etc. It is also claimed that the user data is not safe using these apps.
Ultimately it's in our hands whether to get trapped in such apps and suffer or being wise. I am proud that I have never used this app 😉
Also Read:  TikTok Vs Youtube – A Different View