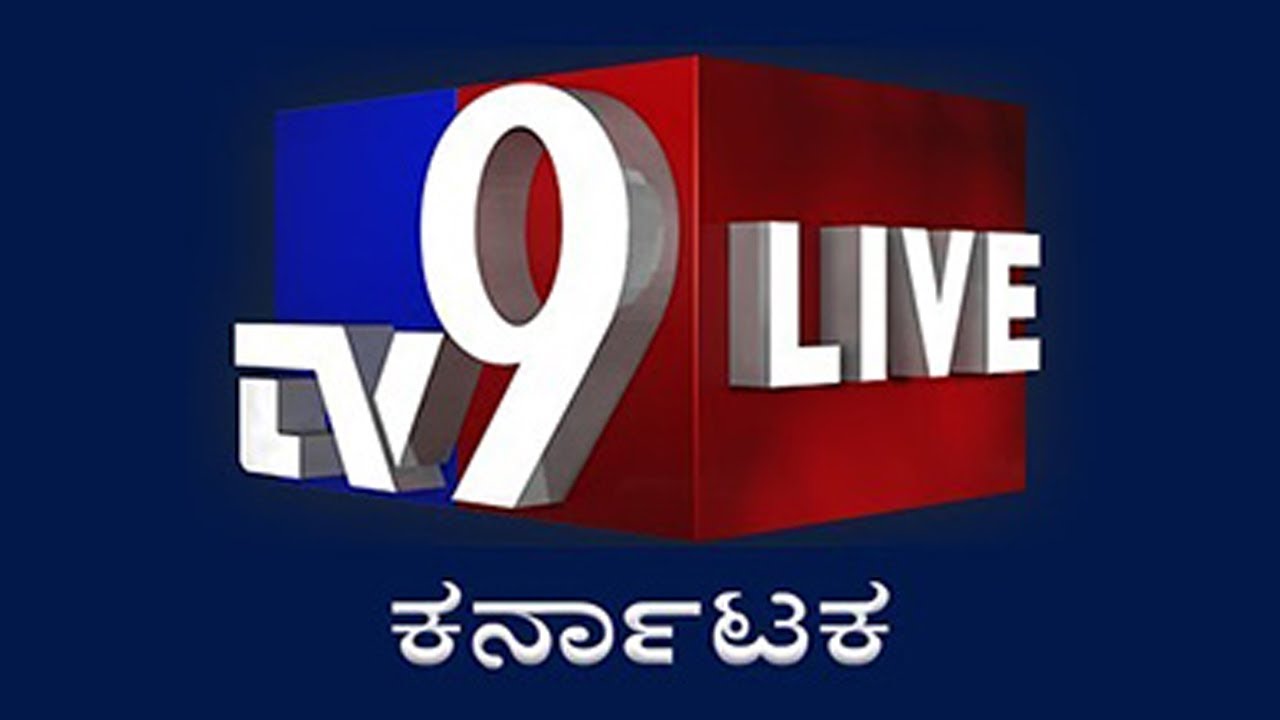 Watch TV9 Kannada Online Live
If you wish to watch TV9 Kannada Online, You can watch here.
About TV9 Kannada News Channel
TV9 Kannada is one of the Popular News Channels from Karnataka. You can watch Tv9 Live online through Youtube Streaming. Tv9 Covers all types of News from the State of Karnataka and Presents Every day. The channel has Popular News Readers and Reporters. TV9 was the first Kannada News channel to start operating as a Dedicated News Channel. Public TV, Suvarna News, Raj News are some of the competitors for TV9. TV9 News is operating in multiple languages such as Tv9 Kannada, Tv9 Tamil, Telugu, Gujarati, and More. It also has separate English channels such as News9 which covers news from Bangalore.
TV9 Kannada Live- How and Where to Watch
The viewership of news channels has increased exponentially amidst the lockdown, owing to the global outbreak of the coronavirus pandemic. Many major news channels across the country have enjoyed a substantial increase in the number of viewers on news, who have little else to do amidst the strict lockdown enforced by the central government.
One of the channels which seem to have benefitted the most is the TV9 News channel. The channel is pleasantly surprised by the astronomical increase in the number of impressions on their news channel.
TV9 News has acquired a strong foothold in the state of Karnataka, with widespread popularity amongst the local audience owing to its regional news channel TV9 Kannada News.
In a survey conducted by BARC on the most-watched regional news channels in the country, TV9 Kannada News was by far the most-watched Kannada news channel and was the clear leader by a big margin.
Associated Broadcasting Company Private Limited (ABCPL), which owns the operation of the TV9 News Network operates six channels in the states of Telangana and Andhra Pradesh, Karnataka, Gujarat, and Maharashtra and one channel i.e. TV9 Bharatvarsh on a PAN India basis. ABCPL launched its prime PAN India Hindi news Channel – TV9 Bharatvarsh – to enter the Hindi Satellite market with a well-known team of formidable journalists and dynamic presenters in March 2019.
The majority of ABCPL's revenue is accounted for from channels based in Telangana and Karnataka, with TV9 Kannada contributing around 29.40% of total income with a positive growth rate of 12.86% from the previous financial year.
ABCPL is relatively a medium-scale player in the television and broadcasting industry as compared to other large players in the industry, and is looking to strengthen its digital presence.
Owing to the increase in viewership, TV9 Kannada News has come up with an online viewing model, TV9 Kannada Live besides its already-existing TV9 Bharatvarsh. The latest announcement comes in an attempt to redirect viewers to online portals that facilitate TV9 Kannada live streaming and gain a strong digital presence.
Viewers can easily access the news channel on digital portals simply by searching "TV9 Kannada live news today", "TV9 Kannada news live", "TV9 Kannada live streaming" or simply "TV9 Kannada live" on platforms such as Google and YouTube. 
You can also access TV9 Kannada Live here on The Masala Chai website. 
Various other streaming services have also facilitated broadcasting online news portals.
The largest producer of regional content in India, ZEE5 has recently added TV9 to its rich roster of regional news channels giving consumers the option to choose from various languages available. TV9 is now going to be available on the ZEE5 platform to bring to viewers daily updates via their flagship channels TV9 Telugu, TV9 Kannada, TV9 Marathi, TV9 Gujarati, TV9 Bharatvarsh, and News 9.
This partnership with TV9 is another step in ZEE5's aim to expand the platform's reach across the nation to gain a strong foothold amongst other major streaming competitors in the digital space.