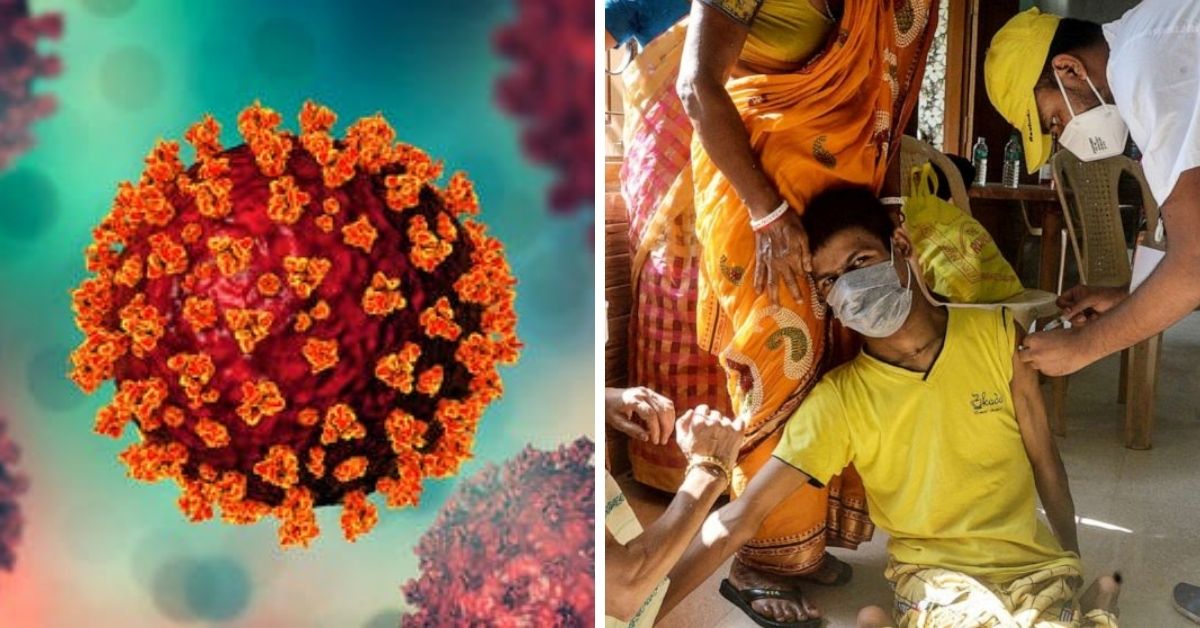 The central government has given serious attention to the Delta Plus variant, a new mutant variant of the Delta strain of Covid in India, and has called it a "variant of concern".
New cases in India
According to the reports, there are up to 40 cases in the country of the new Delta Plus strain or B.1.617.2. And Yesterday, the government sent a clear warning to Maharashtra, Kerala, and Madhya Pradesh on Delta Plus cases located there.
This reaction comes just days after India began recording a drop in COVID-19 cases following a deadly second wave that marked cases even touching the 4-lakh mark per day.
There are 21 cases of Delta plus variant in Maharashtra, six in Madhya Pradesh, three in Kerala, three in Tamil Nadu, two in Karnataka, and one each in Punjab, Andhra Pradesh, and Jammu, according to sources.
However, sources say that cases of the novel strain are not limited to these states although there is "no notable increase" in cases.
According to the experts, the upgraded variant could bring real trouble in Maharashtra as this Delta plus variant could potentially trigger the third wave.
"It is bothering because we do not know plenty about how it is going to behave initially," said Om Shrivastava, a member of the Maharashtra Task Force on COVID.
How deadly this variant is?
This Delta Plus variant is a mutant or an upgraded version of B.1.617.2 strain, which was named Delta by the World Health Organisation (WHO). Experts maintain that the Delta strain made the second wave of COVID-19, infecting millions and leading to the deaths of thousands.
According to an official statement released by the government, the Delta Plus Variant has shown enhanced transmissibility, more substantial binding to receptors of lung cells, and potential reduction in monoclonal antibody response.
Meanwhile, experts have found very little evidence of how destructive the new strain is. Experts in Maharashtra, however, say that owing to the new variant, the third wave may come quicker than foretold.
The delta plus variant strain is also found in nine countries – the US, UK, Portugal, Switzerland, Japan, Poland, Russia, and China besides India.