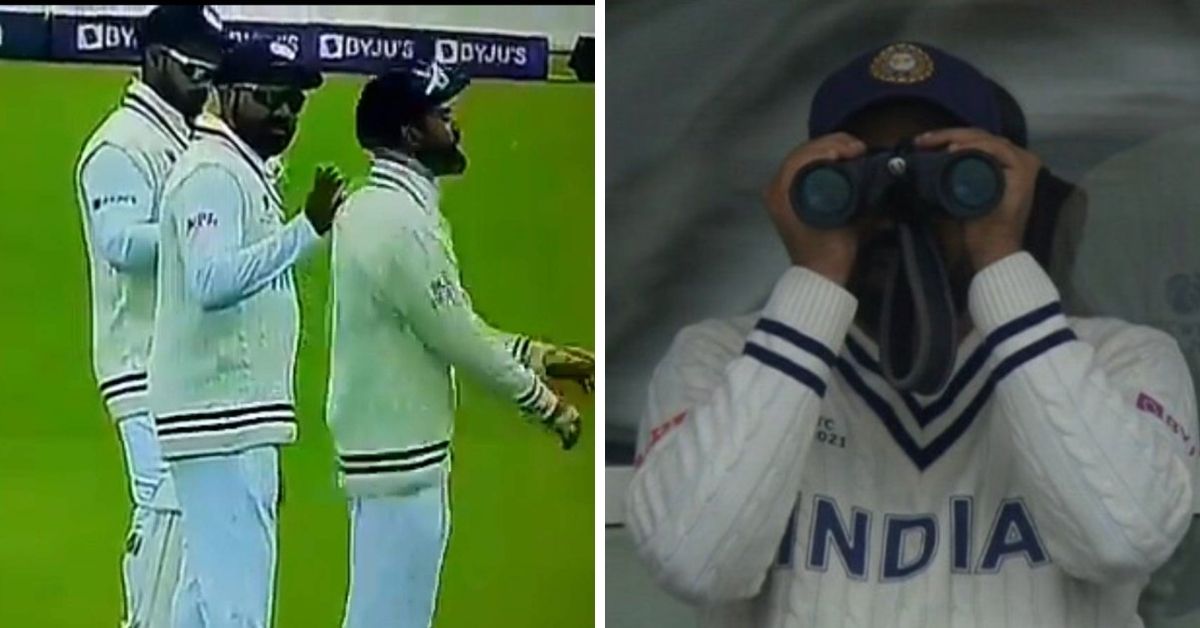 Also known for his funny actions in between the match, Virat Kohli is that one guy who chooses to remain extremely excited. A new video of him is getting viral and netizens are loving it.
Kohli never fails to entertain
The Indian skipper generally stands in the slips and every ball in the game excites him and he loves to cheer up both the team and the crowd. As soon as the wicket fall, the Indian captain is always pumped up and celebrates gesturing to the crowd to make more noise.
Despite being part of the ICC's greatest event, the inaugural World Test Championship (WTC) Final, Virat Kohli has been his usual self and is enjoying the game.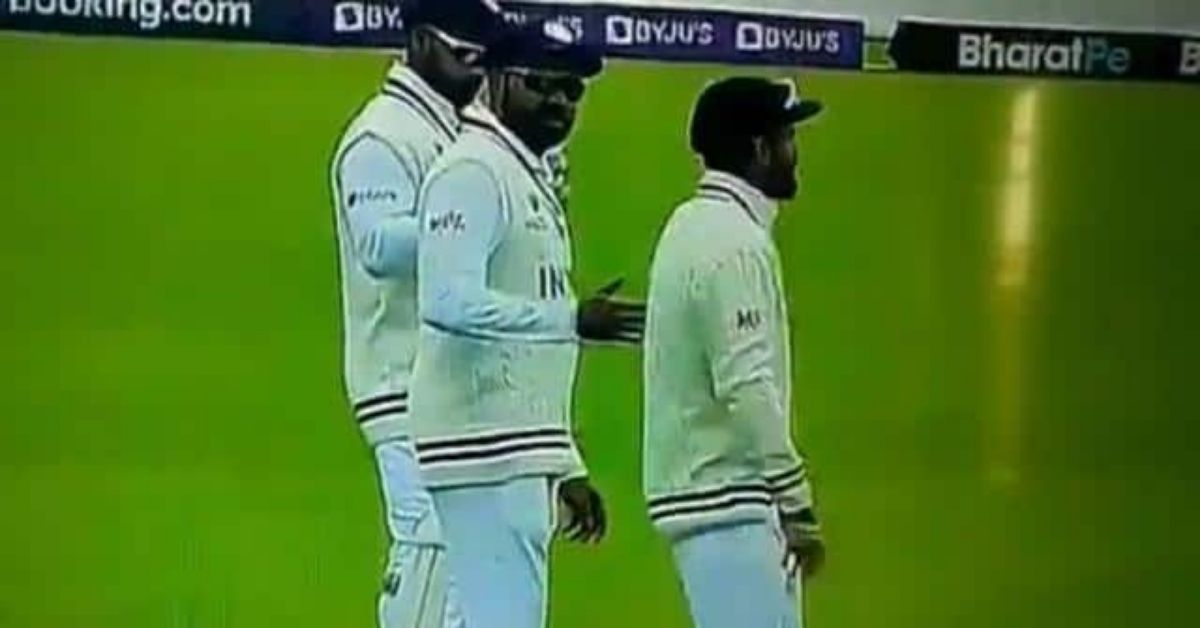 Virat and Rohit Bromance
Above all, there was a moment between Rohit Sharma and Virat Kohli in the slips during the play when the latter was reportedly more active moving back and forth. He was also observed making ominous movements and also jumping in the cold weather in the middle. Meanwhile, Rohit, who was standing alongside him, was confused to see his captain do that and gave him a funny symbol asking his captain to focus on while standing in the slip.
Currently, Team India is 64/2 in their second innings, leading New Zealand by 32 runs, with Virat Kohli and Cheteshwar Pujara at the crease at the end of play on Day 5. Earlier in the day, New Zealand was all out for 249 in their first innings on Tuesday.
Clear Rift between Virat Kohli and Rohit Sharma 😳 pic.twitter.com/Fq1ZsN0ATM

— Yash (@ABDxSRK) June 22, 2021