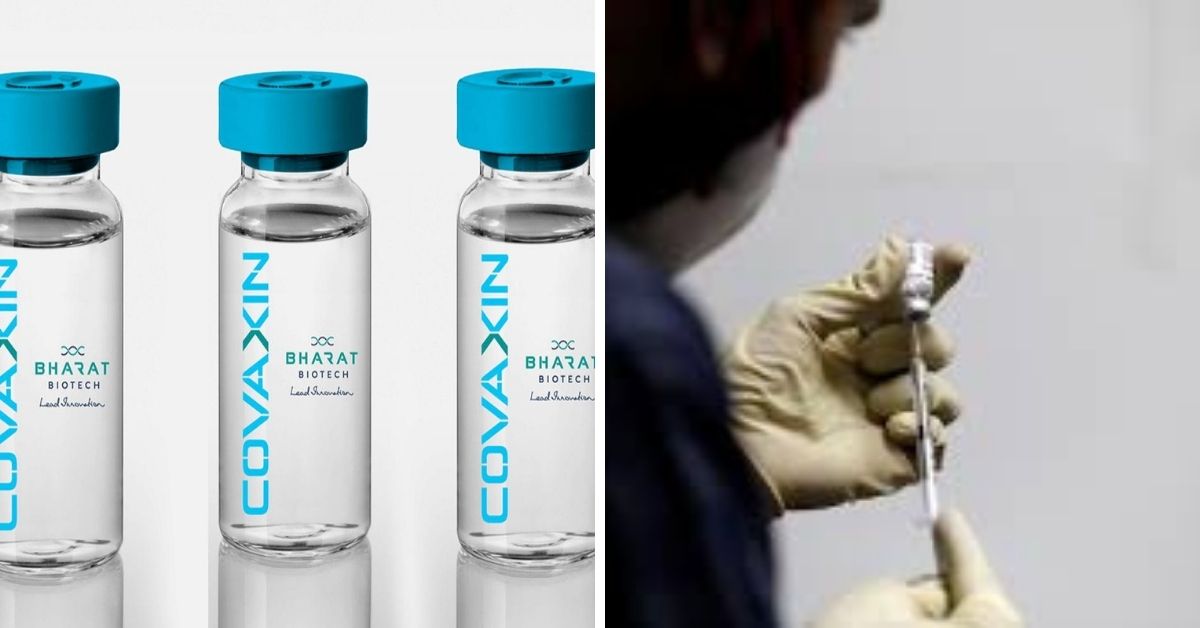 In the latest update, Covaxin has shown efficiency of 77.8 percent from the trial carried out on 25,800 subjects.
Covaxin's Phase-III data
According to a report, Hyderabad-based biotechnology company Bharat Biotech, which makes Covaxin, has presented phase-III clinical test data of its vaccine to the Drugs Controller General of India (DCGI) over the weekend.
Trial data for Phase-III is essential as it was supposed to provide details of the efficacy of the vaccine, which was produced in association with the Indian Council of Medical Research (ICMR).
Covaxin shows 77.8 % efficacy in phase 3 trial data in review by subject expert committee (SEC): Sources

— ANI (@ANI) June 22, 2021
77.8% efficacy
According to the data, Covaxin's Phase 3 trial has shown 77.8% efficacy. Which was later approved by the Subject Expert Committee (SEC) under DCGI.
"Bharat Biotech presented Phase 3 clinical tests data of Covaxin to Drugs Controller General of India (DCGI) over the weekend," government sources said.
The evidence is yet to be advertised in a globally recognized manner. However, Bharat Biotech had earlier said the data will be published after it is submitted to the national regulator and will be released within approximately three months.
"It is important to recognize that Phase 3 data will first be submitted to CDSCO (the Central Drugs Standard Control Organisation)… followed by peer-reviewed journals with a timeline of around three months for publication," Bharat Biotech said.
The news comes in after fresh research conducted by the National Institute of Virology-Indian Council of Medical Research (ICMR) and Bharat Biotech disclosed that Covaxin provides protection against the Delta (B.1.617.2) and the Beta (B.1.351) variants of Covid-19.