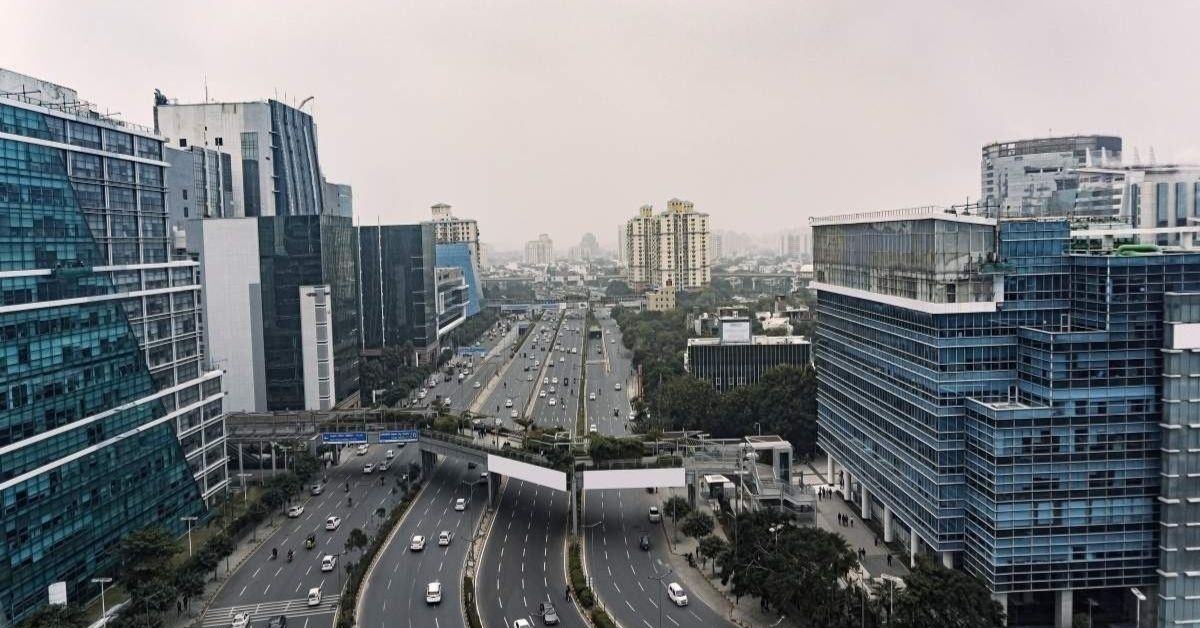 The coronavirus and these lockdowns have forced us to change the way we live. Moreover, it has become an ultimate test to survive in a city where hardly you can go out.
Best city to live in
As the living conditions have become a bit more involved, a study has estimated which city remained the most suitable to live in and provided the best encouragement to its inhabitants.
According to a study by Square Yards called "Suitability Index: The COVID View", the city of Gurugram in Haryana rose as the most suitable Indian city to live in during the pandemic.
The study examined several things like population density, open area proportion, and healthcare infrastructure. The mentioned circumstances are vital compared to work distance, home affordability, and travel experience.
Mumbai and Bangalore
In terms of Urban cities, Gurugram was seen to have much more fitting conditions. Meanwhile, Mumbai's central areas and Bangalore's Mahadevapura emerged as the most fitting places inside a city from the COVID-19 perspective.
From the perspective of healthcare infrastructure, Mumbai and Bangalore performed poorly. These cities had 1.3 and 0.30 Covid hospitals per 10,000 people respectively, compared to 2.5 hospitals in Gurugram.
The most suitable regions inside Gurugram were located in the eastern part of the city including the posh Golf Course Road with luxury residential high rises.
Also, Gurugram allows its residents more than 40% open area and has the lowest population density.