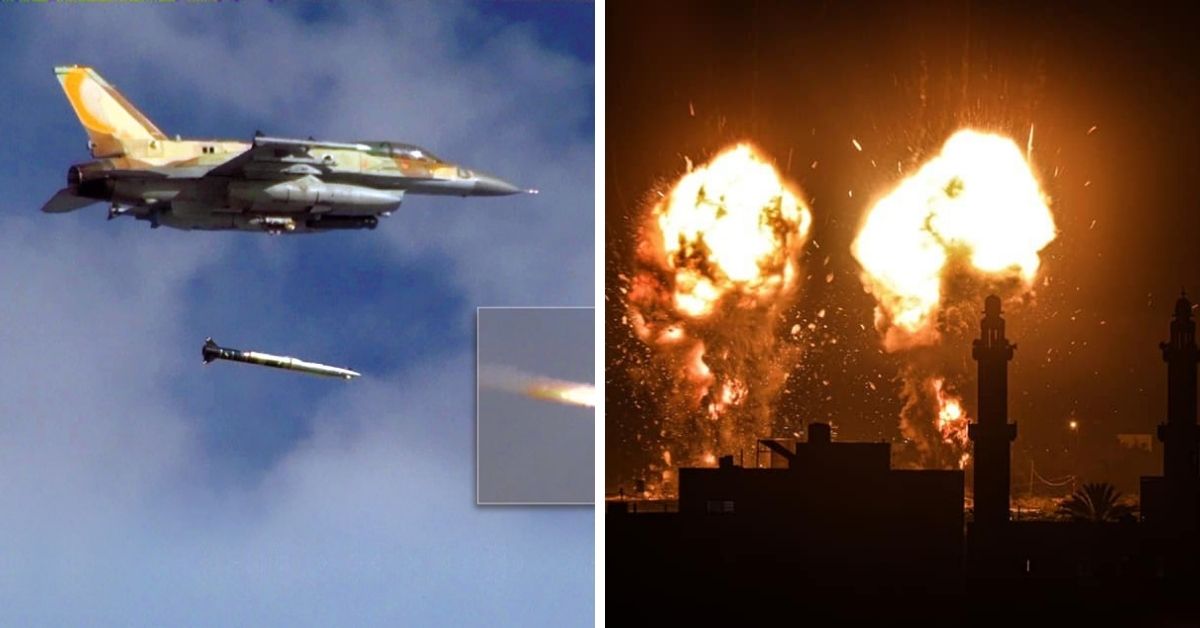 On the latest escalation, Israeli jets have been launching airstrikes on Gaza overnight from Thursday to Friday after militants in the Palestinian territory again set off ignitable balloons into southern Israel, the army reported.
Airstrike from Israel
According to the reports, the fire balloons and airstrikes are the latest violence adding along with a ceasefire between Israel and Gaza's Hamas rulers. The incident took place on May 21, after ending 11 days of heavy fighting.
Basically, the balloons are devices designed to set fire to farmland and bush encircling Gaza.
"Days ago, firing balloons were launched from the Gaza Strip into the Israeli region. In response to the event, fighter jets bombed military compounds and a rocket launch site belonging to the Hamas terror group," the military said in a statement.
BREAKING 🚨 Israel has started bombing Gaza once again tonight! #GazaUnderAttack #FreePalestine pic.twitter.com/uvF1T1jsv2

— Mohammed Suhail (@Mohamd_suhail) June 18, 2021
Exchange of fire
Following heavy strikes, Hamas militants started firing with heavy machine guns towards the Jewish state. After this, Israeli warning air raid sirens were heard all over the territory.
"The special force will proceed to strike military compounds and bases belonging to the terror group. All these incidents hold the Hamas as responsible in the Gaza Strip," the statement added.
The airstrikes on Gaza come in for the first time under Israel's new government headed by Naftali Bennett.
In Just a Week of being Sworn in, The PM of Israel Ordered D€adly Airstrikes on Military installation in Gaza yesterday Night in response to a number of incendiary balloons launched from Gaza into Israel.

Liberals Heartburn 💥 pic.twitter.com/7CcvzULtYq

— Megh Updates 🚨 (@MeghUpdates) June 18, 2021