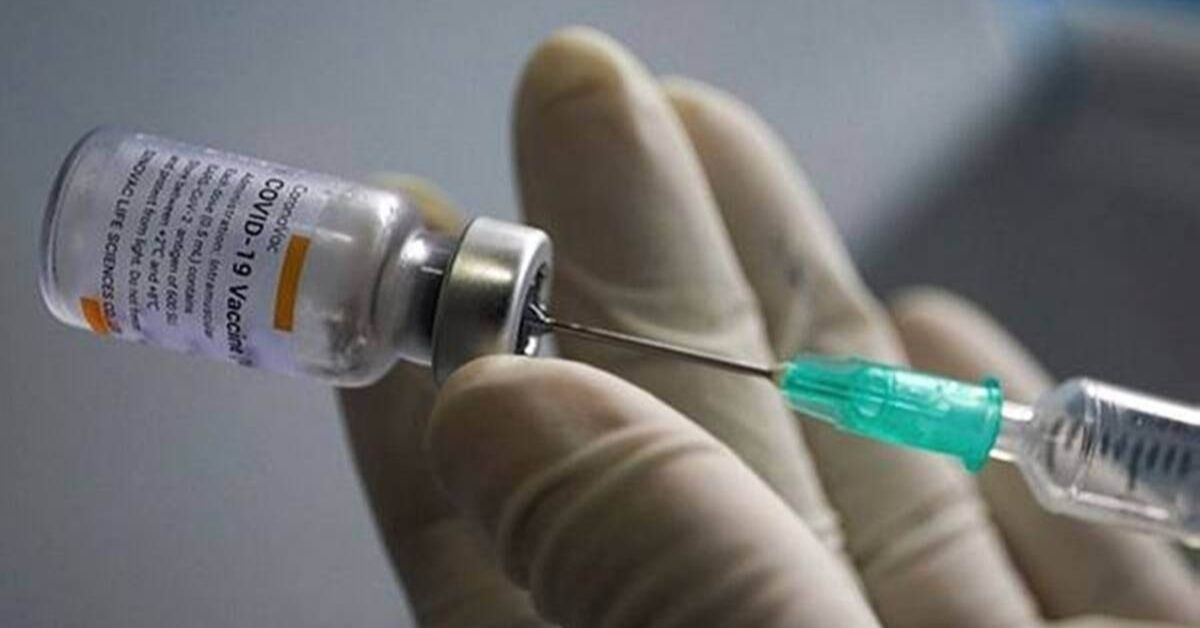 According to a report, India has recorded the first death following coronavirus vaccination. A team studying vaccine side-effects has confirmed the death of a 68-year-old man due to anaphylaxis after receiving the vaccine.
First death due to vaccination
A report shared via assessment of adverse events following immunization (AEFI), confirmed the death of a 68-year old man who received a Covishield shot on March 8. He died due to anaphylaxis (harsh allergic reaction) which was labeled as a 'vaccine product-related reaction' by the National AEFI Committee.
Following this event, the health ministry said that; of the 31 causally charged cases, 18 were listed as having an irregular causal connection to the vaccination. In this seven were classified as uncertain, three cases were found to be vaccine product-related, one was anxiety-related reaction and two cases were found to be unclassifiable.
Side effects
Of the 31 severe adverse effects, 28 were deaths and three cases were hospitalized and recovered.
Dr. NK Arora, who is a chairperson of AEFI said, "It is the initial death that we have observed in which the cause of death after an investigation was found to be anaphylaxis after vaccination."
Meanwhile, the ministry said the number of deaths recorded following Covid-19 vaccination in the country is only 0.0002 percent of 23.5 crore doses given, which is within the suspected death rates in a population.