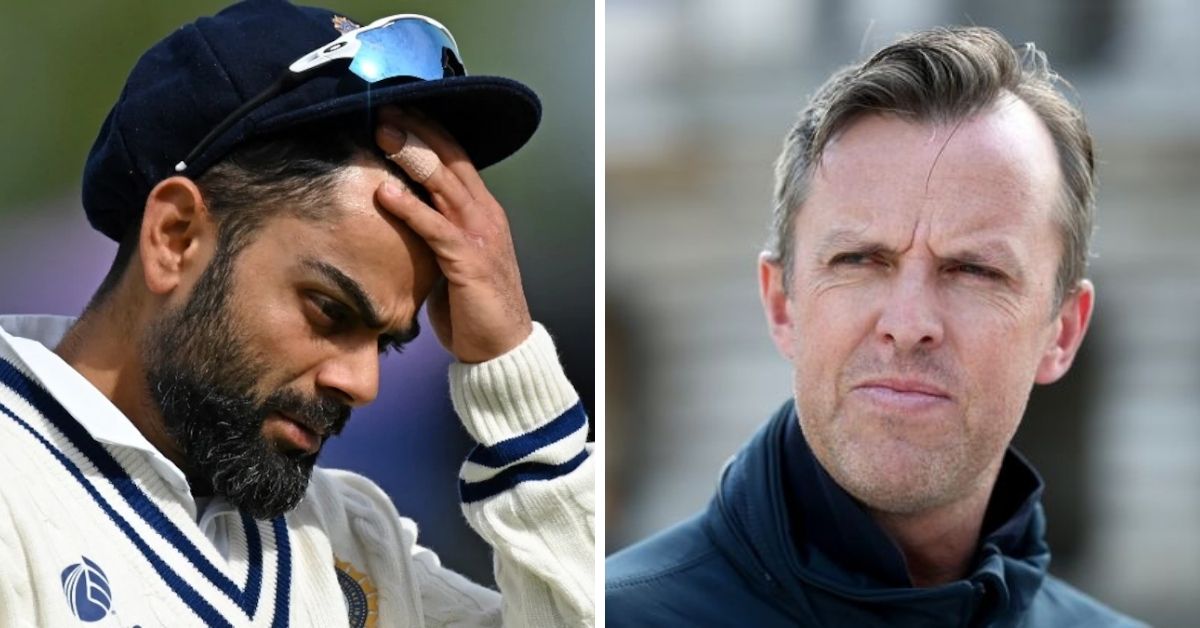 Following a poor performance from Virat Kohli both as captain and batsman in the World Test Championship final, fans were furious and requested the BCCI to free Kohli from his duties. However, the former England spinner feels otherwise.
The idea of removing Kohli as captain
Lauding Virat Kohli for his achievement as a leader, Graeme Swann is opposite to the idea of removing him as captain of the Indian team.
If going by stats, Kohli is not only India's most-capped Test captain with 61 games, but also the most successful with 33 wins, and under his leadership, the Indian team has finished as the No.1-ranked Test side for five consecutive years.
Kohli has done a lot for India Team
The former spin wizard feels that just because India lost the final of the World Test Championship to New Zealand, one cannot ignore the fact that the reason the team reached the final was solely because of Kohli's fearless captaincy, and the character he brings to the team. Swann further suggests it would be a 'crime against cricket' to dismiss Kohli as captain, given what he brings to the table.
"He is a champion cricketer. He has given a lot to the Indian team. We just need to see his passion whenever a wicket falls. Look at his face when there is a misfield. He is fully committed to the game," said Swann.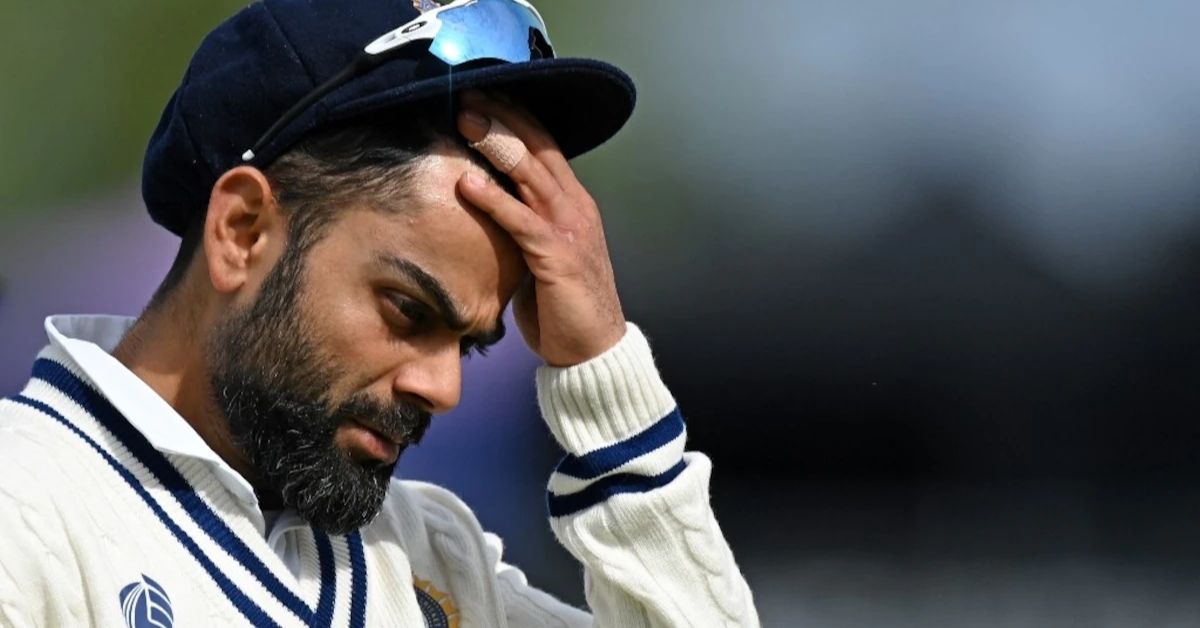 "To sack Virat Kohli at the time, when you have such a great captain, would be a crime against cricket. I don't think BCCI should overlook what he has done for the team. India lost that particular game because they were unprepared and under-cooked going into that WTC final."
Speaking on India's execution in the WTC final, Swann feels India were unprepared to come into England due to a lack of match practice. The last time Team India played professional cricket was the IPL, and even though they did warm-up with an intra-squad simulation game, it was never enough.
"India just got into few net sessions in Southampton. Nothing is above preparing for a Test match like actual Test match play. So New Zealand had everything in their favour as they played England here previously. No surprise, India seemed slightly rusty especially some of the batsmen," added Swann. Watch the video here: