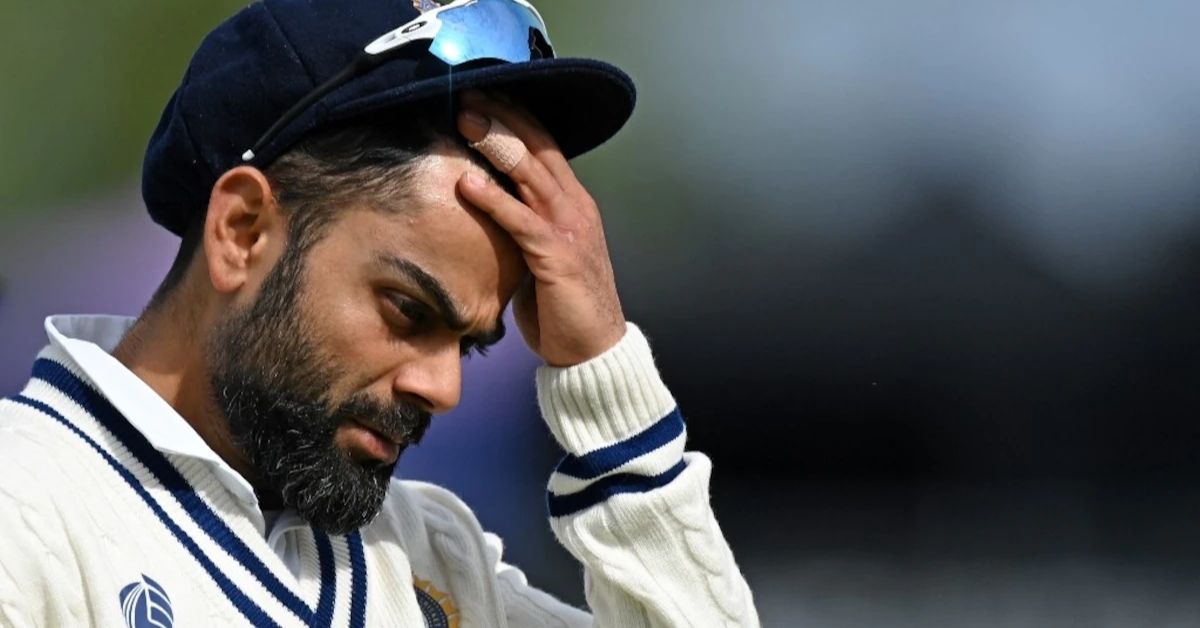 After being a fearsome team in the world in the longest format of the game for two years, Kohli and Co. were taken down in yet another ICC tournament final on Wednesday.
An easy win for New Zealand
Hardly a competitive total of the 139-run, to win the inaugural Test Championship, skipper Kane Williamson and senior batsman Ross Taylor made a brilliant partnership, which was also assisted by a couple of drops catches, and took the well-deserved victory and trophy.
After the defeat, Indian fans were furious after yet another disappointment on the big stage and demanded a change in captaincy. Some even compared Team India to South Africa for chocking in the final stage of the tournament.
Fans demand a change in captaincy
Some fans demanded that Ajinkya Rahane, who has an undefeated streak, should be made the test captain of the side. And some request Hitman Rohit Sharma, who has been the most victorious captain in the IPL, should be made the skipper in the limited-overs format.
Keeping aside the opinions, one thing is sure that Virat Kohli, being one of the greatest batsmen of all time, is just not doing well as captain. And under him, Team India, in few Test matches, wasn't been so impressive.
In the present scenario, Kohli will be under pressure and more now because Ajinkya Rahane has done phenomenally well as the captain.
On social media, while several fans were congratulating the Kiwis, others wasted no time in beating out Team India captain Virat Kohli, coach Ravi Shastri and went to the range of calling team India Chokers.
#Kohli
And virat Kohlii is better than dhoni 🤣🤣🤣🤣😂 pic.twitter.com/Cqq35IQ14D

— KITTU ANKIT 💛🔥💛🔥🔥 (@Ankitku71724547) June 24, 2021
#WTC2021Final #WTCFinal #RaviShastri #Kohli #worldtestchampionshipfinal FINALLY TIME ARRIVED FOR @ajinkyarahane88 TO TAKE OVER IN TESTS NOW pic.twitter.com/V9RcjU4X7P

— राजल शर्मा (@sharmarajal893) June 23, 2021
It's time to change
There are no any doubt that #Kohli is world class player
Bs captaincy use suit ni krri 😤
Hars reality #worldtestchampionshipfinal#WTCFinal2021 #ViratKohli #MSDhoni #RohitSharma #IndiaVsNewZealand #WTC21#IndianCricketTeam #RishabhPant pic.twitter.com/fEd2r3WJdI

— Nitin Sreevstv (@SreevstvNitin) June 23, 2021
Kohli must step down from #captaincy
Can't even win a single ICC Trophy…#MSDhoni #WTC2021Final #Kohli pic.twitter.com/T5rtFYENX3

— Arpanock (@Arpana121) June 23, 2021