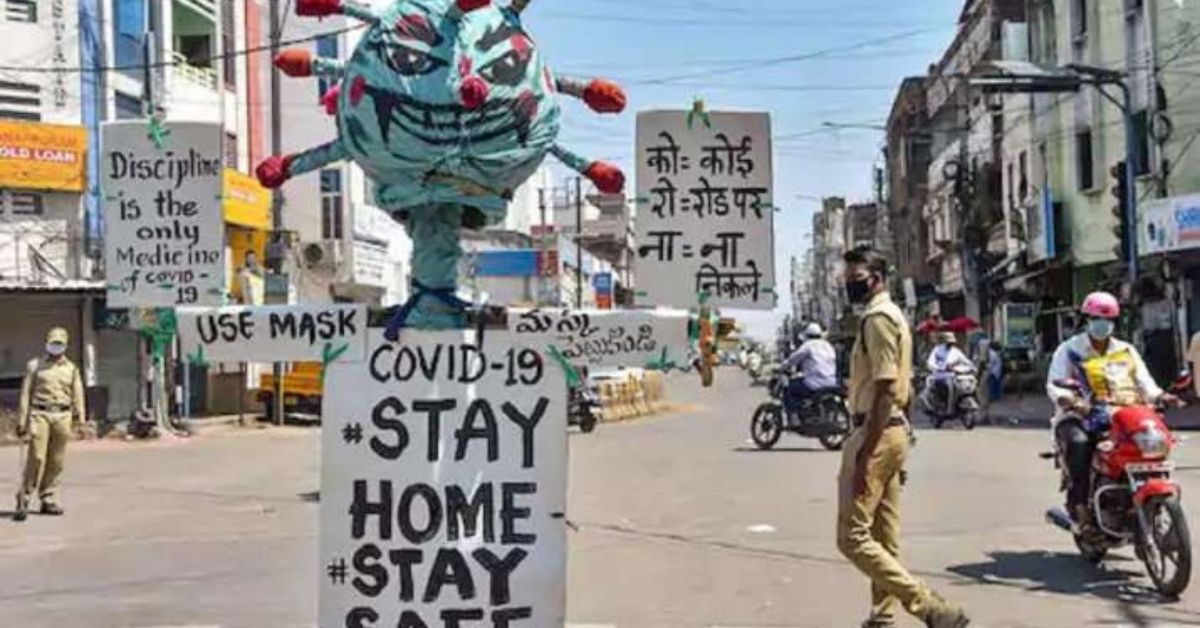 Maharashtra has dropped the first and the second level of unlocking procedures where almost all activities have resumed in the past few days. The reason is the rise in delta plus variant cases in the state.
Bring back some Covid-19 restrictions
According to the latest updates, the Maharashtra government on Friday chose to bring back some Covid-19 restrictions in the state after Delta Plus variant cases were reported in the state.
Rather than a five-level unlock process, which the government declared earlier, there will be three-level restrictions now. The decision comes in after the government considered taking Delta plus variant cases seriously.
A fear of Delta Plus variant
Other than that, at least seven cases of the new Delta Plus variant of Coronavirus have been recorded in Madhya Pradesh, two of the patients have died. Doctors reported that they had not received any vaccination.
The remaining patients, three who received single or double doses of vaccine earlier, are cured and two others who did not receive any vaccination have somehow managed to defeat the infection, doctors said.
As the parent Delta strain is extremely infectious, not much is comprehended about the Delta-plus; including how infectious or dangerous it is.