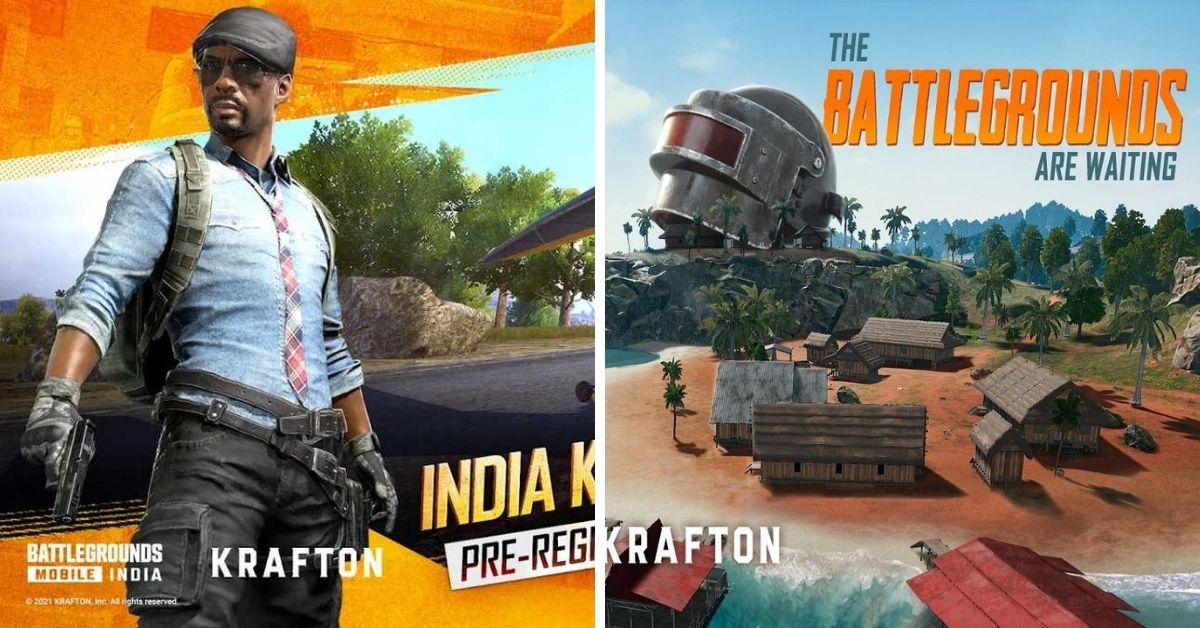 After months of wait, Battlegrounds Mobile India aka PUBG is finally here. In India, especially the youth, have been highly patient with this game which has launched its beta version recently.
Beta version
Battlegrounds Mobile India (BGMI) is now available for pre-registration on the Google Play Store for a while, and those who were able to get in as Beta Testers early are in for the test.
Download and play 🤩 https://t.co/bVC72f2gxo

— BATTLEGROUNDS MOBILE INDIA (@B_GroundsMob_IN) June 17, 2021
According to the Google Play standards, players will be able to come out of the Beta testing and download the public version once it is released officially.
Testing period
For now, the game is currently not available to the public which means only Beta testers who opted into testing early will have the delights of downloading the game early.
After India decided to ban the game because of the Chinese association with the game and the youth suffering the addictions, Krafton and PUBG Mobile had to go back to the table, and after months of trials and changes, they finally have a game ready for the Indian market.