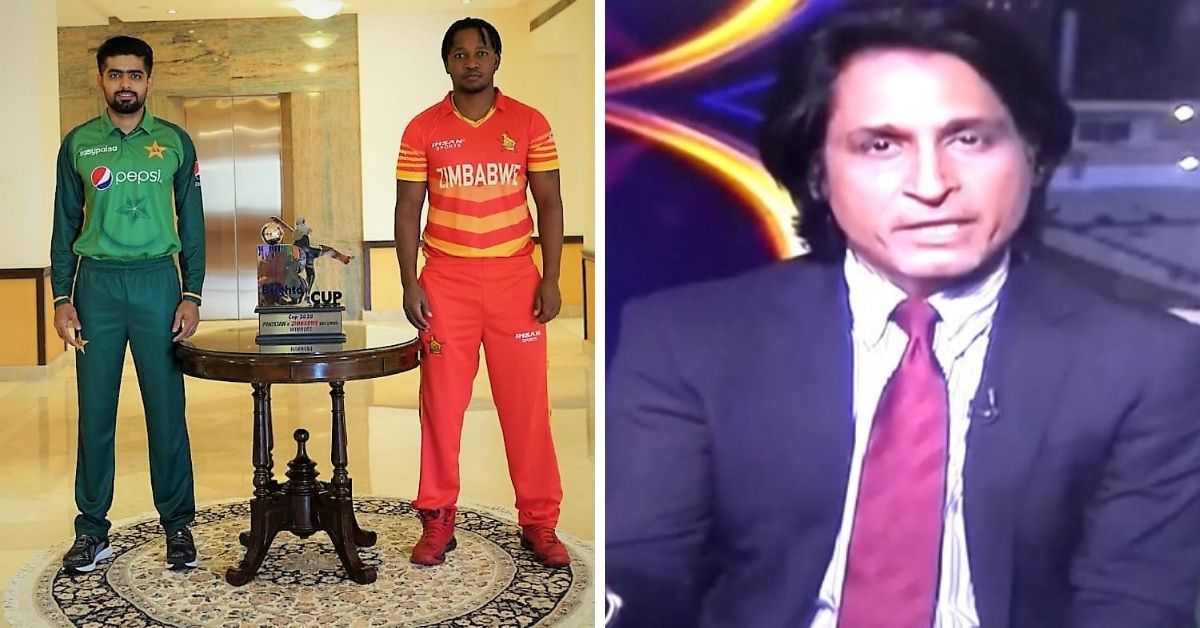 With the ongoing series between Pakistan and Zimbabwe, the former cricketer Ramiz Raja feels the cricket show to be one-sided and boring.
Pakistan vs. Zimbabwe
Pakistan was up against Zimbabwe for a T20I series and test series on the latter's soil and comfortably won both the series. The men in green beat the host comprehensively by an innings defeat in both the test matches.
Speaking on the excitement of the game, former Pakistan cricketer and commentator Ramiz Raja said that the recently concluded series between two nations was a poor display of the most classic format of the game.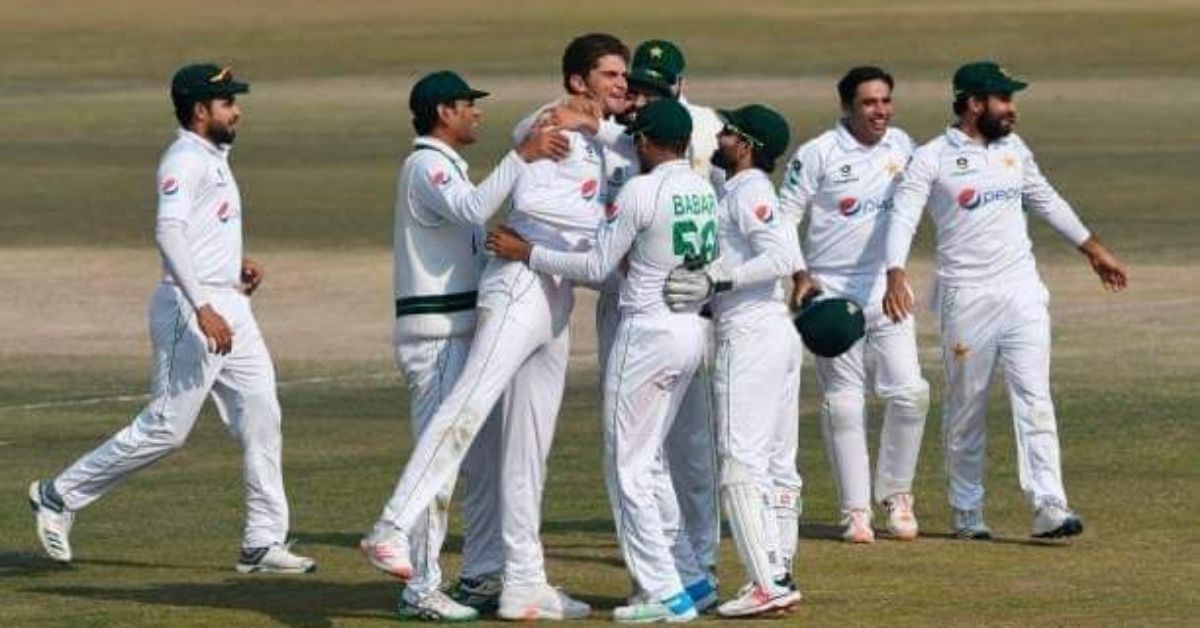 The former right-handed batsman claimed that one-sided events are jokes, pushing the spectators to switch on other sports.
The 58-year-old believes that a 3-day Test match is not good for cricket, and hosts collapsed too easily against the men in green. Moreover, Zimbabwe should rather focus on playing white-ball cricket than playing with the red ball.
A disastrous test series
"Few may consider that when a weak team plays a strong one, you need to concentrate on what you learn from it rather than the consequence of the match. You learn from the stronger team's process and how it adjusts to the changing situation of a game. But I don't think Zimbabwe learned anything from this series because Pakistan continuously dominated them. Also, there was no difference in their performance in the second Test compared to the first one," he said.
Raja comprehended that Zimbabwe was an ambitious side back in 1992, but it is not currently. They use to have 3-4 world-class players who could take the game away from the opposition. But, there has been a creeping decline in their game and method, so the nation struggles with its performance in the current situation.
"Such disastrous series should not take place in the first place. Test cricket is already under burden for entertainment and very few people watch it. If a match displays a one-sided game, then people will switch to watching football or other sports. Three-day Test match is a joke," Raja said on his YouTube channel.
Watch the full video here: