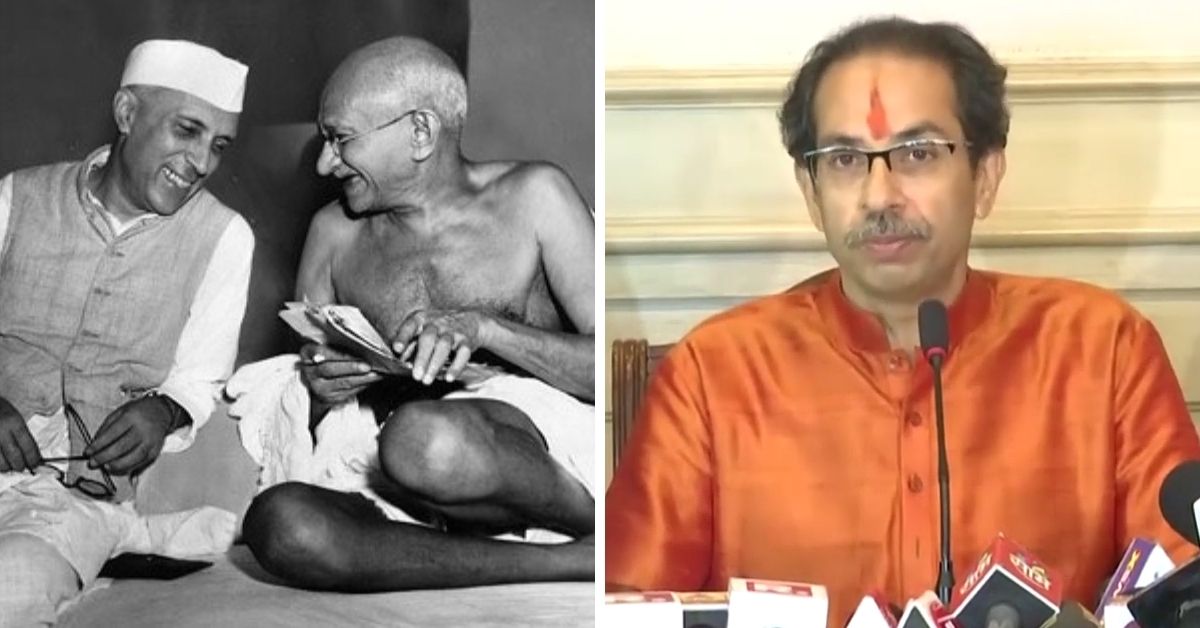 The Shiv Sena party head and current Chief Minister of Maharastra Uddhav Thackeray, taking a dig at the Modi Government, said that we live in an era where poor countries like Pakistan and Congo come up and aid us.
Nehru and Gandhi
The Shiv Sena now said that while smaller countries in the neighbourhood offer help to India to tackle COVID-19, the Modi government is unwilling to stop the chaos in the country.
"Certainly, India is sustaining on the policy formulated by Nehru-Gandhi. Poor countries are volunteering help to India. Previously, countries like Pakistan, Rwanda, Congo used to get aid from others. But due to the misplaced management of today's government, India is operating into that situation now," it said.
The system built in the past 70 years by former Prime Ministers, including Pandit Jawaharlal Nehru, Indira Gandhi, and Manmohan Singh, has supported the country to survive through the tough times it is facing today, the Sena revealed.
"The UNICEF has exhibited concern that there is a threat to the world from India due to the speed at which coronavirus is growing in the country. It has also requested that a maximum number of countries should help India in the fight against COVID-19," added a source.
The 20,000 crores project
According to the sources, Bangladesh has sent 10,000 Remdesivir vials, while Bhutan has sent medical oxygen. Nepal, Myanmar, and Sri Lanka also have extended help to so-called 'Aatmanirbhar' India," the Sena said.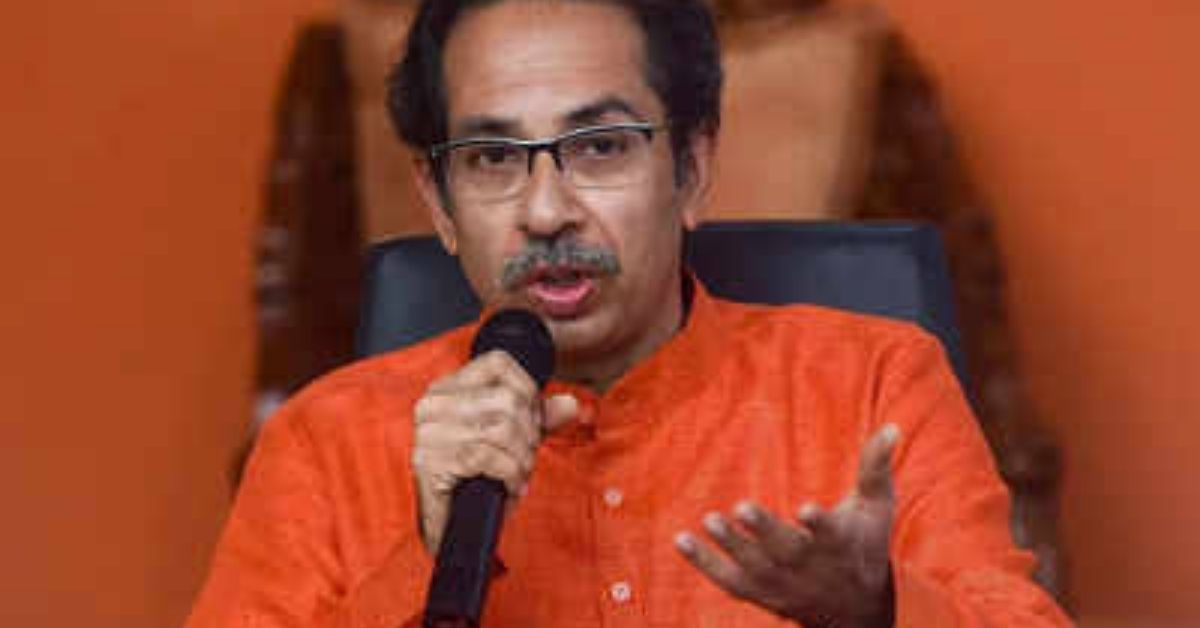 As the poor countries are helping India in their approach, Prime Minister Narendra Modi is not ready to close the grand project of Central Vista worth ₹ 20,000 crores in Delhi to construct a new Parliament building and the house the Prime Minister, the Sena alleges.
The project of the Central Vista includes:
The three-cornered Parliament building.
A common Central Secretariat.
The renovation of the three-km-long Rajpath from the Rashtrapati Bhavan to India Gate.
New residency for the prime minister and the vice president.
India and Covid danger
As of now, the country has reached the largest number of COVID-19 deaths in the last ten days. There have been 36,110 deaths within these days. Each hour, there are 150 COVID-19 mortality in India. We have left behind the USA and Brazil in terms of deaths due to the virus. The world fears India now, the Shiv Sena said.
Several countries have prevented their citizens from travelling to India, and our country is bearing the economic brunt of the pandemic.
"The country is currently surviving thanks to the development works, projects created by and the resolution given by the previous governments of Pandit Nehru, (Lal Bahadur) Shastri, Indira Gandhi, Rajiv Gandhi, PV Narasimha Rao, Manmohan Singh," it said.
The Prime Minister will have to do a lot of hard work and think of non-political nationalism to help the country come out of the pandemic, the Sena concludes.
Source: NDTV