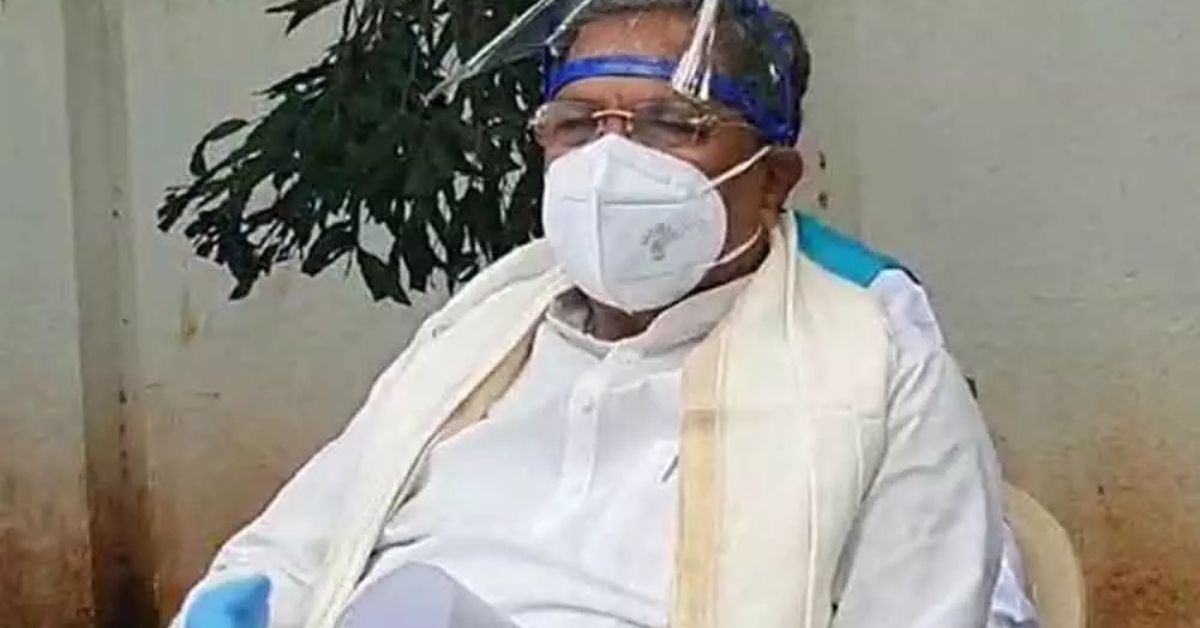 The former Chief Minister of Karnataka Siddaramaiah believes the current lockdown protocols are not enough to contain the spread of coronavirus. He suggests that the state should go under a complete lockdown where a single person should not be allowed outside.
Complete Lockdown
The currently imposed lockdown in Karnataka has given an exemption to the people who want to buy their basic needs from 6 am to 10 am. Shops like grocery, fruits, vegetables, and other basic needs have been allowed to open.
Reacting to this, opposition Leader Siddaramaiah said the government had given too much relaxation to the citizens as it is not helping the Covid cases to slow down.
"In my opinion, there should be a complete lockdown for two weeks. The cases are very low in the states, which have completely shut themselves. Due to the complete lockdown, states like Andhra Pradesh and New Delhi have seen a decline in the Covi cases. Karnataka should also do the same," said the former CM.
He further alleged that the government is not providing proper covid test facilities to hide the actual infected numbers. The opposition feels that there are no responsibilities in this government.
Aid by the government
Meanwhile, Siddaramaiah also insisted on saving the lives of the poor by providing them with financial aid and relief packages.
"The government should give them financial support to save their lives. States like Andhra Pradesh and Kerala have provided both financial and relief packages to their people. Such a relief package should also be provided in Karnataka for the working class and the poor during the lockdown period," he said.
"I have spoken to our legislators. Some are willing to provide medical support; others are giving food grains and financial aid. Of course, we are there to corporate with the government by all means. But, it is the responsibility of the BJP government to make crucial decisions," he adds.
Siddaramaiah has further suggested that the Yediyurappa government should provide ten kg rice per head to all people and food kits, including pulses, cooking oil, and other daily usage stuff.
In addition to it, he has asked the govt to give Rs 10,000 to all the BPL families, farmers, workers, drivers, and other working people who are in hardship during the lockdown.
"More than coronavirus, people of the state are experiencing a hard time because of the sick BJP government," he said.
Here is the full video: