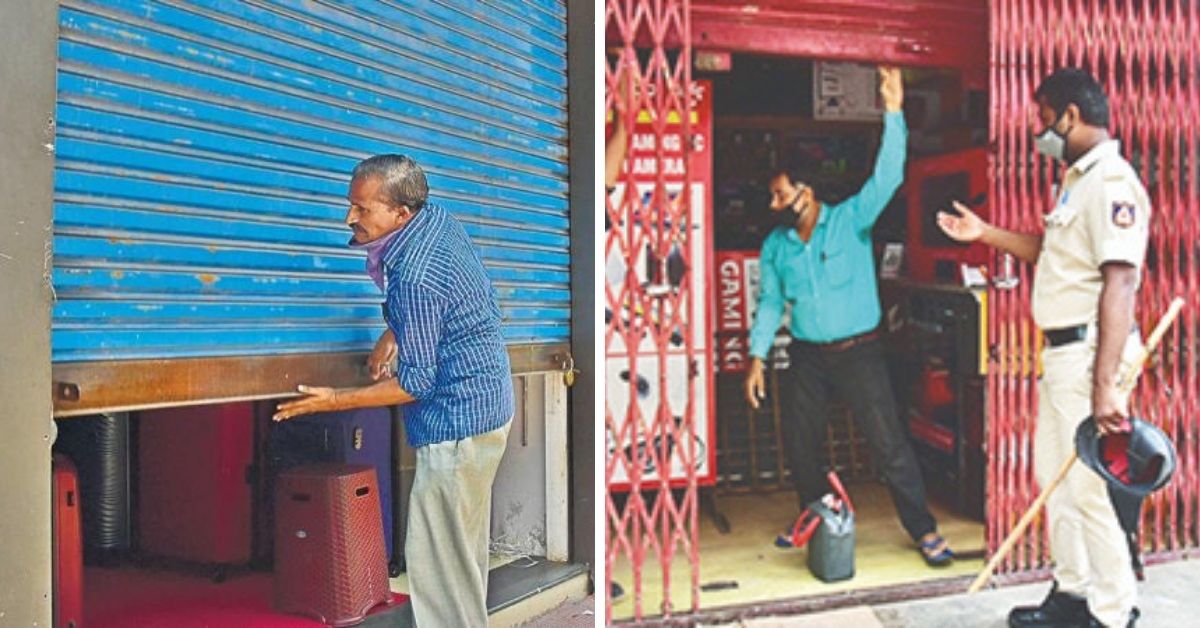 The present pandemic has cost the job of over 30 lakh people and has brought a loss of Rs 75,000 crore to the trade and business center. With this, only a Rs 20,000 crore relief package was brought to help restore the situation, the Federation of Karnataka Chambers of Commerce and Industry (FKCCI) has reported.
Loss incurred during the second wave
Addressing the media, officials of FKCCI has said that they have shared an SOS to the state government, stating the pandemic has beaten the trade and industry sector hard, and now it is hanging by a thread.
"At a time when the trade sectors were recovering from the previous lockdown due to the Covid-19 first wave, the second wave brought more grief to all," said Perikal M Sundar, president, FKCCI.
"Starting from the Night curfew from April 10 to a complete lockdown that came into force from April 27 have left the trade sectors helpless. A loss of Rs 75,000 crore has incurred during this lockdown and the loss of revenue by the tax to the state treasury is around Rs 10,000 crore per month," he adds.
Loss for small and medium business
Sundar further explained that people involved in small and medium businesses in Bangalore have suffered the most and have incurred losses of 60% since April this year
Even though the government has provided a privilege in terms of the size of tax payments for traders, the FKCCI demanded an immediate relief package of Rs 20,000 crore or 10% of their contribution to the state exchequer.
"The government has already collected GST of around Rs 84,000 crore, Rs 22,851 crore from state excise in liquor sales, Rs 16,000 crore from petrol and diesel, and Rs 1.2 lakh crore from income tax. Given the current crisis suffered by trade and industry amidst the lockdown, the government should think of designating at least 10% of the revenue generated by the sector," Sundar stressed.