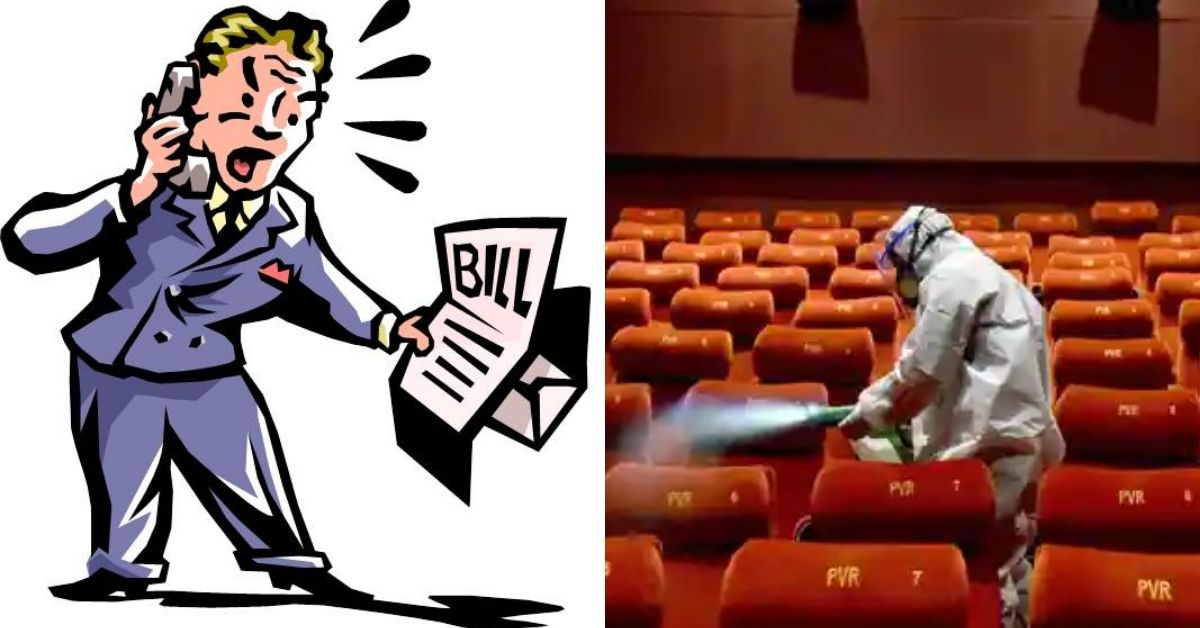 As the state is going on a hard lockdown, many theatre owners in Karnataka are finding it difficult to survive since there is no movie screening.
Theatre Owners face a hard time
As the Covid-19 has hit the nation since the last year, businesses for owners of movie theatres have taken a big hit. They are finding it tough to pay salaries to their employees and pay the electricity bills. Many of them reveal that despite having no business, they are bound to pay a fixed charge for electricity. With this, they blame the government for not doing anything to help them out from this financial crisis.
It is reported that there are around 600 single-screen theatres (air-conditioned, air-cooled, and non-AC) across the state. On a normal basis, an AC theatre owner has to give Rs 2 lakh for the electricity bill a month if movies are screened throughout the month. However, the bill will be Rs 50,000 to Rs 60,000 for an air-cooled theatre and Rs 30,000 to Rs 35,000 for a non-AC theatre, notwithstanding there is no screening.
"Many (theatre owners) may not be in a situation to resume theatres after the lockdown is lifted. As a payment to our employees, electricity bills and other expenses are too much when there is no business," said Karnataka Film Exhibitors' Association President KV Chandrasekhara.
Government's negligence
With the ongoing situation, movie theatre owners have requested the government to influence electricity supply companies to not collect a fixed charge during the lockdown.
"The request has been made, but the government has not responded," said Karnataka Film Exhibitors' Federation president RR Odugodar.
As per the fixed tariff policy, an air-conditioned theatre owner has to pay Rs 45,000, an air-cooled movie theatre owner has to pay Rs 12,000 and a non-AC theatre owner has to pay Rs 6,000.
Many have complained that the state government has not come out with a package for the Kannada movie industry, particularly for exhibitors, notwithstanding repeated reminders.
The representatives of the exhibitors' segment have also requested Chief Minister BS Yediyurappa to seek an allowance on property tax for the year 2021-22 and hold the collection of fixed tariffs for water and electricity and announce financial assistance to the employees working at theatres.
"We reached out to Deputy Chief Minister Dr Ashwath Narayan CN in November 2020. We also met the Minister for Information, CC Patil, in April 2021, asking help for exhibitors but we had a zero response," said Chandrasekhara.
It has been eight months since the movie theatres are out of business. Though the state government allowed the opening of theatres for screening movies in October 2020, not many theatres did so well because of the 50 per cent occupancy norm. Following, the state government granted theatres to screen movies with 100 per cent capacity but the second wave came in as a doomsday.