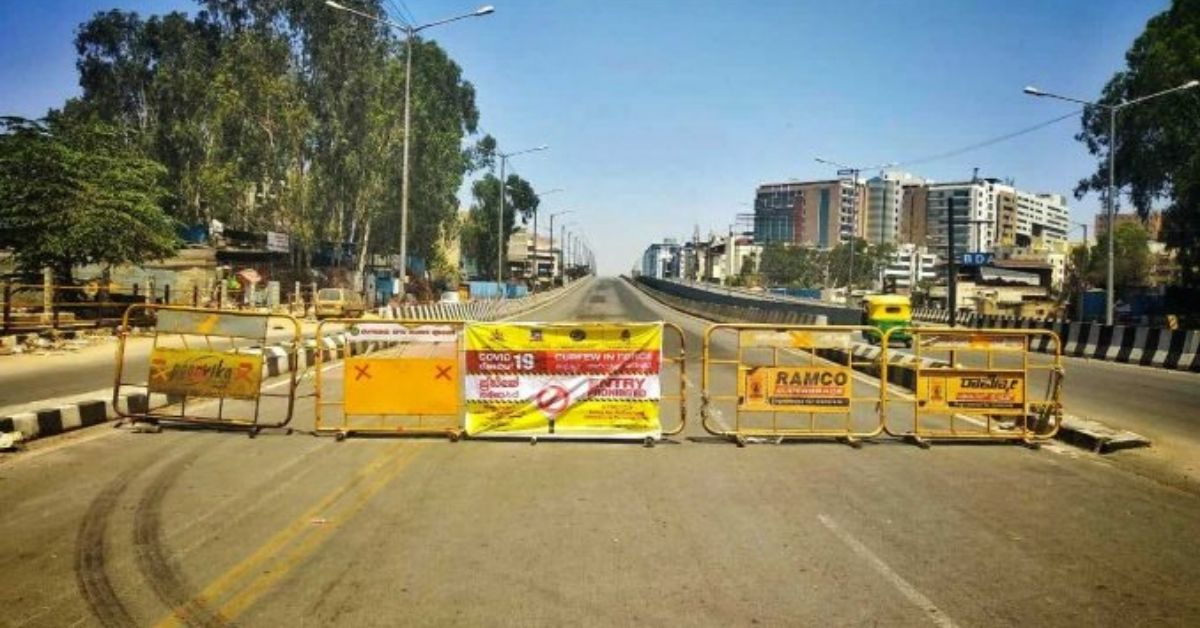 The result of the two-week lockdown has brought the spike in the number of covid cases in control.
Lockdown 80 percent effective
According to a report, health experts say that the lockdown was 80 percent effective in Karnataka. They further recommend the expansion of lockdown as the spread of cases in the rural areas is still a concern.
"The cases are decreasing but we do not see the cases coming down shortly," said Sashi Kumar Ganesan, chairman at the Department of Computational and Data Sciences at IISc.
"Cases in the second wave peaked high in the first week of May as well as the second week. These peaks would become regular peaks if the lockdown is relaxed," Ganesan said.
Effective regions 
He also said that the lockdown was useful in very few states. Madhya Pradesh, Chhattisgarh, Gujarat, Sikkim, Haryana, and Telangana, did well to restrict cases. However, states such as Bihar, Odisha, Andhra Pradesh, Delhi, Uttar Pradesh, and West Bengal did badly as compared to Karnataka.
In Karnataka, districts such as Bidar, Kalaburagi, Dakshina Kannada, Udupi, Vijayapura did well during the lockdown. Even Bengaluru succeeded well as the lockdown was 118 percent effective in curbing the spread of covid-19.
Whereas, the lockdown was ineffective to districts such as Haveri, Ramanagara, Koppal, Uttar Kannada, revealed Dr. Giridhara Babu, professor at the Public Health Foundation of India. He added that the lockdown could have been far more compelling had the state government increased testing.
In the meantime, the state government is expected to meet on Saturday to consider whether the lockdown should be extended in the state or not. And reports suggest that there are strong chances cabinet was in favor of the lockdown.