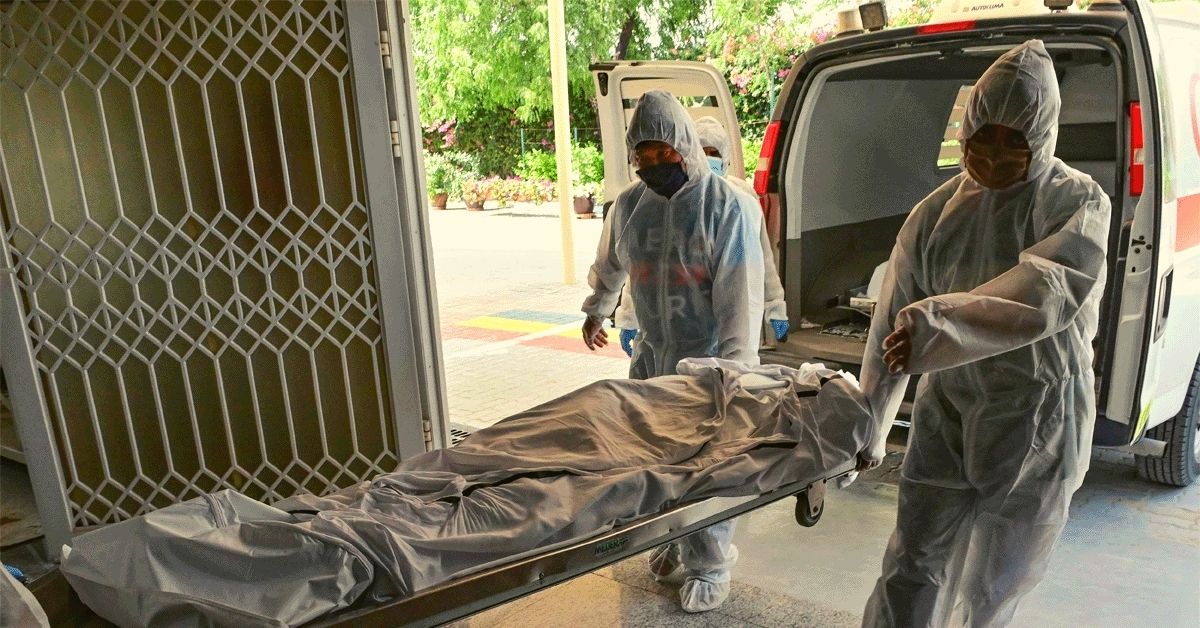 It is reported that approximately 56% of deaths that have occurred due to Covid-19 are of people aged 20-49 in Karnataka. These deaths have occurred in the past two months, showing how brutal the second wave can be.
Patients that die are the sole breadwinners
Many health experts revealed that they seldom saw young patients suffer from severe infections leading to fatalities during the first wave. But now things are changed.
"The people with 20-49 age filled 30% of ICU beds," said Dr. Mahendra Kumar. He said that a majority ask for hospital beds in 8-11 days after showing Covid symptoms. Counting on numbers, up to 4,432 victims in the 20-49 age bracket so far, 2,465 died within March 17 and May 17.
Health specialists treating Covid cases in ICU reveals that most of these youngsters were the sole supporters of their families and in many cases, sons have left behind parents who fought the infection.
"It might appear less in percentage but for the family who lost their sole bread earner is 100% disheartening. In this second wave, infections are mostly being seen among the younger population," said a Covid technical advisory committee member.
Health report
According to a report, 4.8 lakh people aged under 20-29 have been infected so far, 5.1 lakh for 30-39-year-olds, and almost 4 lakh in the 40-49 criteria. Warning about the third wave, the report pointed out, people aged under 18-44 will be vulnerable because of no vaccination.
"The reason is obvious, people have not taken protocols seriously and didn't follow the guidelines of social distancing, wearing masks, and usage of hand sanitizer. This is the main reason why the second wave has severely hit this age group," said Dr. Brunda MS, consultant for internal medicine at Aster CMI Hospital.
Doctors also agree on the fact that late hospitalization contributed to more deaths.
"Signs of infection among youngsters have been changing and late reporting for admission after symptoms made things worse," added Brunda.