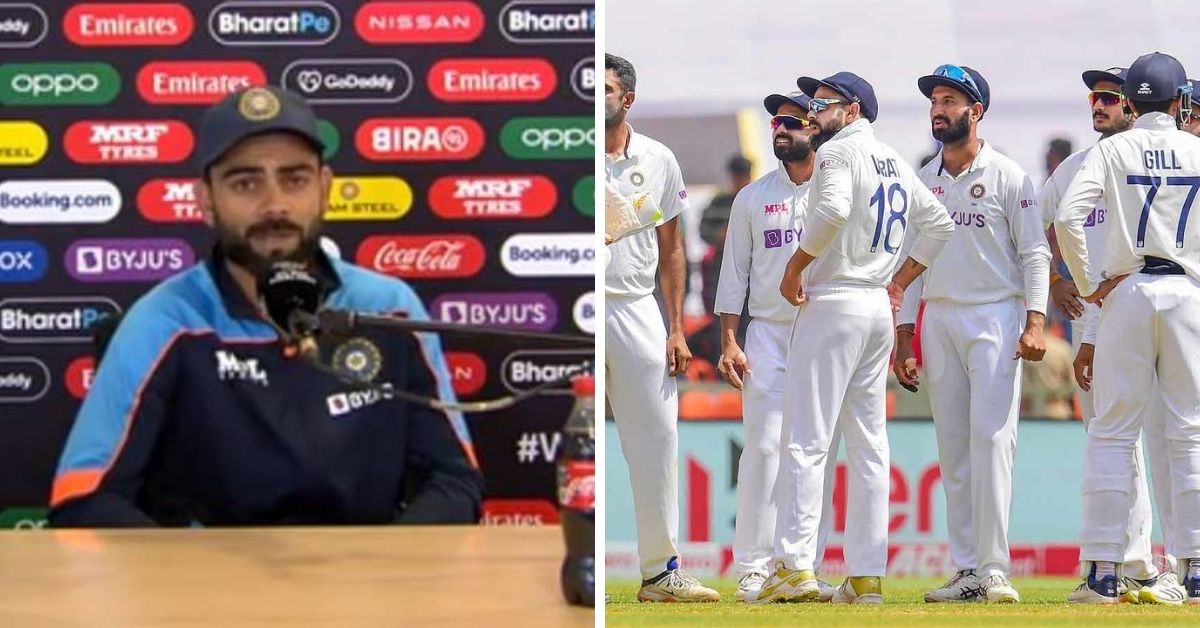 Virat Kohli feels that the Indian team management should look into the limited-overs sides and create enough backup and bench strength even in Test cricket, consisting of players with the right mindset.
Major changes in the Test side
India skipper Virat Kohli after failing to conquer the inaugural World Test Championship final against New Zealand gave indications that there can be major changes made in the Test side going ahead against the England series.
Kohli, who had full faith in India's WTC XI, said his side can't fall prey to patterns.
"We will continue to have discussions around what are the things needed to strengthen our side and not catch or fall prey to certain patterns," Kohli said at the post-match press conference.
Right mindset
The Indian captain, who himself did not impress in the WTC final, said the team management might take a hint from the limited-overs sides and create suitable backup and bench strength even in Test cricket, consisting of players with the 'right mindset'.
"We will have to plan this quickly. If you see our limited-over team now, we have great depth and guys are willing and positive. The same needs to be done with Test cricket. Take in the right people who have the proper mindset to perform," the skipper said.
Well, it is uncertain which team member he was referring to, but Kohli assures on making some tough calls in the future.
"I think growing with the game and developing yourself with the game is very significant and when you have been a top side for few years in a row, you don't want to suddenly drop your standards. We will surely take those decisions and have those discussions and in near future," the skipper added.