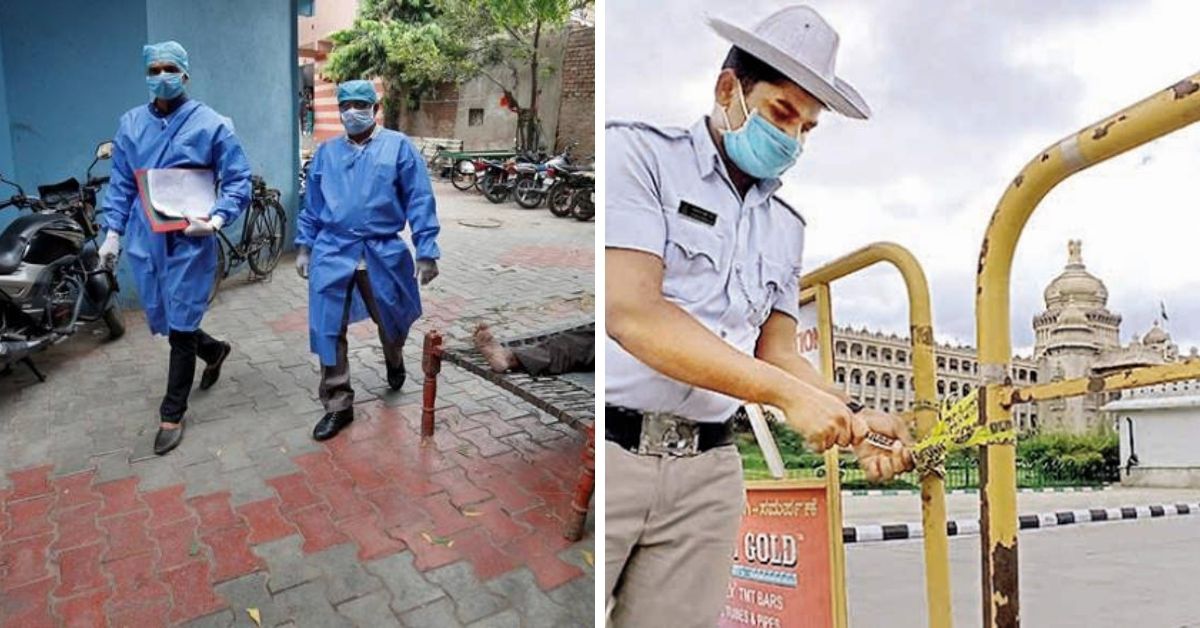 As the Covid cases still not looking to take a stop despite the one-week curfew, the state government is strongly considering imposing a complete lockdown at least for two weeks after May 12, a report said.
Another lockdown 
During the lockdown, the Covid wave is continuing apparently because of people's recent exit from Bangalore due to the curfew. In this two weeks curfew, the government has allowed many sectors, including manufacturing, construction, and garments factories, to operate with 50% staff and vehicle movement practically remaining unchecked.
According to the sources, many health experts have suggested chief minister BS Yediyurappa to go for a complete lockdown without any relaxation at least till May-end. As a result, the pandemic may start dropping by mid-June in other districts.
"We will take a look at the situation on May 10 and decide on the further plan of action based on experts' opinions," BS Yediyurappa told in a cabinet meeting.
Spike in cases
On the latest update, the state on Wednesday reported the single largest day spike in both COVID-19 cases and deaths since the start of the pandemic, with 50,112 infections and 346 deaths. Now the total number stands at nearly 17.5 lakh and the deaths have reached 16,884. Bangalore Urban alone counted for 23,106 infections and 161 deaths which is alarming.
On the brighter side, 26,841 people were discharged. In total, 17,41,046 positive cases have been verified in Karnataka, which includes 16,884 deaths and 12,36,854 discharges. Active cases reached 4,87,288.
Meanwhile, Tumakuru and Mysuru were the second major COVID hotspots in Karnataka with 2,790 and 2,335 cases and 10 and 12 fatalities on Wednesday. Udupi was next with 1,655 cases, Mandya 1,621, Hassan 1,604, Dakshina Kannada 1,529, Bengaluru Rural 1,033, in Dharwad 1,030 and 1,009 in Chikkamagaluru. Ten districts reported cases over 500 each, revealed a report.