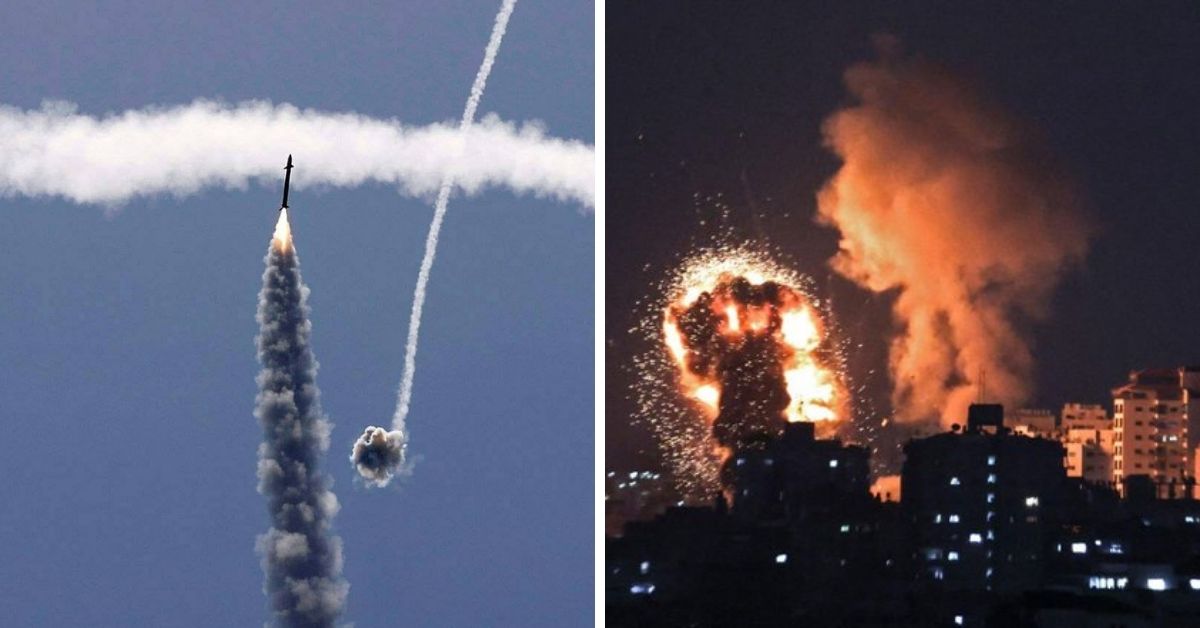 Today, Israel's military announced that it took out airstrikes against armed groups and military posts in Gaza after terrorists overpassed what the Israeli Prime Minister called a "red line". The conflict took place in the Jerusalem region for the first time since a war in 2014.
Escalation leads to attack
According to the reports, both Israel and Hamas exchanged heavy fire on Tuesday. In the attacks, 22 Palestinians were killed in Gaza, to what is termed as dramatic escalation.
A Palestinian report said that two of its people were executed and more than 100 wounded in airstrikes. In the meantime, six Israelis were wounded by a rocket. The sad thing is that nine children were among the 20 dead in Gaza on Monday.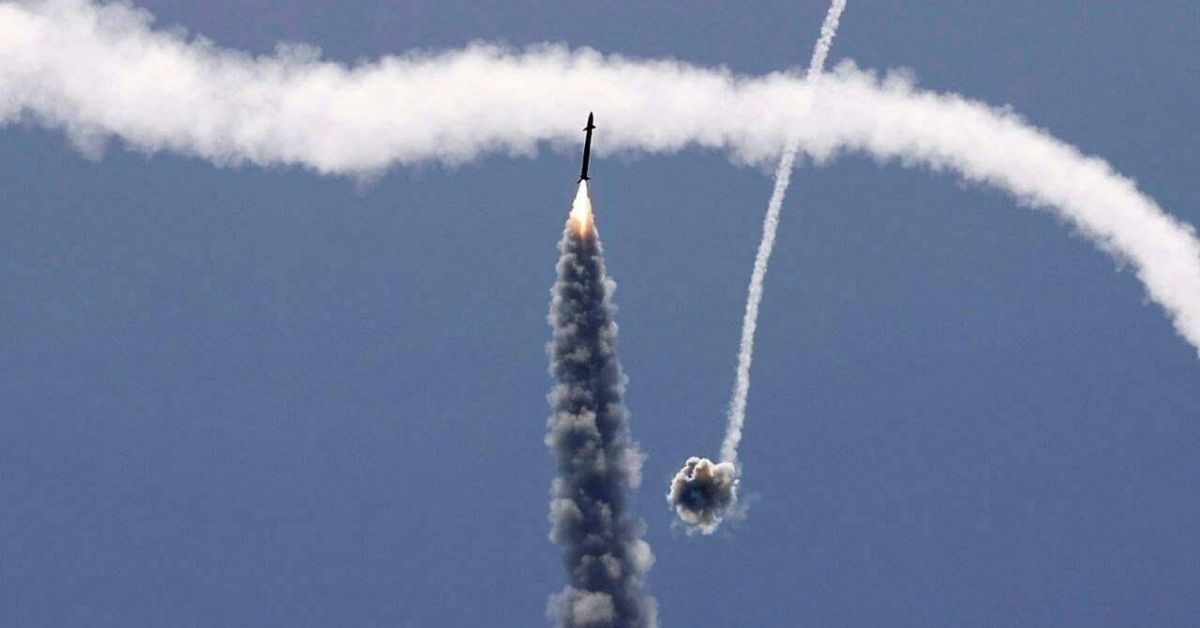 Israel has responded with 130 strikes with fighter jets and attack helicopters on military targets, killing 15 commanders from Hamas and Islamic Jihad, said a report.
The exchange of attacks lasted till midnight, with Palestinians stating loud explosions close to Gaza City and across the coastal strip.
Israel's military claims that Palestinian militants had fired around 150 rockets into Israel, a few of which its missile defense systems intercepted.
How did it start?
It all started with conflicts at Al-Aqsa Mosque in the heart of the walled Old City on the compound known to Jews as Temple Mount which is the most sensitive place in the Israel-Palestinian dispute.
החלה ההתפרעות בהר הבית pic.twitter.com/A3rd4EE2mV

— Yossi Eli יוסי אלי (@Yossi_eli) May 10, 2021
The humanitarian organization, Palestine Red Crescent Society, announced that more than 300 Palestinians were wounded in clashes with Israeli police. There were attacks of fired rubber bullets, stun grenades, and tear gas in the compound. Meanwhile, police told that 21 officers were injured in the clashes.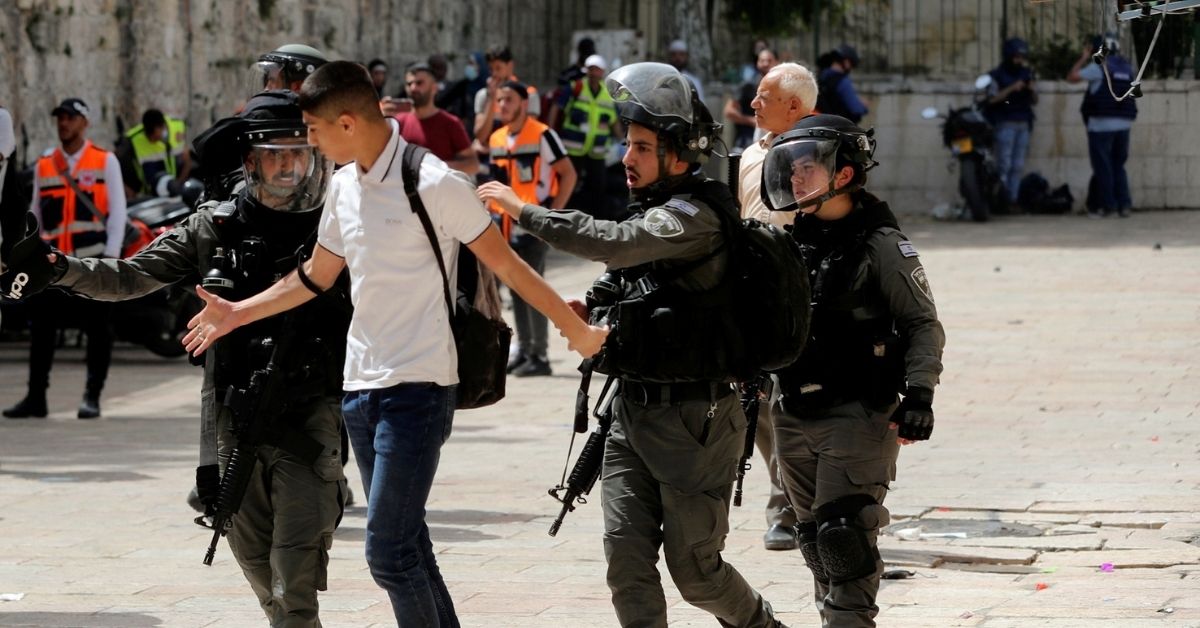 The clash occurred as Israel celebrated "Jerusalem Day," regarding its capture of East Jerusalem in the 1967 Arab-Israeli war.
Although the trouble had fallen by mid-morning, there were other places of tension, including the Sheikh Jarrah neighborhood of East Jerusalem just north of the Old City. Numerous Palestinian families encountered eviction from homes claimed by Jewish in a long-running legal case.
Things were heated up for weeks during the Muslim religious month of Ramadan, with clashes between Israeli security forces and Palestinian rebels provoking international attention that events could move out of control.
Hamas claimed responsibility
Hamas and the smaller Islamic Jihad militant group which claimed responsibility for the rocket fire on Jerusalem, said: "it had begun a rocket attack against the enemy in the conquered Jerusalem in answer to their crimes and aggressiveness against the holy city and its behavior against our people in Sheikh Jarrah and Al-Aqsa mosque."
In response, Netanyahu replied: "The terrorist groups crossed a red line on Jerusalem Day and attacked us, on the outskirts of Jerusalem. Israel will react very forcefully. We will not tolerate attacks on our territory, our capital, our citizens, and our soldiers. Whoever strikes us will pay a heavy price."
US Secretary of State Antony Blinken completely denounced the rocket attacks by Hamas, saying they "need to stop immediately."
"Everyone needs to de-escalate, reduce tensions, take practical steps to calm things down," he said.
Here is the full story:
WARNING: GRAPHIC CONTENT – Violent clashes over Jerusalem escalated dramatically with Gaza health officials saying at least 20 people, including nine children, were killed by Israeli air strikes launched after Palestinian militant groups fired rockets https://t.co/hIcmoN0kSw pic.twitter.com/qIdFRk6bu3

— Reuters (@Reuters) May 11, 2021
Source: TOI