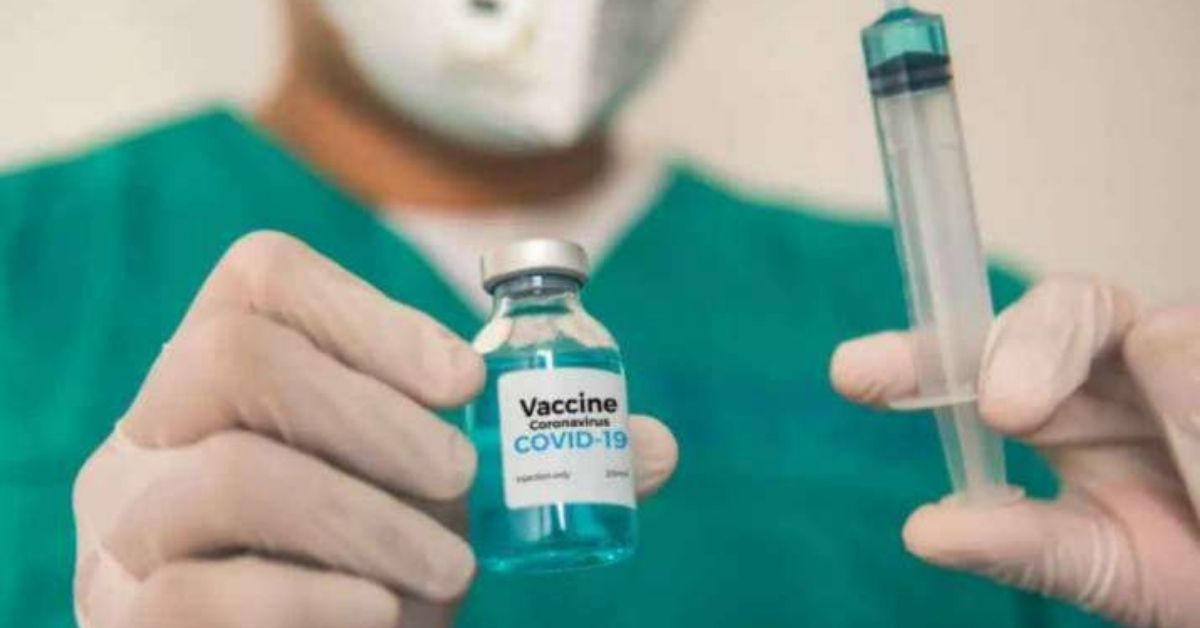 Enrollment for vaccination against Covid-19 for those aged above 18 has begun on the CoWIN platform and Aarogya Setu app from April 28. Vaccination drive for 18+ will start from May 1, 2021, all over India (date could vary for some states).
Every individual needs to register on the CoWIN portal to take the Covid-19 vaccine.
Follow these steps to register on CoWin for your Covid-19 vaccine:
Step 1: Browse through the CoWIN website (cowin.gov.in), register a mobile number and Aadhaar number, and you shall receive a One-Time Password or the OTP.
Step 2: Insert the OTP and fill up the details which will include Name, Date of Birth, etc. Avoid errors.
Step 3: Following, a government ID needs to be uploaded (which consists of your photo) on the website. Aadhaar Card, Voter ID, Passport, Driving License, and PAN Card are some documents that can be utilized.
Step 4: After all this, choose the nearby vaccination center, it can be either a private or a government health department.
Step 5: Select the date and time. If a particular slot is unavailable, look for the following day or pick a different vaccination center.
With all this, an approval letter will be produced, take that letter alongside you, and a Photo ID to the vaccination station at the appointed time and date.
In case you have an emergency during your appointment you can reschedule the timings. You can change the time slot but make sure you do that before the scheduled day. However, if you miss your appointment, you can pick another day and time by clicking on the "Reschedule" tab.
For the second Vaccine dose, there is no need to register again. The system will automatically register an appointment for you after the 29th day after your first dose at the very vaccination center.
The number of people getting register using a single login id
An individual can register up to four people using a single phone number but make sure four different Photo IDs are uploaded.
What are the other registration options?
Alongside self-registration, the government gives two other options: on-site registration and facilitated cohort registration. Walk-in registration is possible and in the case of the other, the local officials will help those who are incapable to opt for the other two.