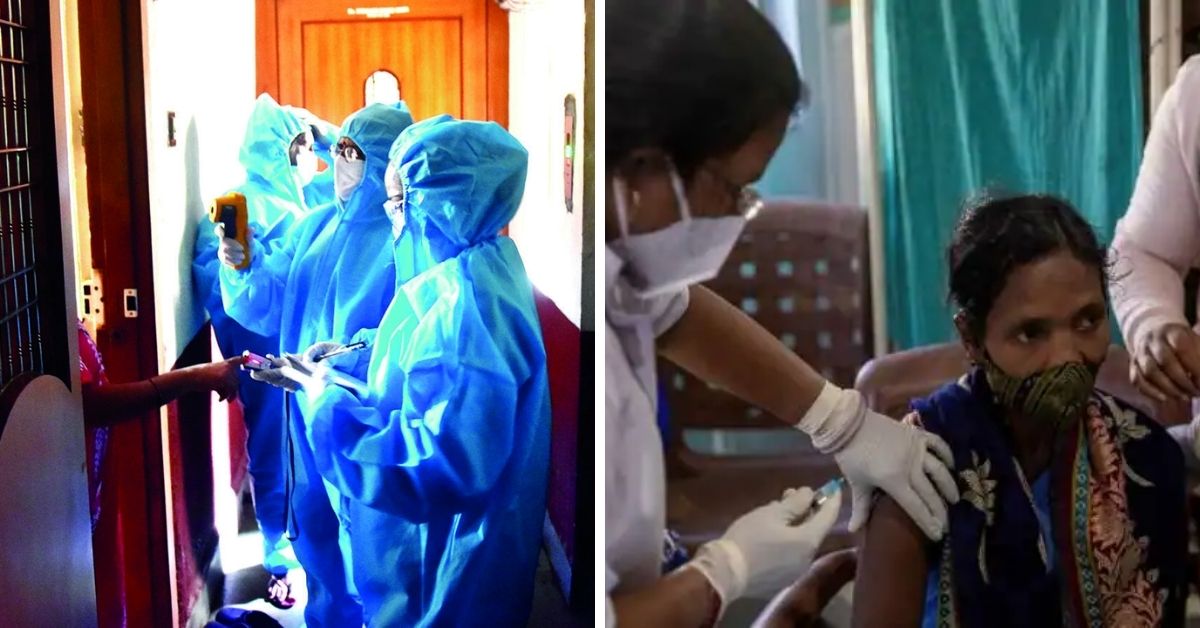 Bombay high court on Wednesday ordered the Centre to bring a policy that will allow door-to-door vaccination at this stage.
Door-to-door vaccination
The HC bench of Chief Justice Dipankar Datta and Justice Girish Kulkarni observed that if the door-to-door policy on covid-19 vaccination was performed at this stage (considering some of the recent deaths) it may have saved lives and benefitted many.
The HC also asked an affidavit by Monday from the Mumbai civic body on the measures it plans to take on a ward-wise vaccination camp in the city in its 200 plus wards.
This move was considered necessary to ensure that people need not have to stand in long queues and risk getting infected.
Why is it difficult?
Quite recently, the Youth Bar Association of India had moved to the Supreme Court asking directions for suitable measures to be taken for the preparation of door-to-do COVID-19 vaccination of all the citizens living in India, especially the elderly, physically abled, less privileged, weaker sections, and those who are incapable to register online for their vaccination.
However, the Central government has said that door-to-door vaccination for COVID-19 was not possible. It has explained 5 reasons for not having a door-to-door policy for vaccination.
There may be times when there might be an obstacle in reaching the health facility, and managing that case may not be as per demand.
There might be difficulties to guarantee that the beneficiary of the vaccination is under watch for at least 30 minutes after vaccination.
There could be a chance of placing in and out of the 'vaccine carrier' for each vaccination resulting in increasing the chances of contamination and weathering exceeding recommended temperature.
Due to an increase in time to reach beneficiaries, there could be an increase in the wastage of vaccines.
It might also not be reasonable to follow the protocols for physical distancing and infection prevention and control during door-to-door campaigning.