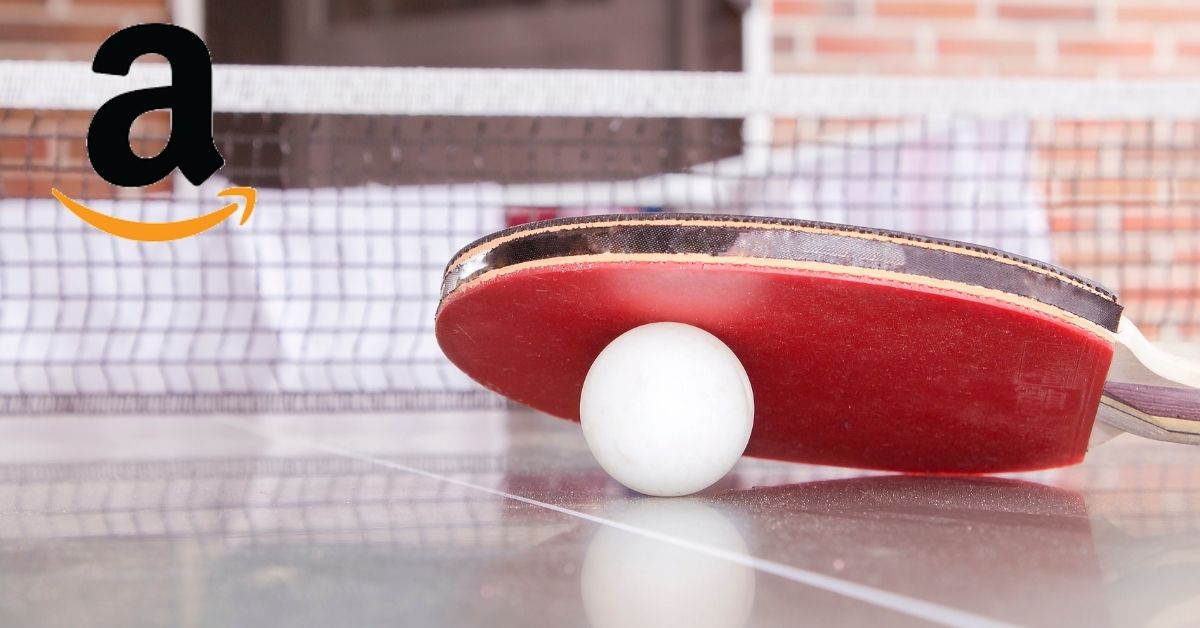 If you are looking for a perfect Table Tennis Ball to play with, then today's article will help you solve the problem. Once you have your table tennis bat and table tennis board, all you need will be some table tennis balls to get started. Whether you need a few balls for a game at home or at your office, we have made a perfect list that will help you choose the right ball.
Best Table Tennis Ball In India
#1 GKI G-Star 
The new method used in GKI G-Star beats the old traditional celluloid material. These plastic balls are designed as per the new norms of the International Table Tennis Federation ( I.T.T.F). The GKI balls provide a consistently accurate bounce. These balls are the result of advanced technology and extreme precision during the manufacturing process.
back to menu ↑
#2 STAG Two Star
The 2 star Stag balls are a revolutionary registered design by one of the finest producers in the world. This ball comes with the perfect bounce making the game more fun to play. The material used is of the highest grade and comes with the latest version. This product is a result of advanced technology and extreme correctness.
back to menu ↑
#3 Nittaku Premium 40+
Nittaku 3-Star Premium 40+ balls come with the new non-celluloid plastic ball. Made in Japan, this ball is approved by ITTF and is legal for all ITTF authorized tournaments. This ball is manufactured with a quality poly ball, with outstanding durability, roundness, and consistency. Interestingly, it is made with unique poly material available only to Nittaku. Packaged in boxes of 3 balls. Available in white only.
back to menu ↑
#4 DONIC Table Tennis Ball
The 3 stars rated ball is best suited for junior as well as senior-level players. This ball is very durable and is a comfort to play with. Designed for Advanced and Intensive Play, this ball is made only from top-quality material, the design of these balls are suited for an advanced level of play.
back to menu ↑
#5 DHS TT 3 Star Table Tennis Ball 
DHS balls plastic ball is created from a new type of plastic that provides a good bounce prominence. Thanks to the new material used, the ball has improved durability. This ball is ITTF approved and is used in most international competitions.
back to menu ↑
#6 Butterfly G40+ 3 Star Table Tennis Ball  
Approved by ITTF and USTTA, the German-made design is perfectly round G40+ table tennis balls. It comes with the same thickness on all sides creating a very consistent bounce. The poly table tennis balls closely resemble the bounce of traditional celluloid table tennis balls. The reason we have placed it in the bottom list because of its very high price tag.
back to menu ↑
 #7 COSCO Stiga Cup
Stiga Cup Ball is made from Pure Celluloid material and has no visible join, which means that the ball will have even bounce characteristics. Designed for basic play and practice games. 
Why buying a table tennis ball online is reasonable? 
It is better to buy products online. We live in a society where most of us are too busy to go shopping. Hence, we do most of our shopping online from the ease of our home or office and get everything we need to deliver at our doorstep. You don't need to jump from one shop to another to find the desired product. When you shop online, you can find everything you need in one place. 
If you find this article helpful, please share it with your friends and loved ones. If you have any suggestions, please let us know in the comment section.