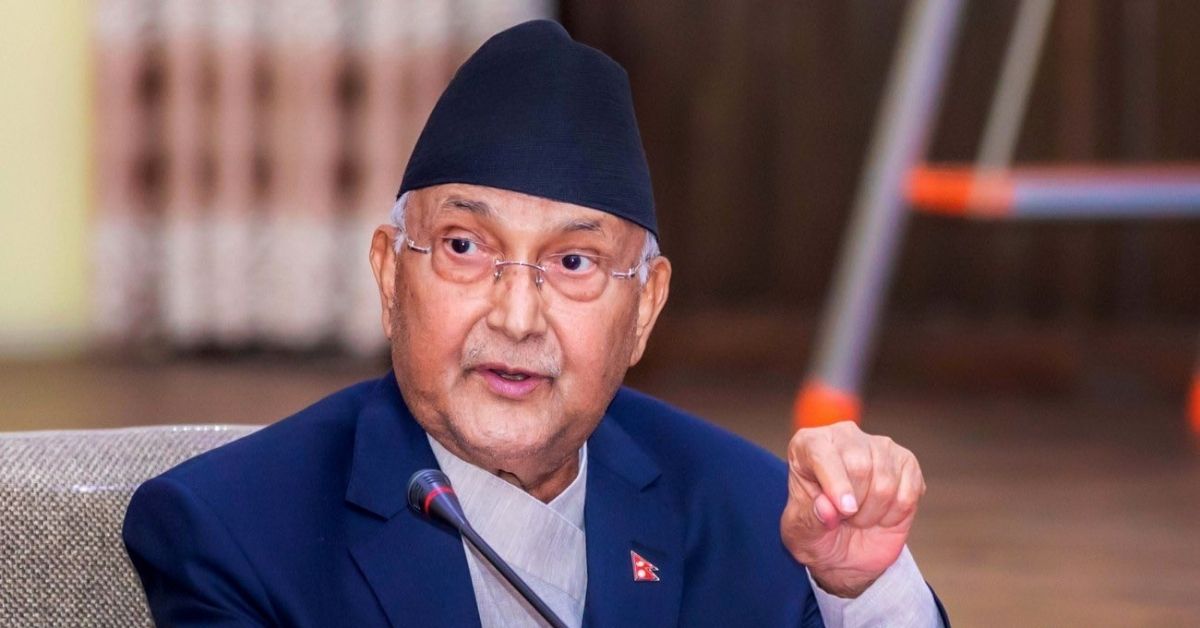 Nepal's Prime Minister KP Sharma Oli in a surprising statement claimed that Yoga was introduced in Nepal, and India wasn't around when Yoga rose in the world.
PM Oli's claim
The Prime Minister was addressing an event held at his residence Baluwatar on the event of International Yoga Day. He stated that Yoga was founded in Nepal and not in India. He further claimed that much before the existence of India as a nation, yoga was and has been followed in Nepal.
"Yoga originated in Nepal, not in India. At the time when Yoga came into reality, there was no existence of India; it was split into divisions," Oli said.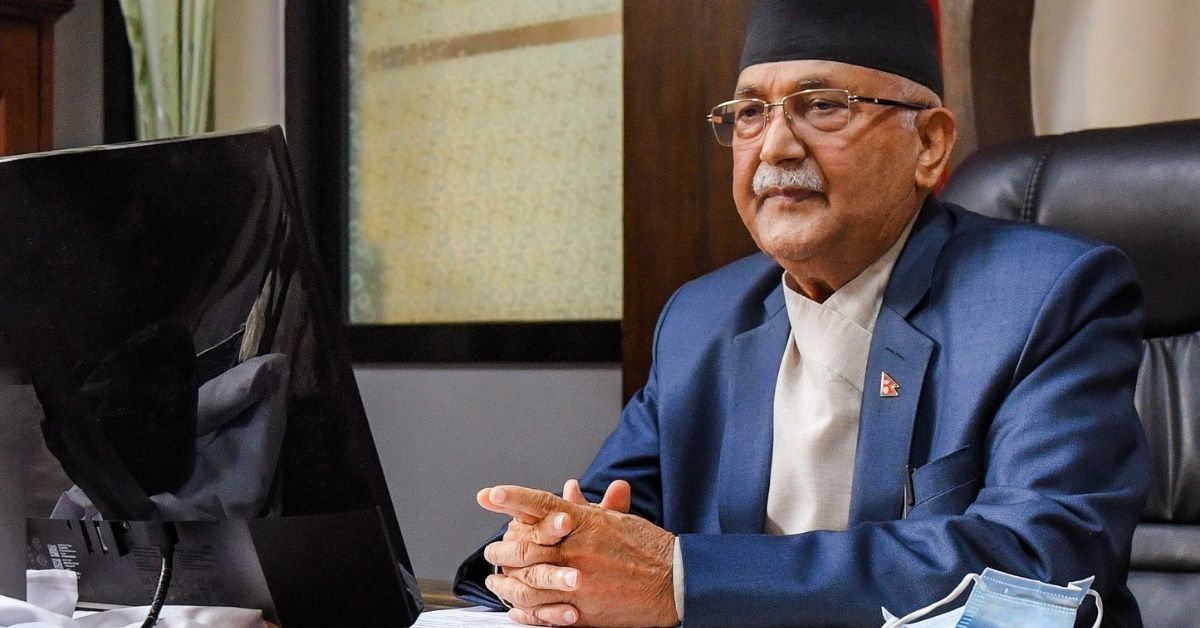 Conversion of facts
Oli also alleged that Indian experts have been covering the facts about it for decades.
"India wasn't there in the past. India at that time was separated into different divisions. Split into several fringe states, India at that time was like a continent or sub-continent," PM Oli said.
Oli further said Nepal could not take the tradition of Yoga across the globe due to which there was no international attention.
"Many great sages and Rishis such as Patanjali, Kapilmuni, and Charaka were born in Nepal. They studied and practice yoga here itself," he added.
Oli said Yoga gained international acceptance after Indian Prime Minister Narendra Modi offered the UN to celebrate International Yoga Day.